We want to provide ideas, inspiration, and information for moms everywhere as we look at the world around us through MomColoredGlasses...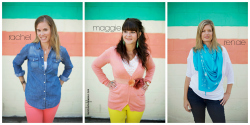 Over the years, we have churned out quite a few terrific "back to school" posts, so I pulled a few of my favorites to get us all in the mood. From meal ideas to birthday treats to cootie catchers, there is something for everyone. Enjoy!
Have a September birthday in your family? Check out what Renae came up with for a healthy and adorable school birthday treat…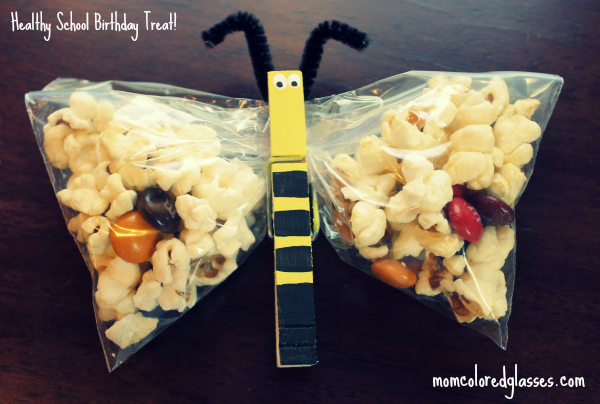 …or maybe you have a child who marches to the beat of a different drum. They might love this personalized school folder DIY!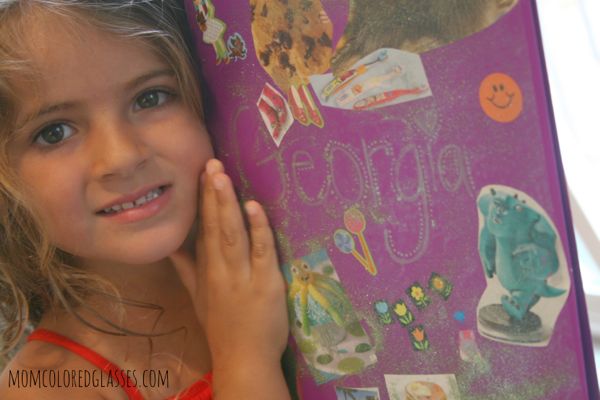 Always wondered what charter schools were all about? Check out Maggie's take on the topic…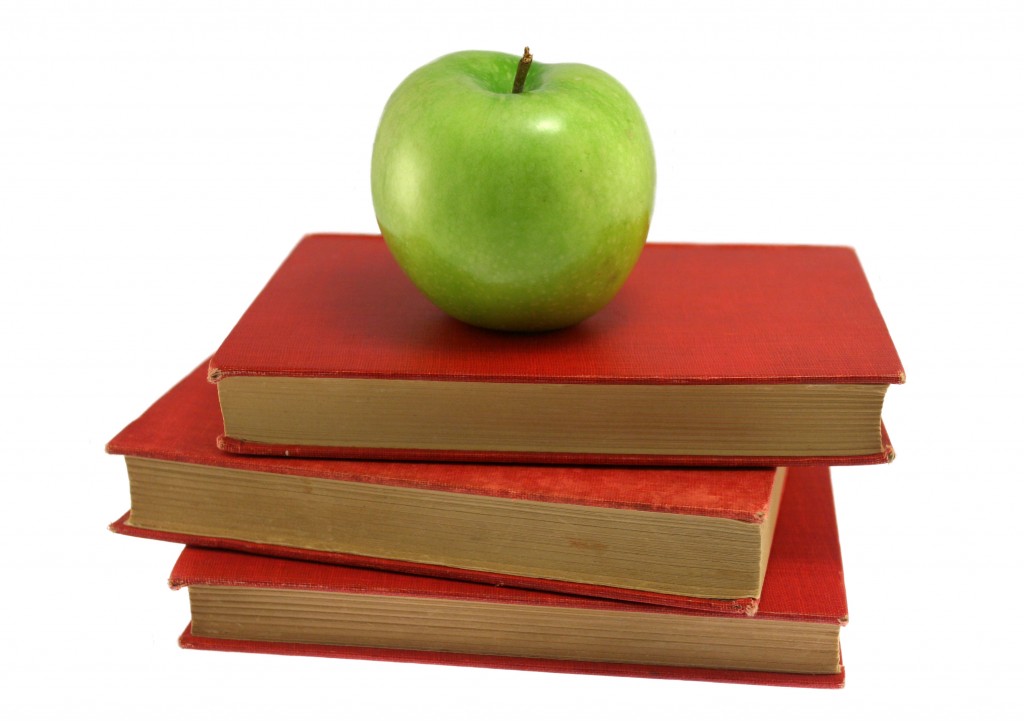 …and her always relevant perspective on the best teacher gifts…it is never too early to start planning for Christmas!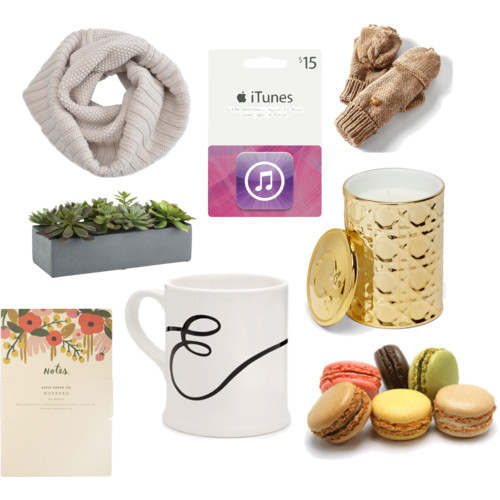 Get some back to school meal planning inspiration with our pinnable dinner ideas…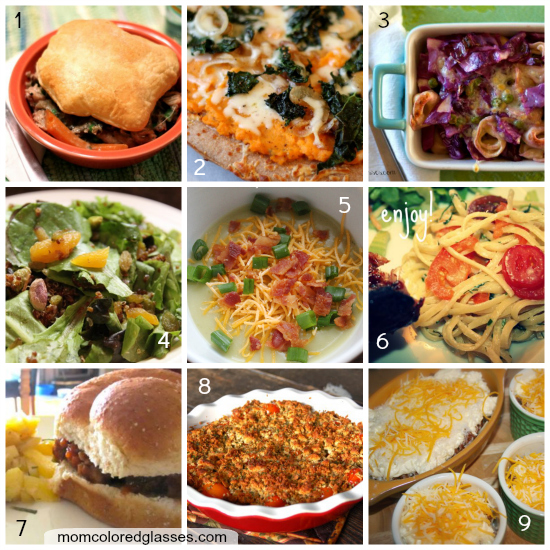 …and inspire a whole new generation of cootie-catcher makers with this easy DIY!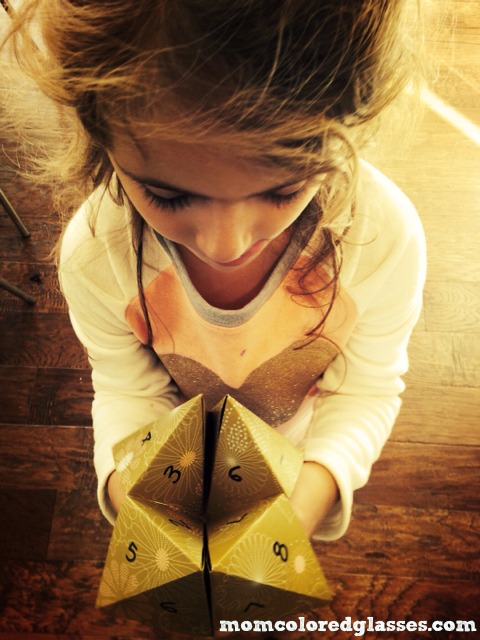 And finally, check out this book review Renae wrote earlier this year. It might just make the perfect book to keep in your car for all the time you spend waiting in school pickup lines…sports practices….dance lessons…or take-out parking spaces…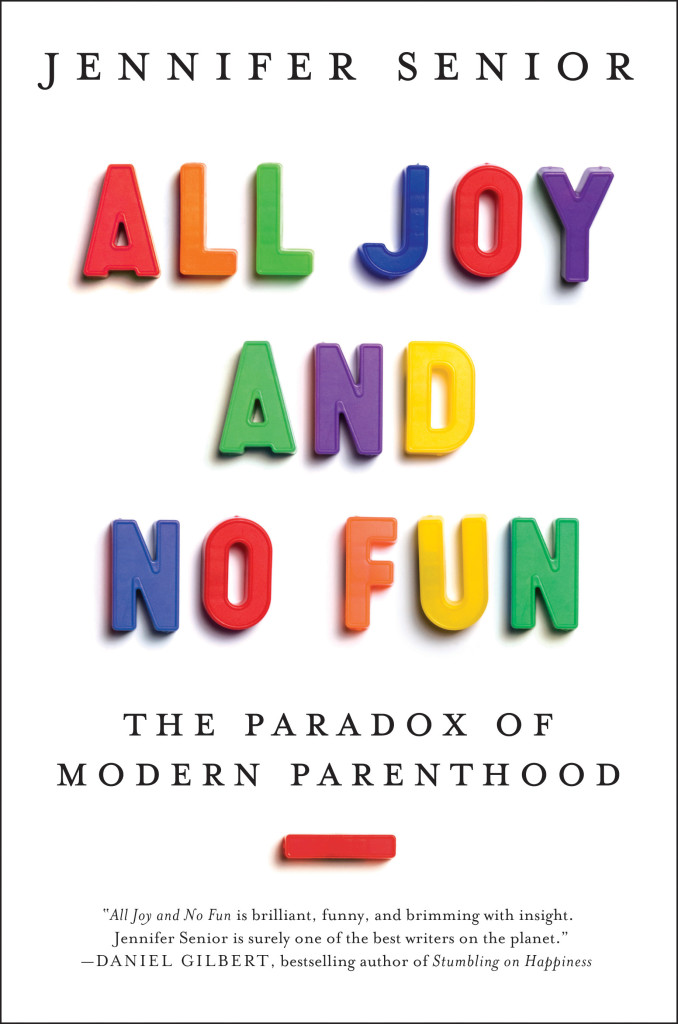 When I was pregnant with our first, we shopped and shopped for a glider to go in the nursery. I felt like Goldilocks as I sat in chair after chair…too hard, too fluffy, too scratchy…until I finally found just the perfect one. It was comfortable with Read the Rest…