We want to provide ideas, inspiration, and information for moms everywhere as we look at the world around us through MomColoredGlasses...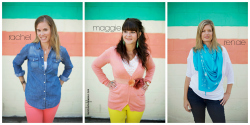 Popular Posts
Be Inspired
Not Found
Sorry, but you are looking for something that isn't here.
Be Whole
Not Found
Sorry, but you are looking for something that isn't here.
Be Informed
Not Found
Sorry, but you are looking for something that isn't here.
From the very first day we owned an iPad, one of the things I have wanted to use it for is for writing…taking sermon notes, writing to-do lists, jotting down ideas, and so forth. I have tried plenty of writing apps, but I have found the one that does the job better than any that I have seen so far.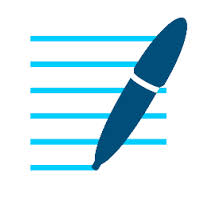 Enter Goodnotes. It costs $5.99 (all Apple and Android devices), which sounded expensive until I thought about how much I spent on the pile of fancy notebooks sitting in my desk drawer. Then it became positively cheap.
My first test run for the app was to tackle the reading list for my upcoming doctoral classes next month. You can import PDF files from Dropbox, open it in the app, and then highlight or take notes in the margins with your finger. Saving the planet…and saving my back from carrying around a huge pile of paper. Win-Win, right? You could also use it to fill out PDF forms and edit documents, then upload it back up to Dropbox.
You can also take free form notes as well. You can use the traditional keyboard, but one of the unique features is the "Zoom" function. This is where you write your notes in a large box at the bottom of the screen…over and over…and it places it neatly on the lined page. It takes a bit of getting used to, but it is much better than having to scrawl tiny words with your finger and more natural than typing on a device. Grab a stylus, and it works even better. Maybe I can eliminate some of the piles of scrawled notes that are always stuck in my back pocket? That would be pretty awesome.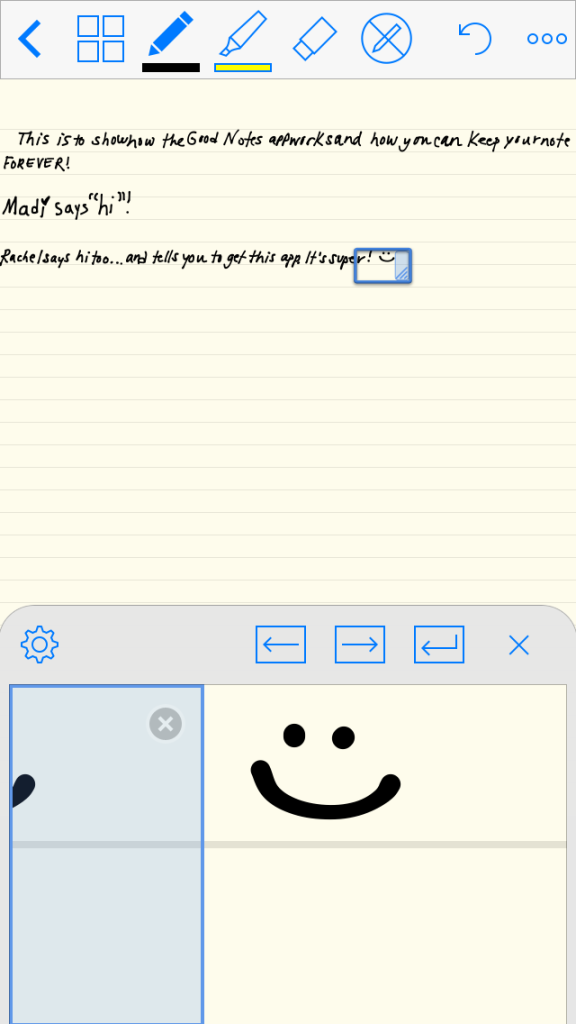 Added bonus…connect to a television and it becomes an instant digital whiteboard.
Madi, my nine-year-old, checked out the app with me, and she is digging it too. (She actually tracked down the keyboard function for me…a sign that I'm getting old?) She is sitting next to me writing away…it's a hit!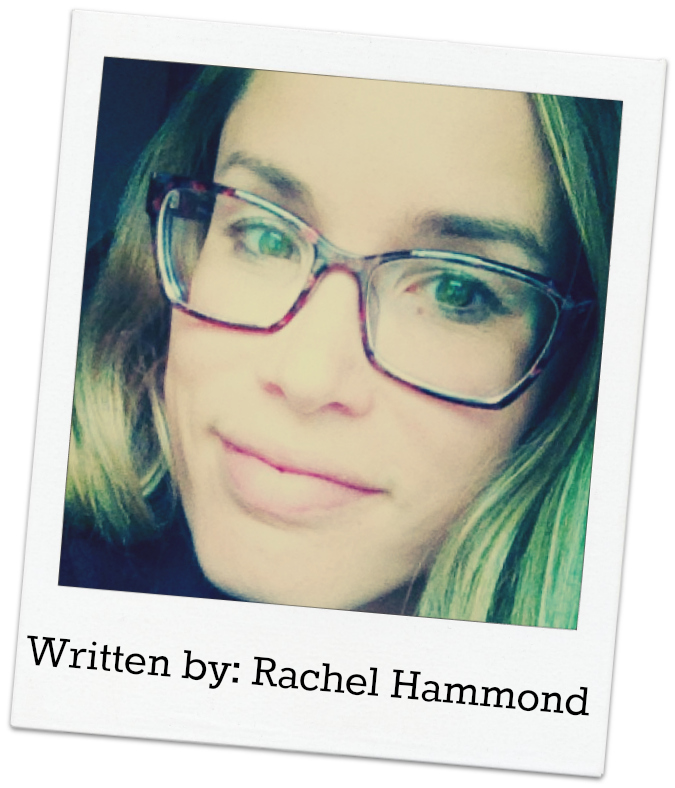 Disclosure: I was not compensated for my review; all opinions are my own and Madi's.