We want to provide ideas, inspiration, and information for moms everywhere as we look at the world around us through MomColoredGlasses...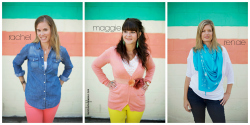 Popular Posts
Be Inspired
Not Found
Sorry, but you are looking for something that isn't here.
Be Whole
Not Found
Sorry, but you are looking for something that isn't here.
Be Informed
Not Found
Sorry, but you are looking for something that isn't here.

Leo's Pad, brought to you by Kidaptive, is a beautiful, interactive preschool app designed by Stanford University education experts in collaboration with award-winning storytellers and animators.
Leo's Pad Appisode 1 by Kidaptive
Free (for a limited time) for iPad. Requires iOS 5.0 or later.
Remember the last time your preschoolers watched Dora the Explorer and they came to an "activity"? She would tell your kids to "Jump! Jump! Salta! Salta!" over the rocks rolling down the hill or to say what color the apples are, and little voices would squeal "Rojo!". They understood that involving kids in the story at the peak of their focused attention worked, and I am so happy to say that Kidaptive, the creator of the new Leo's Pad Appisodes understands it too.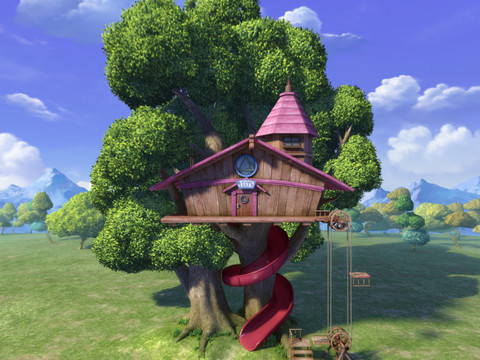 I have experienced countless interactive storybook apps and educational apps, but Leo's Pad melds the two together in a seamless and engaging package. The story starts with a young Leonardo da Vinci (Leo) who is getting ready to attend a birthday party for his best bud, Galileo Galilei (Gally). Along the way, kids play hide and seek with Leo's pet dragon, paint a birthday card, and build a telescope for a present. Then, they have to figure out the right number of rocks to catapult themselves to the party. It's all terrific fun for the 3 – 5 year old set, and it has literally been the only app my kids have been playing with since we downloaded it.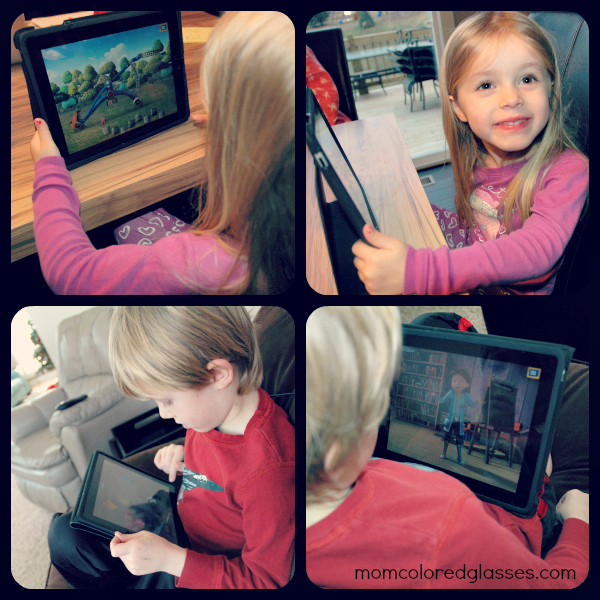 As a parent, I love the educational elements of shape sorting, counting, creativity, and music all in one. My kids love the bright colors, relatable characters, fun activities, and they don't even realize that they are learning! Here's a few of my five-year-old's thoughts on Leo's Pad: Appisode 1.
(Link to video)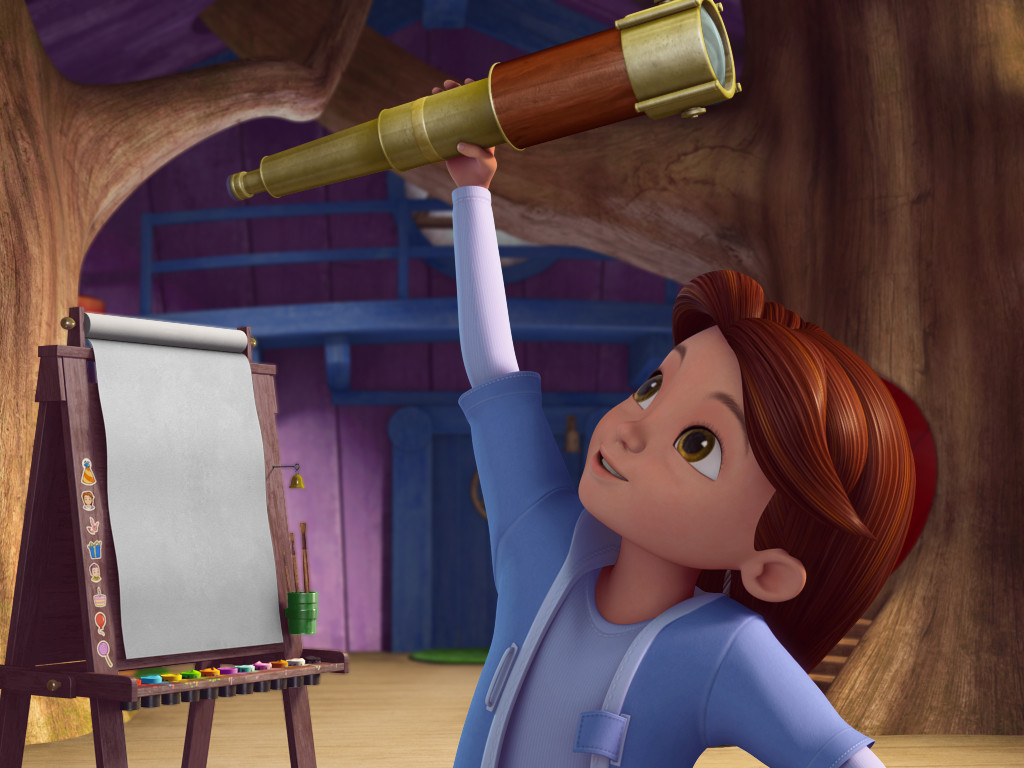 Yep, his favorite activity was building the telescope and he is right, there are more adventures with Leo to come!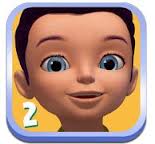 Leo's Pad 2 was released just last week, and can be purchased on iTunes for $1.99. In this appisode, Leo and Gally team up with their friend Marie Curie to design and build a rocket by tracing and sorting rocket parts, mixing rocket fuel and guiding the rocket through space. It is getting equal playing time in our house, and for the amount of learning and high-quality fun the kids are getting, I'm sure we will be welcoming Leo and his pals back again and again. I am also looking forward to the Parent Dashboard, which is still in development, where I will be able to track their progress in 70 dimensions of learning and see activities "outside the tablet" to continue their learning.
This app series? It would be a great addition to your kid app collection, and it's much easier on the ears than Dora, I promise. Check it out today!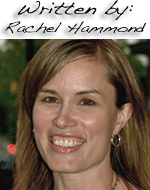 I was selected for this opportunity as a member of Clever Girls Collective, and the content and opinions expressed here are all my own. To learn more about Kidaptive please click here.