We want to provide ideas, inspiration, and information for moms everywhere as we look at the world around us through MomColoredGlasses...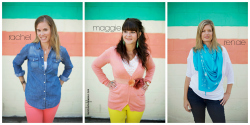 Popular Posts
Be Whole
Not Found
Sorry, but you are looking for something that isn't here.
This DIY ornament is so quick and simple… and brings a really cute old-world charm to your tree. You can also use these as little gift toppers to make a package extra special.
Start with a sheet or two of beeswax – any colors you like. I get mine from The Candle Factory – the only place I ever buy candles from. Huge selection and unbeatable atmosphere. If you haven't been there it's worth the trip!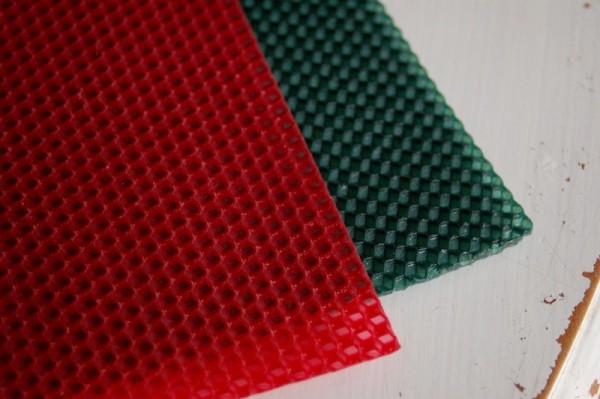 Choose a few cookie cutters – we went with a variety of snowflakes – and cut through the beeswax. You may need to push up from the bottom as well to make sure the cutter has gone all the way through.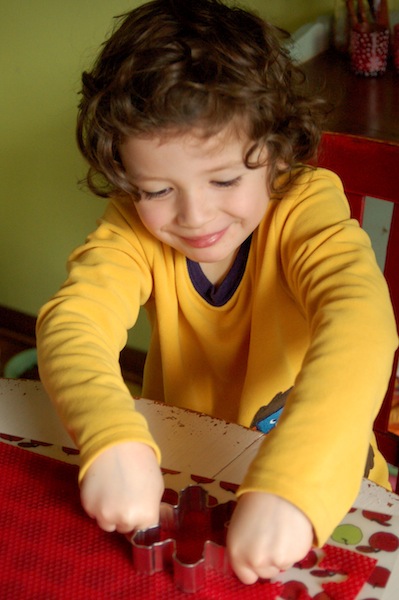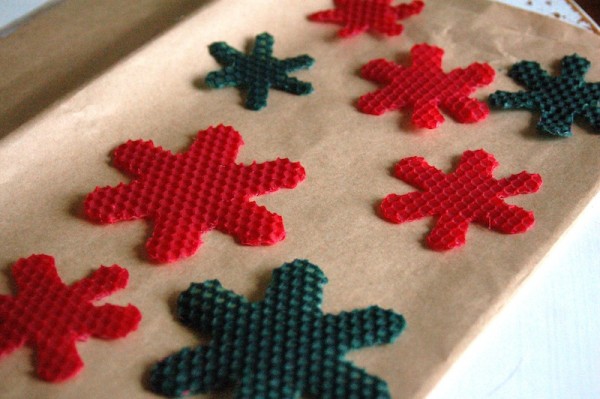 Punch a small hole in each ornament (i used the end of a knitting needle) and string a ribbon or some yarn through. And you're done! Like I said, simple and old fashioned – sometimes that's a breath of fresh air!