We want to provide ideas, inspiration, and information for moms everywhere as we look at the world around us through MomColoredGlasses...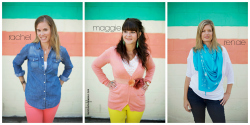 Popular Posts
Be Inspired
Not Found
Sorry, but you are looking for something that isn't here.
Be Whole
Not Found
Sorry, but you are looking for something that isn't here.
Be Informed
Not Found
Sorry, but you are looking for something that isn't here.
Fan or not (I'm not telling which) of Elisabeth Hasselbeck (You know her from The View, as a mother of a special needs child with dietary restrictions, including gluten, I was excited to get my hands on her new cookbook Deliciously G-Free: Food So Flavorful They'll Never Believe It's Gluten-Free
. Over the past year I've done a lot of reading, a lot of Internet searching, and a lot of Pinterest gawking to learn about gluten-free foods that I'm actually able to cook and that taste good—Add Deliciously G-Free to my list o' recipes that meet both of my requirements.
Hasselbeck introduces her new cookbook with her own story—From home cooked Italian meals steeped in family traditions to a gluten-free diet that doesn't forsake her culinary roots saturated in an assortment of flavors. She moves on to talk about gluten sensitivity and maintaining a gluten-free kitchen. Then…the good stuff…
The first recipes in Deliciously G-Free focus on gluten-free flours. Um…awesome! From Brown Rice Flour, to Millet Flour (my personal fave), to Tapioca Starch, and more, Hasselbeck's "power flours" offer great alternatives to traditional baking staples. She moves the reader through a variety of recipes by category: Baking Mixes, Breakfasts, Appetizers, Main Meals, and Desserts. The breakfast recipes range from simple (Blueberry Waffles) to, "Hey! Why didn't I think of that amazing combination?!" (Fried Egg Sandwich with Chipotle Mayo), to, "Ok, I'm already salivating and it's only 7AM on a Saturday morning!" (French Toast with Caramel Rum Bananas). The appetizers range from party finger foods (Buffalo Chicken Tenders) to Valentine's Day soiree starters (Tri-Color Melon and Prosciutto).
The main courses are mostly classic, but plentiful. If you eat meat (I don't), then these meals are for you. There are a few meatless meals, though—I tried out the Baked Penne. I may have overcooked it a bit (I was trying to multitask with a hyper 4-year-old and household chores) and my photo may have turned out ugly (The lighting was working against me. It was evening and I have needed to replace one of the light bulbs in my dining room for well over a year).
Here's my photo…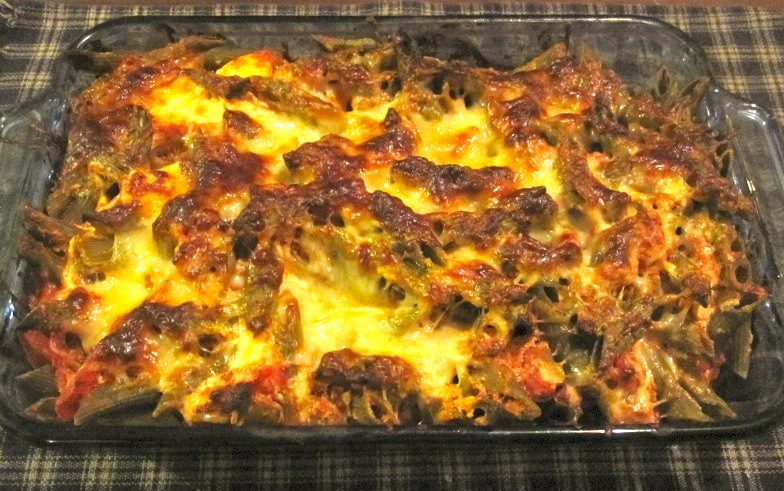 Still, the Baked Penne dish was delish, a great and rich comfort food. And, most importantly, my son loved it!
Hasselbeck tops off main courses with dreamy, but simple to make, desserts. Although some of the desserts call for a lot of ingredients, they don't have a lot of complicated steps. Thank you, Elisabeth! Ok, and, seriously, one of her dessert recipes is for gluten-free Buckeyes! Sure, I live in Miami now, but my taste buds are still back where I grew up in the Midwest, so she gets major bonus points for that recipe. She concludes her new cookbook with some great "get-fit" foods; but, c'mon, I'm still stuffing my mouth full of buckeye goodness… Mmmmmm…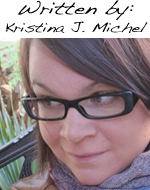 Kristina is the mother of a fantastic special needs son. She is not a medical professional, and she does not offer medical advice. For medical advice, talk to your doctor. For more information regarding special needs and autism, visit Kristina's blog, Live, Love, Laugh,and Autism.