We want to provide ideas, inspiration, and information for moms everywhere as we look at the world around us through MomColoredGlasses...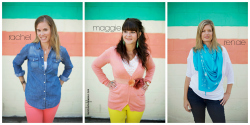 Popular Posts
Be Inspired
Not Found
Sorry, but you are looking for something that isn't here.
Be Whole
Not Found
Sorry, but you are looking for something that isn't here.
Be Informed
Not Found
Sorry, but you are looking for something that isn't here.
When I signed up to run the Best Buy sponsored 5K at BlogHer back in July, I knew there just may be some perks attached to it. However, I didn't expect to walk away with one of these…a FitBit Flex!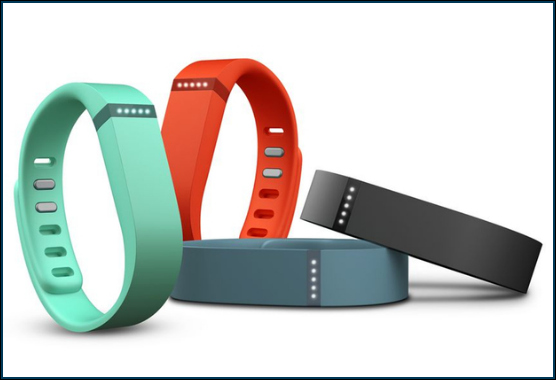 At first, I thought it was a glorified pedometer (sorry FitBit), but after wearing it every day since late July, I have come to realize that it is much MUCH more.

Yes, it tracks your steps. You choose your daily step goal (it defaults to 10,000/day), and then by double tapping on the device, up to five dots of light appear, depending on how much progress you have made towards your goal. When you hit it, it gives a satisfying buzz – a little happy hooray for getting the job done. My kids are always sneaking up on me and trying to double tap my wrist. Are you done yet, Mom? How about now? And now?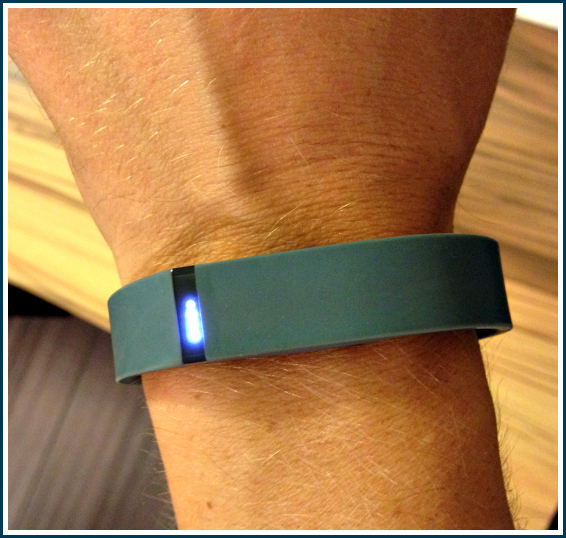 There is also a full array of tracking data that you can access via the Fitbit app – everything from daily distance, number of calories you can eat based on your activity level, and even a food diary component. I don't use any of the calories/weight tracking, but if I was, it would be handy, as the app matches up your actual movement with the number of calories you should consume that day. I like that, because sometimes I forget to adjust my caloric intake on the days where I am extra active.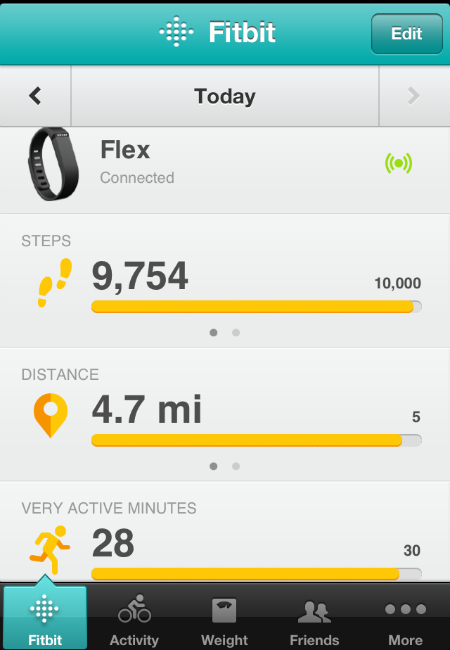 But the two things that have been surprisingly helpful are the silent alarm and the sleep tracker.
First, the silent alarm. Using the FitBit app, you can set your FitBit to vibrate as an alarm clock, which I have found to be a more effective way to wake up than using the alarm on my iPhone. I don't have to fumble around for my phone, because it is on my wrist, and it even has a built in snooze function that gives me 10 extra minutes to sleep before I get buzzed again.
Since I was using my FitBit for an alarm, I decided to try the sleep tracker too. You simply activate it as a tracking device by tapping it like crazy until it buzzes, and tap it again when you wake up. It gives you information about how many times you wake up, the periods of restlessness, even how long it takes you to fall asleep. The only down side is that now I can actually see how crummy I sleep, but it has also inspired me to be more intentional about choosing to have better sleep. This happened to be a night where one of my kids was up with a fever and sore throat, so my wakefulness was a bit more significant.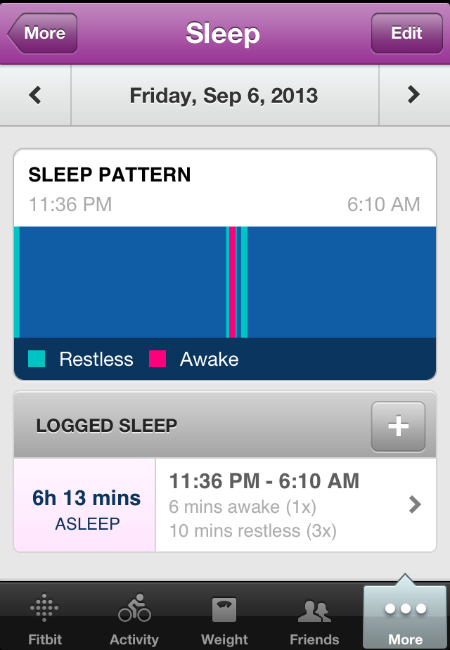 If a bracelet isn't your thing, they also have other styles and price points. The Flex runs about $100, but they have a clip on version that is about $60. I'm guessing that as Christmas gets closer, you might be able to find even better deals (Christmas list, anyone?). Any way you wear it, it's a great device!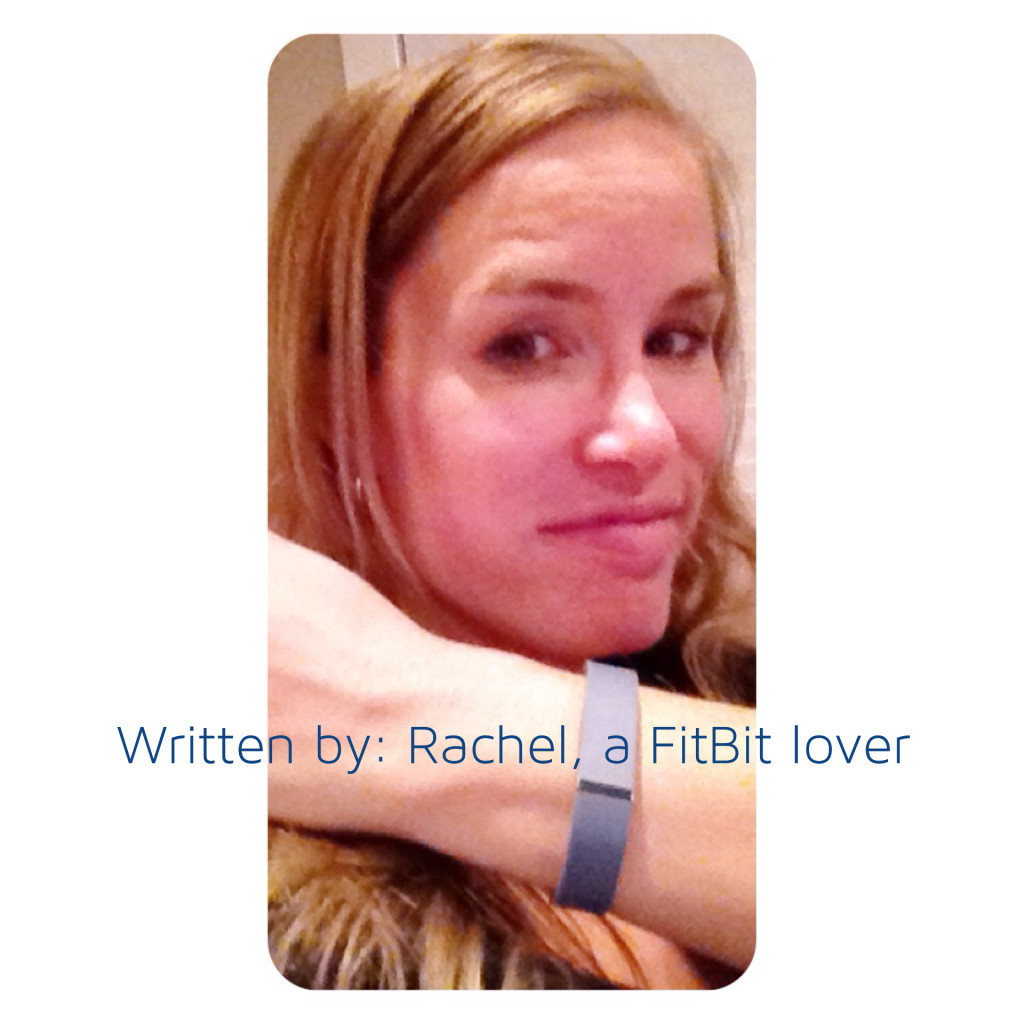 Disclosure: I was given a FitBit for participating in a BlogHer sponsored event, but I was not asked to review the product. I just liked it too much. All opinions are my own.