We want to provide ideas, inspiration, and information for moms everywhere as we look at the world around us through MomColoredGlasses...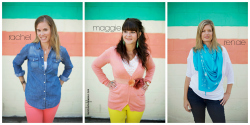 Popular Posts
Be Inspired
Not Found
Sorry, but you are looking for something that isn't here.
Be Whole
Not Found
Sorry, but you are looking for something that isn't here.
Be Informed
Not Found
Sorry, but you are looking for something that isn't here.
This holiday season I'm allowing myself a little breathing room. For Thanksgiving my husband, son, and I were planning to have a small and simple Thanksgiving meal at home. A few days before Thursday, though, a friend of mine invited us to her family's home an hour and a half away. My reaction? "Yes, yes, yes!" I thought that allowing myself a small and simple Thanksgiving at home created sufficient breathing room, but her invitation to experience holiday breathing room with her family and friends created, within my soul, a true spirit of thankfulness. As the mother of a special needs child, I'm always going, going, going…without sleep, without rest, without breathing room. Oftentimes, too, I miss out on time with friends to share in adult conversation, laughter, food. So my friend's Thanksgiving invitation turned out to be exactly what I needed during this holiday season. Plus, I allowed myself a little breathing room by buying an apple pie instead of making one. I did make a very easy and delicious homemade applesauce, though. Check out the recipe below!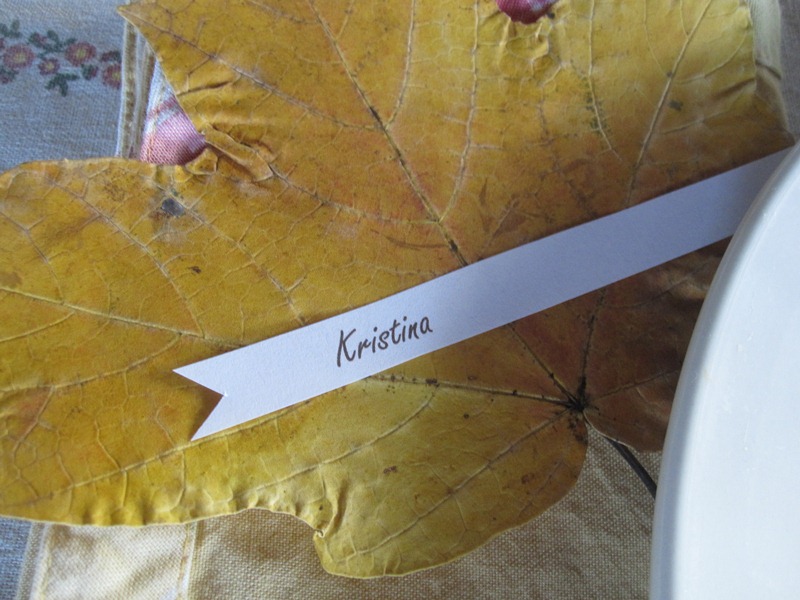 In the midst of this holiday season, I hope that you, too, will be blessed with a little breathing room. If you have a child with autism spectrum disorder, here are a few holiday tips to make this time of year a little less stressful and a little more magical:
Use a social story to help your child understand the holiday and prepare for its accompanying events. Make a visual schedule.
Try to make your child feel comfortable and happy in different and chaotic environments by offering a lot of positive attention, favorite toys, and favorite foods.
Educate family and friends about your child's special needs.
Make sure family and friends understand your child's allergies and/or diet restrictions.
Prepare, prepare, prepare.
Very Easy and Delicious Homemade Applesauce

(Vegan, Gluten-Free, GFCF)

You'll need:

10 Apples

2 Teaspoons Cinnamon

4 Teaspoons Brown Sugar (Optional)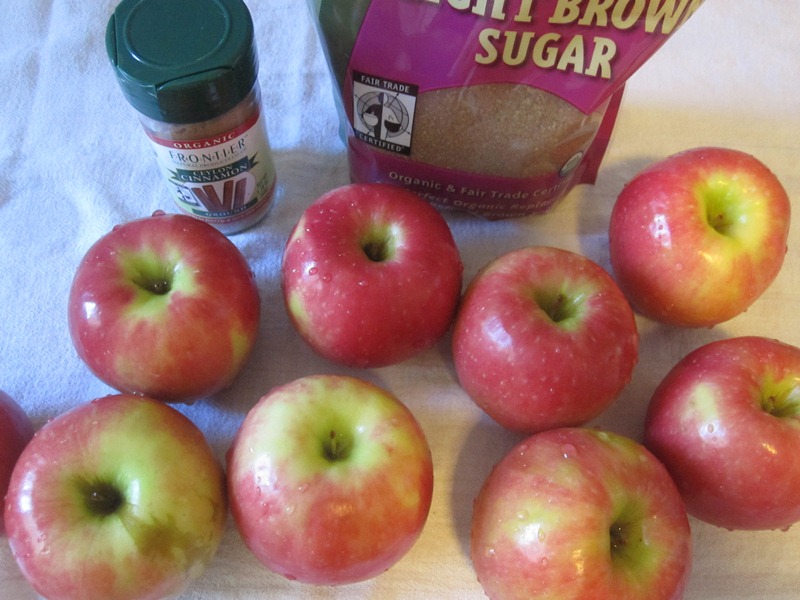 1. Peel the apples, cut them into chunks, and place them in a large pot.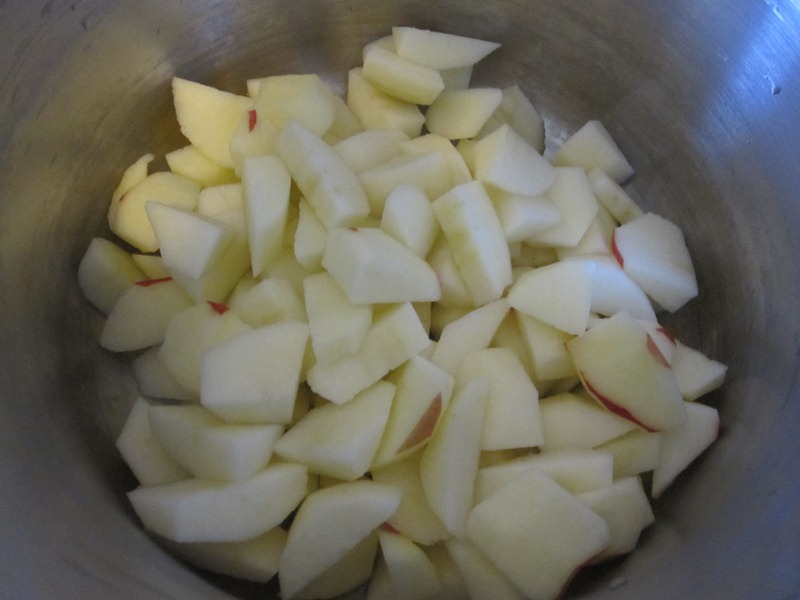 2. Sprinkle the cinnamon on the apples.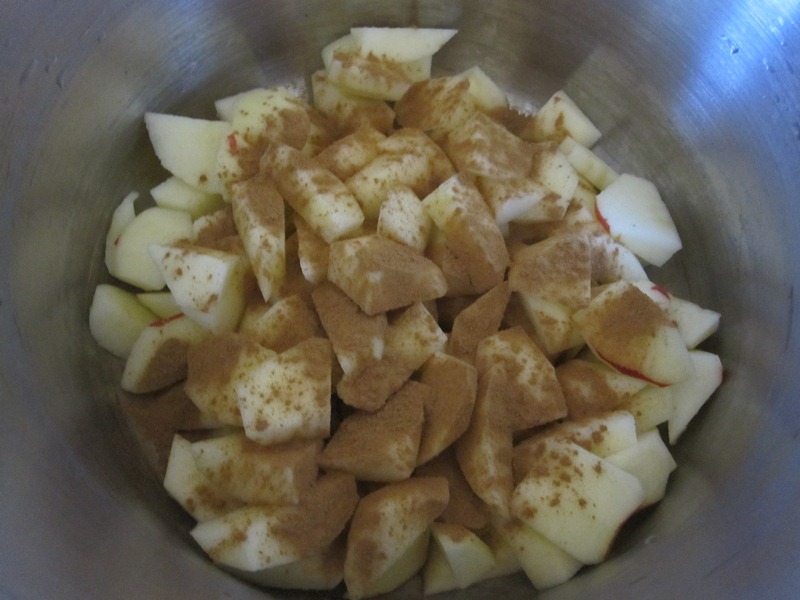 3. Cover the apples with water.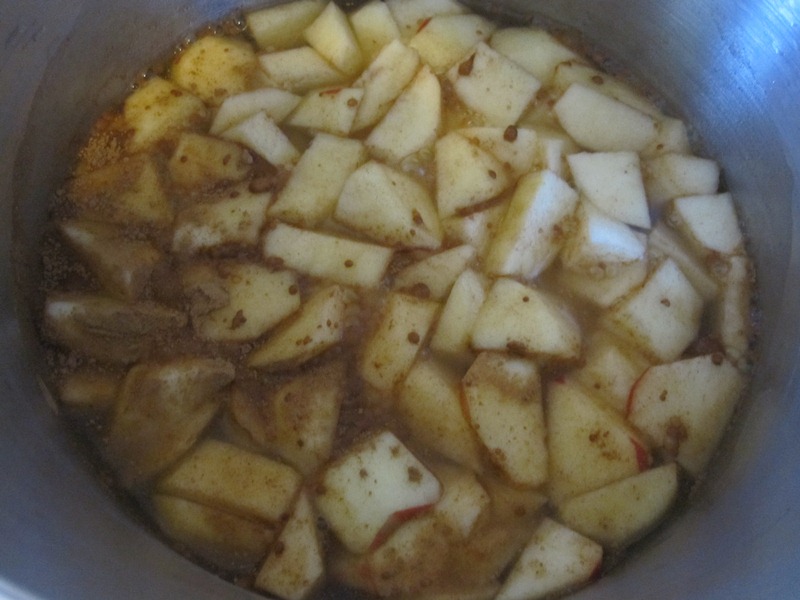 4. Cover the pot with a lid and bring to a boil; uncover the pot, and reduce the heat to a medium simmer for 30 minutes or until the apples are very soft. (If needed, add additional water). Drain any excess water, add the brown sugar (optional), and mix the apples until a desired consistency is reached.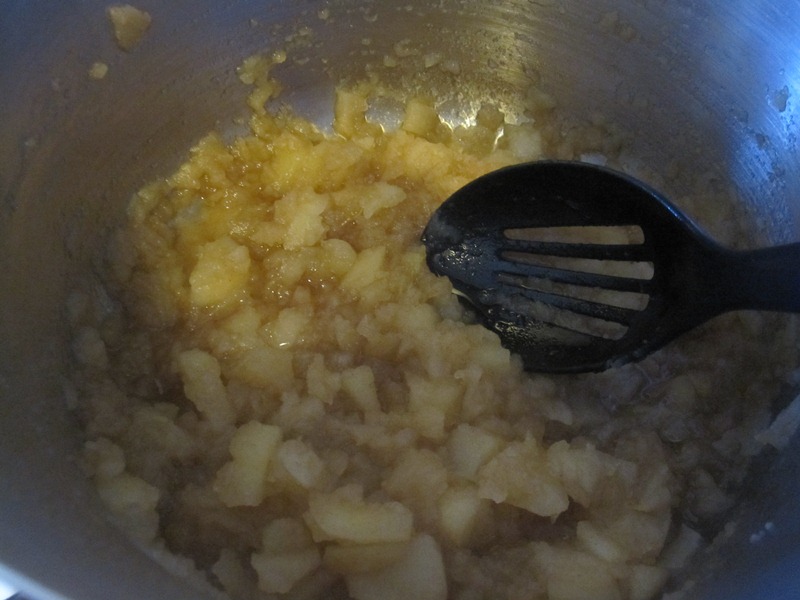 5. Serve warm or cold. Enjoy!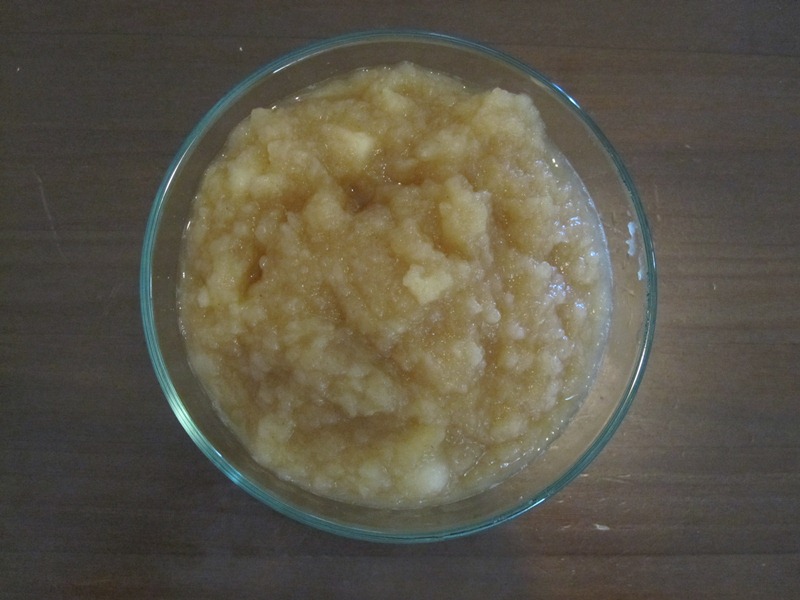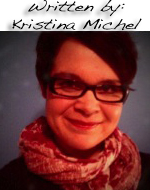 Kristina (MA, MLIS) is the mother of a fantastic special needs son, and a TACA parent mentor volunteer. She is not a doctor, lawyer, or therapist. For more information regarding special needs and autism, visit Kristina's blog, Live, Love, Laugh,and Autism, or follow her on Twitter at KristinaMamma.