We want to provide ideas, inspiration, and information for moms everywhere as we look at the world around us through MomColoredGlasses...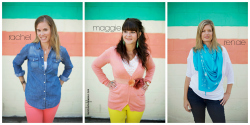 Popular Posts
Be Inspired
Not Found
Sorry, but you are looking for something that isn't here.
Be Whole
Not Found
Sorry, but you are looking for something that isn't here.
Be Informed
Not Found
Sorry, but you are looking for something that isn't here.
After reading the USA Today article this morning about the top apps of 2013, I decided to poll my kids about their favorite apps from this year. Yes, maybe a little less scientific than the Apple, but still quite the snapshot of how my kids spent their leisure time this year.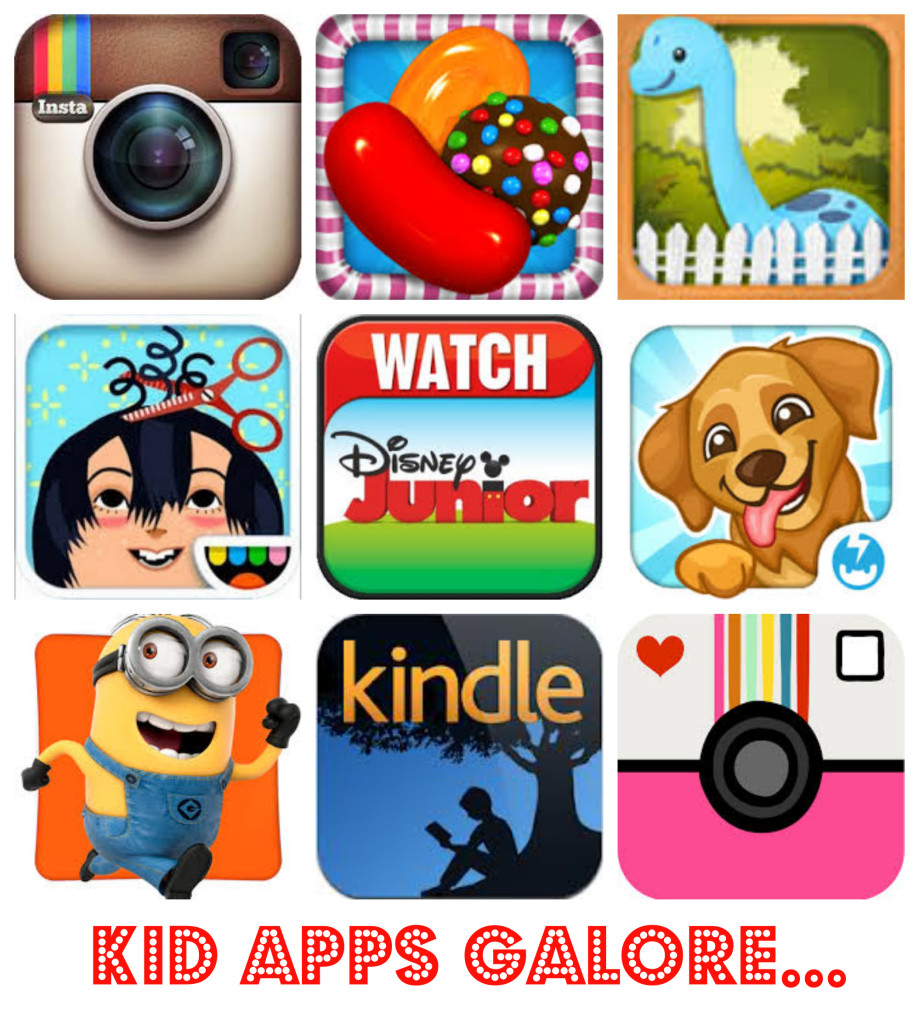 And a little description…from top to bottom…left to right….
1. Instagram: My kids love Instagram almost as much as I do. Parker has his own signature filter – pure black and white – and Fiona loves using the video function. Hence….I have a full feed.
2. Candy Crush: Maybe unfortunately, all five of us are addicted to this candy switching extravaganza. If I can't beat a level, I just need to hand it off to Madi and she will take care of it. Seriously.
3. Dinorama: We downloaded this app when it was free, but considering how much the kids have played this app, I would have paid the four bucks for it. No in-app purchases, no advertising, just the opportunity for them to build their own dinosaur adventure park. Super cute.
4. Toca Hair Salon 2: We jumped on the Toca app bandwagon this year, and this is our latest purchase. All three of my kids love the silliness of making their crazy hair stand on end, change colors, and curl into wild shapes.
5. Disney Junior: This perhaps the most used app in our arsenal. You can watch a wide range of Disney Junior shows for free, and the selection increases if you connect to your cable provider. The kids love it.
6. Pet Shop: This app stands in as a representative for all apps that, in Madi's words, "let her manage something". This app in particular has in-app purchases, so it's one that needs to be adult-monitored, but the skills she is learning are important ones.
7. Despicable Me: Minion Rush: We just downloaded this app on the way to school this morning, so it's a new one for us. However, my kids were giggling and ooh-ing and ahh-ing about it as they watched the little minion run "subway surfer" style down the catwalks and ramps.
8. Kindle: Okay, maybe this isn't an app the kids use that often, but I had to throw it in there for me. It is amazing how many books I can jam through when they are on my phone. I read the entire book Allegiant in a couple days in-between laundry and bedtimes.
9. A Beautiful Mess: Whenever Madi snags my phone, she always finds her way to this photo decoration app. Then all sorts of embellished pictures show up in my photo stream. And I'm talking….embellished with a capital "E"…
Here's to another year of amazing new apps!