We want to provide ideas, inspiration, and information for moms everywhere as we look at the world around us through MomColoredGlasses...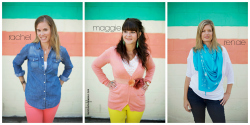 Popular Posts
Be Inspired
Not Found
Sorry, but you are looking for something that isn't here.
Be Whole
Not Found
Sorry, but you are looking for something that isn't here.
Be Informed
Not Found
Sorry, but you are looking for something that isn't here.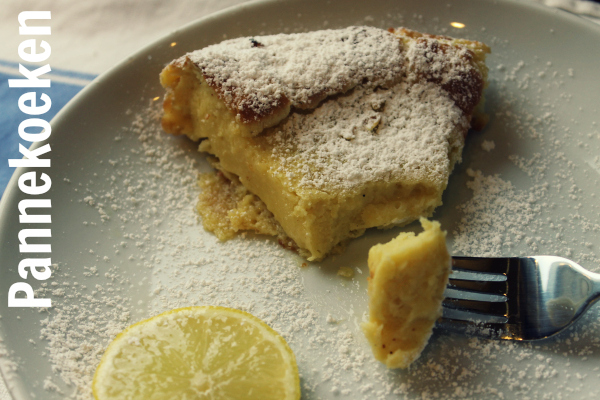 So…..last week, mid-November I woke up to my backyard looking like this…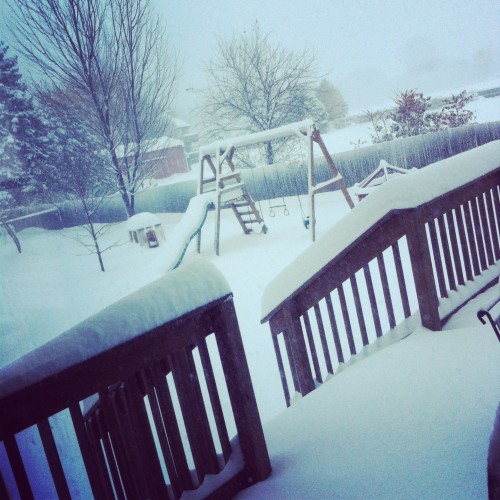 I mean, I know I live in Michigan and all, but 17 inches of snow in the middle of November??!! Elliot had a snow day from school, my husband stayed home from work, we spent a large portion of the day making snow angels and shoveling the driveway and I made one of my favorite brunch dishes of all time….Pannekoeken!
Pannekoeken are Dutch pancakes and if you google it, you will find quite a few different recipes out there. This recipe is for fluffy oven-baked pannekoeken and was always on the menu for special brunch occasions in my house growing up. We usually had them on Christmas morning with a side of polish breakfast sausage and a big bowl of fruit salad. I'm not a huge pancake fan but I LOVE pannekoeken! The giant fluffy pancake that comes out of the oven looks pretty amazing….but it is really so easy! It reminds me of a souffle but more dense and no need spending 10 minutes separating eggs and beating the whites. My whole family loves this dish and I urge you to try it on your next snow (or other inclement weather) day!

Pannekoeken (Dutch Pancakes)
These simple light and fluffy oven-baked pancakes make the perfect addition to a festive brunchy meal!
Ingredients
¼ cup butter (1/2 a stick)
1 cup of flour
1 cup of half and half (may substitute regular low fat milk)
1 tablespoon powdered sugar
Dash of nutmeg
4 eggs
Toppings (optional)
Instructions
Preheat oven to 450 degrees.
Melt the butter in a 9" cast iron skillet or cake pan in the hot oven.
While butter is melting, whisk together the remaining ingredients in a bowl.
Once butter is melted, remove skillet from the oven and fill with batter.
Bake pannekoeken for 8 minutes, remove from the oven and flip it over using two large spatulas, being careful not to break it. May sprinkle with cinnamon/sugar combination or place fresh fruit in the bottom of the skillet before returning flipped pannekoeken to pan if desired.
Return to the oven and bake for another 5-8 minutes. Pannekoeken will be very fluffy and most likely rise higher than the edges of the pan.
Cut the pannekoeken into wedges and serve immediately as it will shrink down the longer it is out of the oven. Sprinkle with fresh squeezed lemon juice and powdered sugar or your favorite pancake toppings.