We want to provide ideas, inspiration, and information for moms everywhere as we look at the world around us through MomColoredGlasses...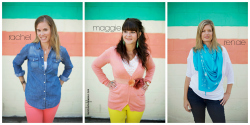 Popular Posts
Be Inspired
Not Found
Sorry, but you are looking for something that isn't here.
Be Whole
Not Found
Sorry, but you are looking for something that isn't here.
Be Informed
Not Found
Sorry, but you are looking for something that isn't here.
Who loves taking pictures with her phone? I do, I do! In fact, I might be obsessed with it….but that discussion is for another day. Today I just wanted to share my new favorite photo editing app for iOS7, Pic-Tap-Go! I have been on the search for an easy-to-use photo editing app for a long time. After downloading and deleting multiple free apps and spending way too much time trying to figure out VSCO cam, a photographer friend recommended Pic-Tap-Go and so far I love it!
The main reason I love this app is its simplicity. I can choose filters, crop and share my edited photos from only three different screens. It is so easy a tutorial isn't really necessary but if you're wondering whether you really want to splurge on this app ($1.99) read on!
Here's my original photo. It's cute of course, but could be so much more…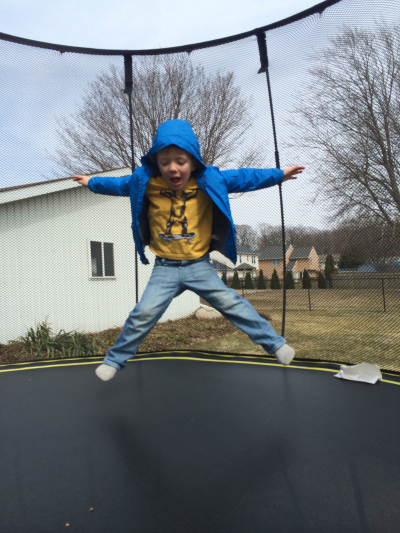 The Pic-Tap-Go app provides many many different filters to choose from and they can actually be layered over each other  in order to create a truly unique look. You can even save your filter "recipes" if you want certain photos to have the same feel. Reverting back to your original photo is as easy as hitting the "undo" button. The cropping tool includes a square shape for instagram users but if you would like to share your  non-square photo on instagram you can do it without getting automatically cropped into a square by using the "Instagram – Full" button (I've been looking for this feature forever!). Sharing photos to social media sites via Pic-Tap-Go is incredibly fast compared to other apps I've used. The only thing this app is missing is a text-overlay option, but maybe it will come down the road?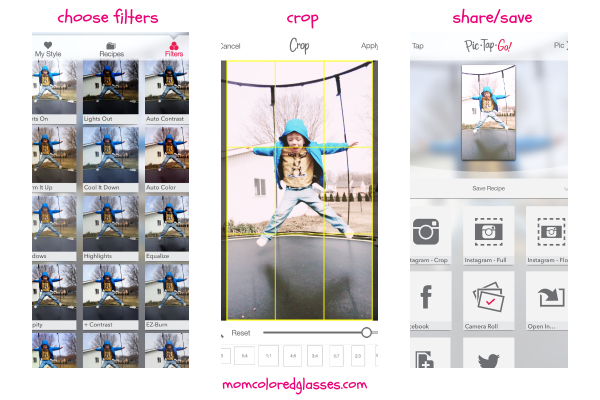 And, the finished product! I made a two different versions, which do you like best?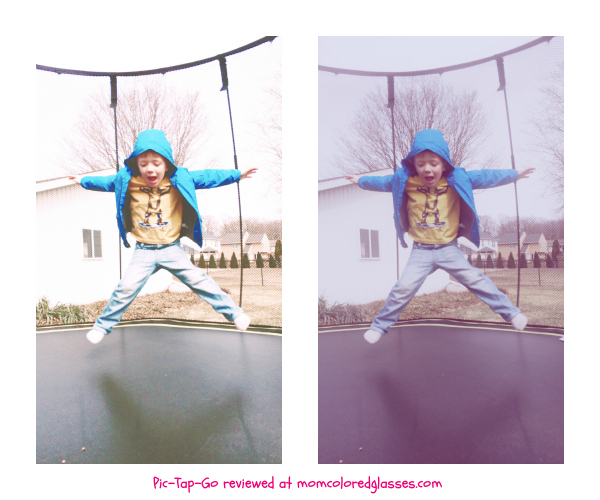 I was not compensated for this review and all opinions are my own.