We want to provide ideas, inspiration, and information for moms everywhere as we look at the world around us through MomColoredGlasses...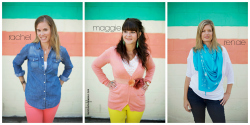 Popular Posts
Be Inspired
Not Found
Sorry, but you are looking for something that isn't here.
Be Whole
Not Found
Sorry, but you are looking for something that isn't here.
Be Informed
Not Found
Sorry, but you are looking for something that isn't here.
Since this week has been a rude wake-up call with the beginnings of the fall schedule, I thought I would let my kids take over "Things We are Loving Right Now…"
the five-year-old…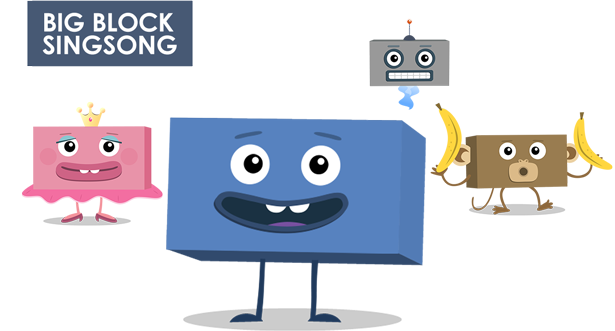 Over the summer, my five-year-old discovered Big Block Sing Song, which has become her absolute favorite thing to sit around watching on the Disney Junior app. And I'll tell you a secret….I love it too. The songs are ridiculous, but catchy…the animation is simple, but cheery…and a few of the songs even have a message or two. Okay, maybe not the one about how awesome noses are, but the one below called "Brave"? It talks about being brave enough to eat a bite of salad…and my kids need that motivation. Maybe yours do too…
the 7-year-old…
With my older daughter, I never had to convince her to want to read. She just did it…all the time. But it takes a little bit more work to find a book or series to engage my less-than-enthusiastic almost 2nd grader. Enter the world of Ricky Ricotta.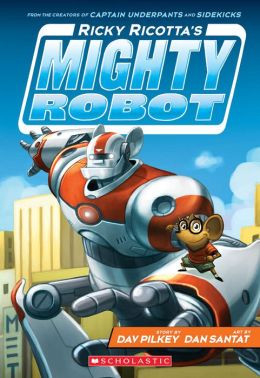 He reluctantly picked it out it as his prize for completing his Barnes & Noble summer reading program, because he wasn't sure if he could read it. Once we jumped in the car, he started reading it, and didn't stop until he was done! The book was a fun combination of text, cartoons, and brightly-colored pictures, and it was just the right length and difficulty for my summer reader. It inspired him to pick up two additional Ricky books at the library last week, and that? That is happy news to this mom's ears.
the nine-year-old…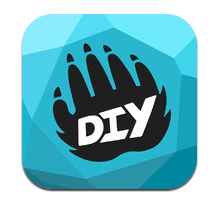 When I asked Madi what she was loving right now, all I could get out of her was "reading". It's true…she spent a large portion of her summer with her nose in a book. But she also is in love with the app, DIY. It's an app for kids where they can be inspired to learn new things, post pictures or videos of what they created, and earn badges for completing tasks. For example, she earned the photographer badge for shooting a portrait, making trick photography, and photographing a landscape.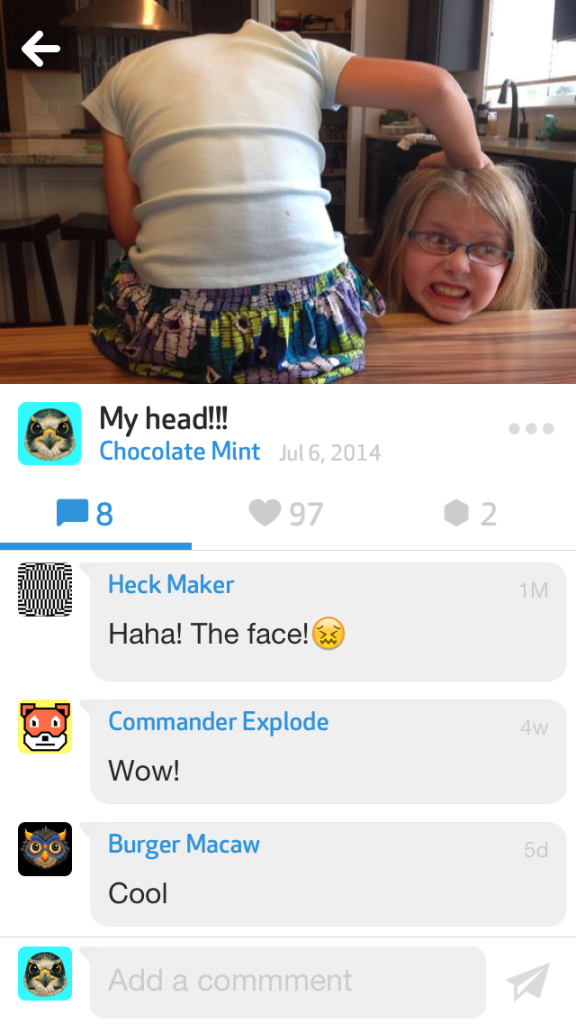 Her "trick photography" picture earned her 97 likes and 8 comments, which leads me to a note of caution. Kids have to sign up with a parent and they have disguised identities, but they can chat with other users inside the app. We had to have a serious conversation about what she was allowed to do in that context, which was probably a good thing. It's a great app, but it needs a certain level of maturity!