We want to provide ideas, inspiration, and information for moms everywhere as we look at the world around us through MomColoredGlasses...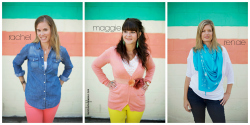 Popular Posts
Be Inspired
Not Found
Sorry, but you are looking for something that isn't here.
Be Whole
Not Found
Sorry, but you are looking for something that isn't here.
Be Informed
Not Found
Sorry, but you are looking for something that isn't here.
In my spare moments, I love to read children's books, whether it is reading to my kids or gobbling up one of the latest books on my 8-year-old's night stand. It brings me back to those long luxurious days of reading I did as a kid, snuggled on my rainbow striped bedspread or sprawled across our family's maroon couch. I can still remember the smell of the children's book section at the Webster Public Library, where I would tip book after book into my arms to bring home. Reading calms me…centers me…and the ease and joy that comes from reading kid's books is such a great counterpoint to the stress and hurry of the rest of my life.
These are two books that I read this past weekend, and I love them both: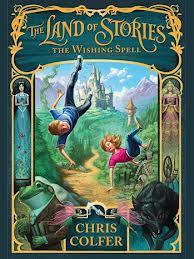 The Land of Stories: The Wishing Spell
 by Chris Colfer
My daughter picked up this book on our most recent snow day and then proceeded to sit down and polish it off in one afternoon. Once I started to read it, I could see why. It has everything you would want in an adventure book…a magical book, re-imagined fairy tales, a high stakes scavenger hunt, and a happy ending (for most of the characters).
Madi really liked that Alex, the main character, was a girl, because in her words, most of the adventure books only have the girl as the "sidekick". She also could relate to Alex's obsession with reading, so that was a solid connection for her.
I liked that as well, but what I really loved about this book was how Colfer turns the fairy tales on their heads, not in a politically correct way, but in a "think about how things really might have turned out" kind of way. Sleeping Beauty struggling with a kingdom that doesn't want to "stay awake", Red Riding Hood fighting a losing battle to try and win Jack and the Beanstalk's heart, and the Evil Queen spending her whole life trying to free her love from the Magic Mirror.
The second book, The Enchantress Returns, is also available, so Madi and I are both anxiously awaiting her birthday next month so we can read the next chapter in Alex's adventures!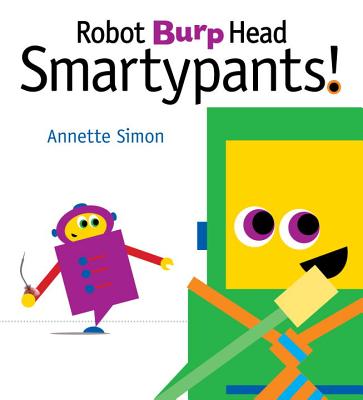 Robot Burp Head Smartypants
 by Annette Simon
We happily reviewed Annette's first Robot tale, Robot Zombie Frankenstein last year, and her second book is out in a couple of weeks. It takes the two robot friends on another boy-centric mission – to see what happens when they guzzle a quart of oil.
I'll give you a hint. There's a lot of burping going on.
Annette's illustrations are graphic and bold, and the text is simple and engaging. I read it to my kids at breakfast the other day, and had each one take turns reading the "alpha-burps" that the two robots send flying. It has counting, alphabets, and straight-up silliness as they try to outdo each other with their burps.
Little do they know, there is the master burper driving by…in a stroller.
It's cute, and perfect for kids who love to be silly.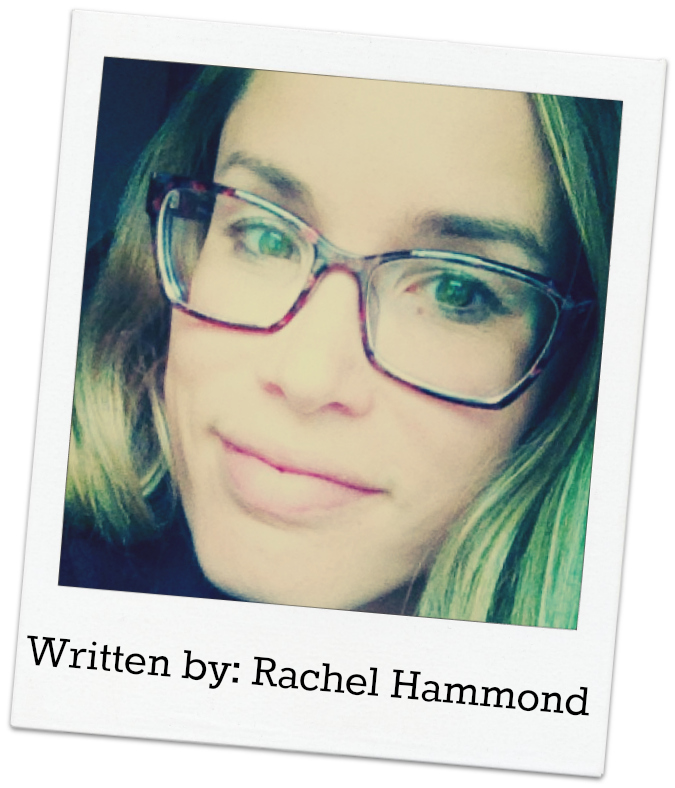 Disclaimer: I was provided a sneak peek at the Robot adventure, but all opinions are my own.