We want to provide ideas, inspiration, and information for moms everywhere as we look at the world around us through MomColoredGlasses...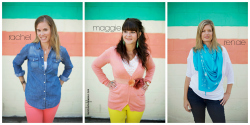 Popular Posts
Be Inspired
Not Found
Sorry, but you are looking for something that isn't here.
Be Whole
Not Found
Sorry, but you are looking for something that isn't here.
Be Informed
Not Found
Sorry, but you are looking for something that isn't here.
Kelly Raudenbush regularly blogs over at My Overthinking.  She's also part of the leadership team for the Sparrow Fund; a non-profit organization that works to support and encourage families going through the adoption process.  You'll find their button in our footer as we hope you'll check them out during the month of May–they are working hard to support more and more forever families.
Today, we're thrilled to hear her thoughts on labor…….and how that word is just as meaningful in adoption as it is in birthing a child……..in an extremely significant way.  
*****************
"We continually remember before our God and Father your work produced by faith, your labor prompted by love, and your endurance inspired by hope in our Lord Jesus Christ." (1 Thessalonians 1:3)
I read this not long ago. Paul's words to the church in Thessalonica. A church of mostly Gentiles, believers grafted into God's family through faith by God's grace. A church in the midst of persecution, opposition from their own people–the family next door, coworkers, people they walked by everyday. And, yet, they responded to God's word and thrived. They were living in a way that pleased God (4:1) with hearts that beat as His. They loved the people around them as God Himself does (4:9-10). And, they did it together, encouraging each other as a community to keep on keeping on even when it was hard (5:11).
In Paul's words to them as he started his letter, he assured them of his thankfulness for the work they were doing, work that was an overflow of their relationship with God. For their endurance, their long obedience in the same direction, only possible through hope. For their labor prompted by love.
The word labor here refers to unceasing toil, not something that is easy by any means. Put unceasing in front of anything and it becomes hard. Add it to toil and you have labor, a word many of us women know in a different sense and one I'd put with painful, uncomfortable, difficult, messy, emotional and physical and spiritual all at once, taking everything I have to give and then some.
As I thought more about labor and what comes to mind when I hear the word, it led me to this–isn't this what adoption is? Labor in love?
There's typically no physical pain like biological labor. No hospital delivery rooms, painful contractions and all that comes with that.
But adoption is labor.
It's not just a romantic trip to another country or a life-altering phone call in the middle of the night. It's a decision many think is crazy–maybe sometimes it is, crazy and irrational; illogical. It's an unceasing commitment. It's painful–for birth families. For children. And, oftentimes, for the people who become families.
It's uncomfortable; bringing home a stranger who became my daughter in a matter of moments was uncomfortable. Families who foster children who have been hurt, parents who bring home an older child or a child with a special need, or a couple who were simply just the two of them and are suddenly parents; it's uncomfortable. Needless to say, it's uncomfortable for the child as well–new place, new people, new language, new culture, new foods. It's costly, difficult, messy. Emotionally, spiritually, physically exhausting.
It's labor.
But, it's redemptive. And, it's fully possible. And, we're fully able. Because of love. And, because of hope.
And, with that in mind, the Sparrow Fund created a little reminder of that.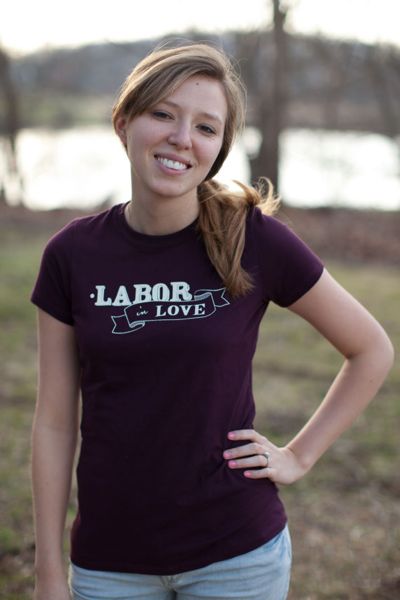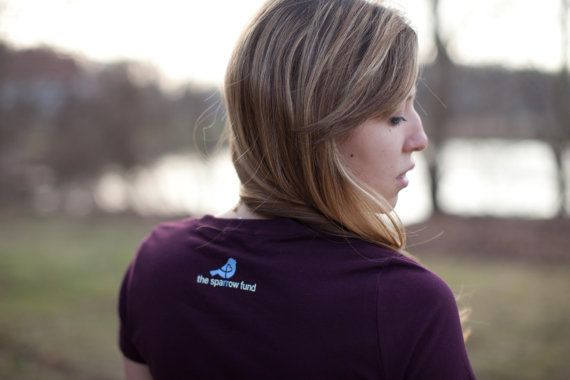 To order your own "Labor in Love" t-shirt and support the Sparrow Fund as they work to support adoption, check out their Etsy shop!  It's a great little store with a handful of unique items that would look nice on just about anyone.  But even better…..the money helps adoptions take place, kids find a home, and parent hearts get filled.
*****************
And just to show you a few other items from the Sparrow Fund's store, Maggie–our adoptive mama here at Mom Colored Glasses wants you to make special note of these adorable little stuffed animals, all proceeds from them going directly to help support Kenyan adoptions, both for Kenyan families and American families.  If you've got a baby you know of being born in the near future, at $7.00 each, these would make excellent gift toppers!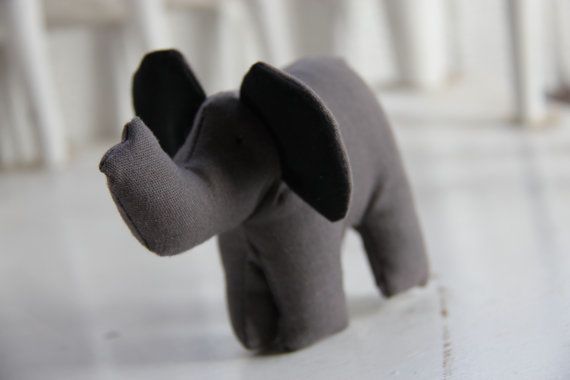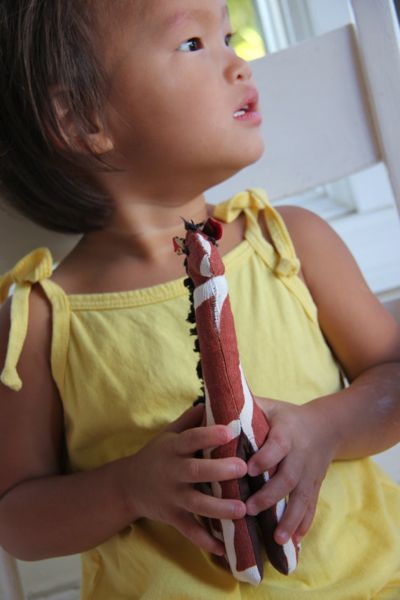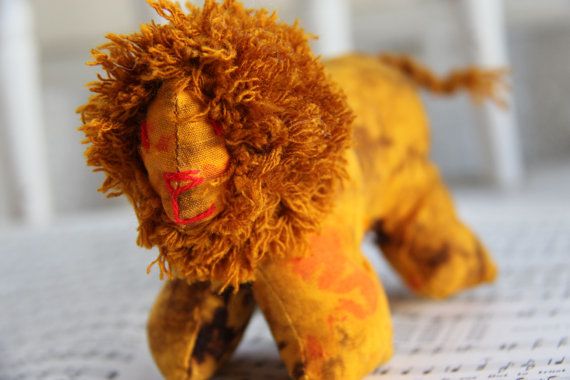 Thank you for supporting adoption both near and far.  With your help the Sparrow Fund is working everyday to, "see ONE MORE child with a forever family and ONE LESS orphan in the world.