We want to provide ideas, inspiration, and information for moms everywhere as we look at the world around us through MomColoredGlasses...

As promised, here's the second installment of my favorite Etsy shops!  Some of these I've purchased items from and some of them I just regularly stare at and "screen" shop and think, "I believe I need that."  Happy Tuesday and happy shopping!
Oh….and if you missed last weeks round-up……check it out here!
These delicate little necklaces are fantastic.  They'd look great paired with a few other pieces or as a staple that you never take off.  I also think they'd make very nice bridesmaid gifts or birthday gifts for a special friend. And how cute is the little heart necklace?  That's a signature little piece I just might need to have.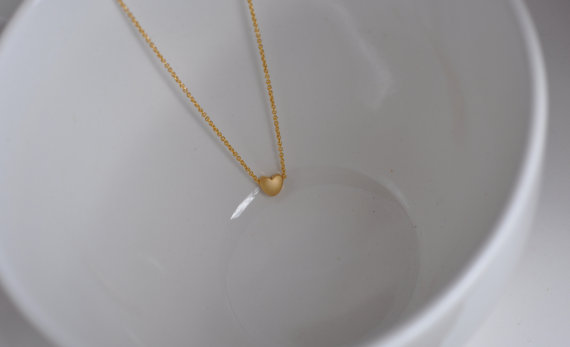 RachelleD of The Romantic Garden:
I love the colors in this jewelry.  I have a little red bracelet from a few years back and it's oh-so-cute.  Again, this would be a fantastic shop to purchase bridesmaid gifts from or something fun and unique for yourself.  Also–each jewelry purchase comes with a set of free earrings to match your selection.  An amazing bargain for already well-priced jewelry!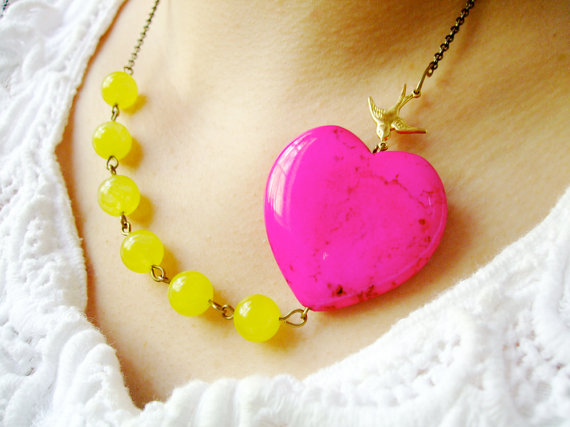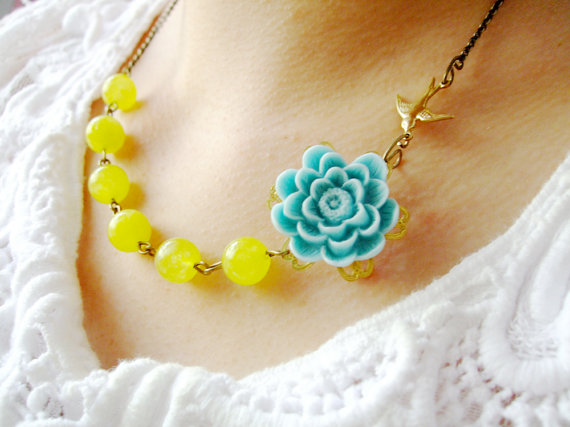 I own four of these.  I've owned them for about three years now and they still basically look like new.  I've washed them hundreds of times after carrying peanut butter and jelly sandwiches, Doritos, cheese, coins for parking meters, crayons, and jewelry in.  They are durable, the colors don't fade, and most important……..they're cute.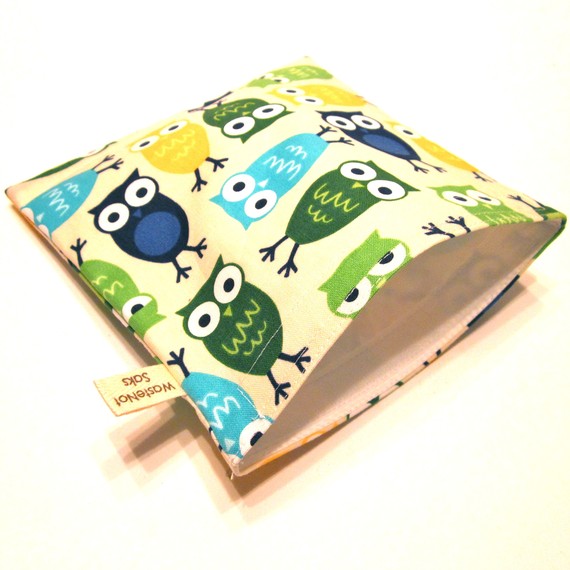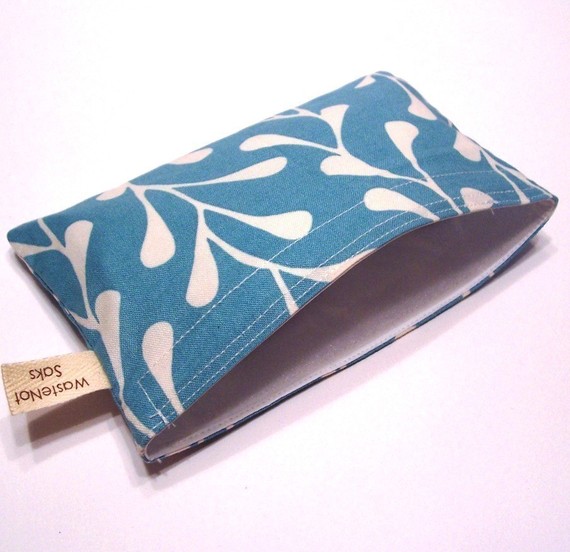 Ummmmmmm…………..dinosaur pants? For sure these are awesome.  And if I had a little boy to put in them, I promise you–we'd be dinosaurs.  This little store from Australia has adorable clothes–mostly for little boys I suppose, but I think little girls could rock out a lot of their stuff with no problem as well!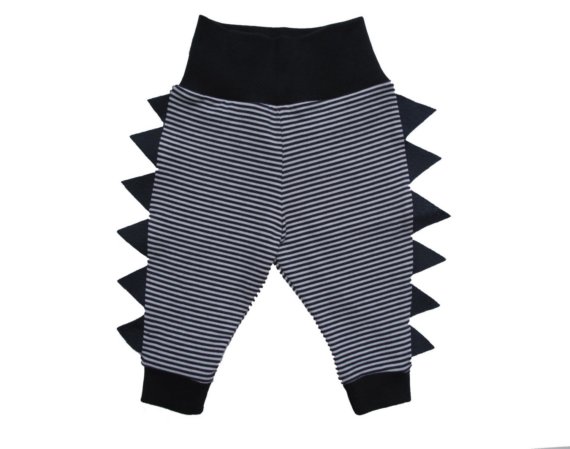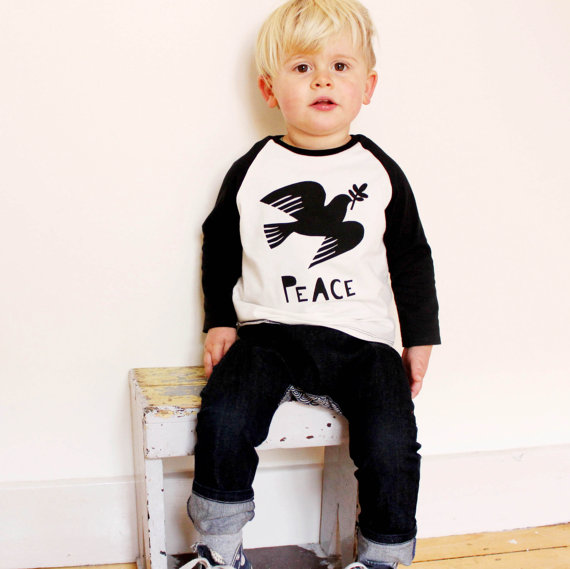 This shop exists to help the owner behind it with her Taiwanese adoption.  She has meaningful jewelry both for adoptions and for leading an inspiring life.  As an adoptive mom myself I couldn't leave this one out of an Etsy round-up of my favorite shops.  And these little leather bracelets…………..they are on the way to my house as we speak……..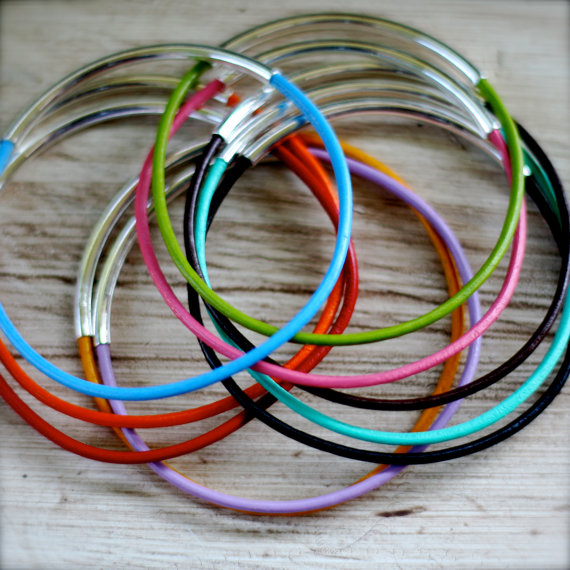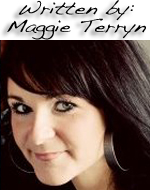 Visit my other online home at apairofpinkshoes.com