We want to provide ideas, inspiration, and information for moms everywhere as we look at the world around us through MomColoredGlasses...

This simple and delicious pasta dish is easily one of my favorites for summer.  It's light and the goat cheese adds a depth of flavor that you just can't get with any other cheese.  If goat cheese isn't your favorite you could try using boursin–I'm sure that would be fantastic. To make this a heartier meal try adding chicken or shrimp.  Either way–it's delicious!
**You can make the sauce for this pasta as thick or thin as you like it just by adding some of the reserved pasta water that I mention to the pot after you add in your goat cheese!  I like mine to be a little thick–more flavor!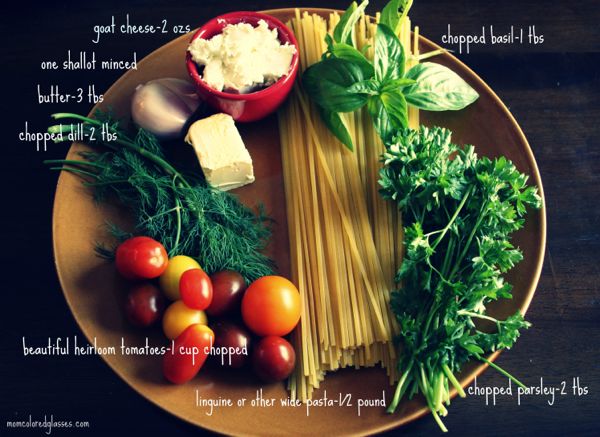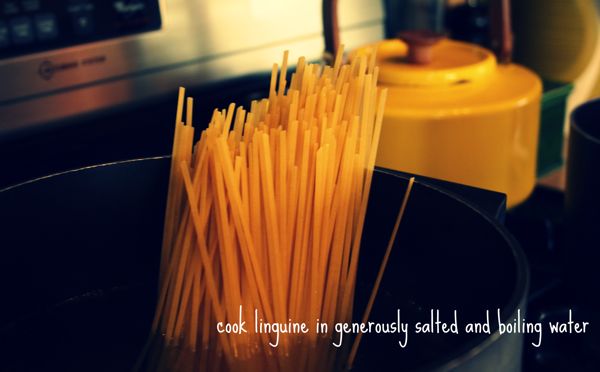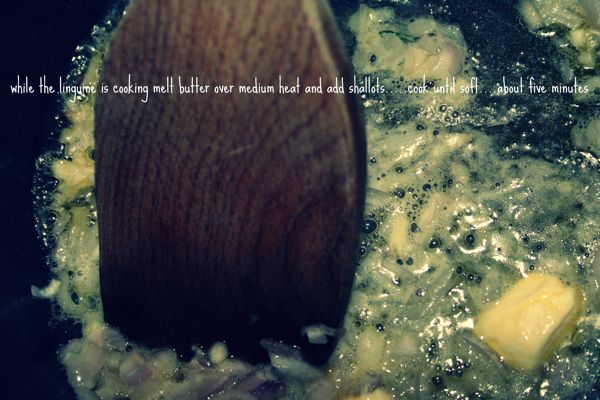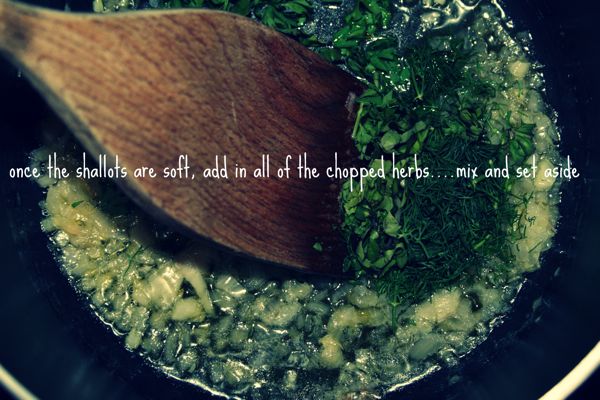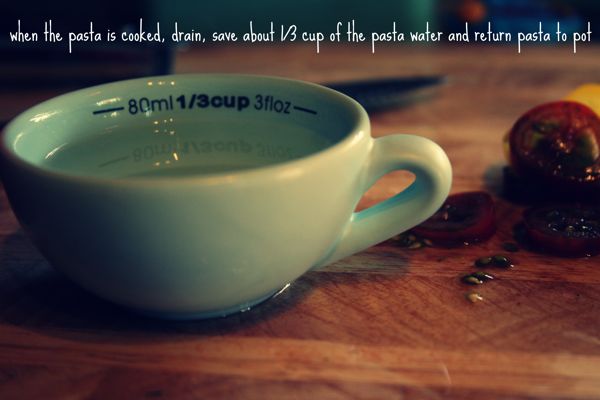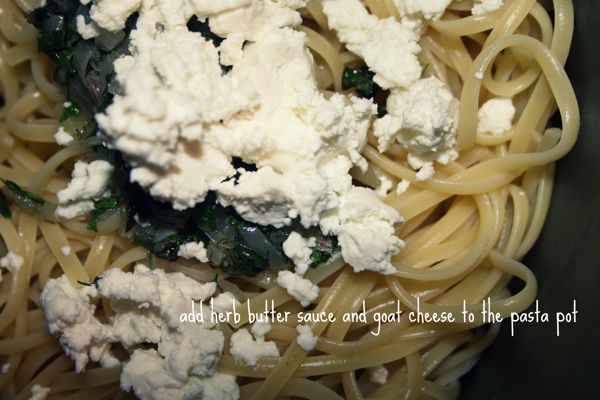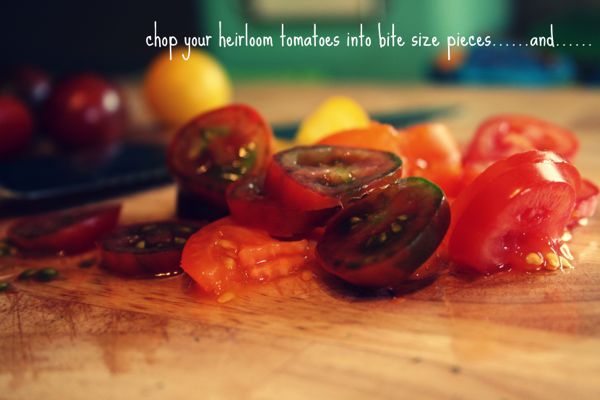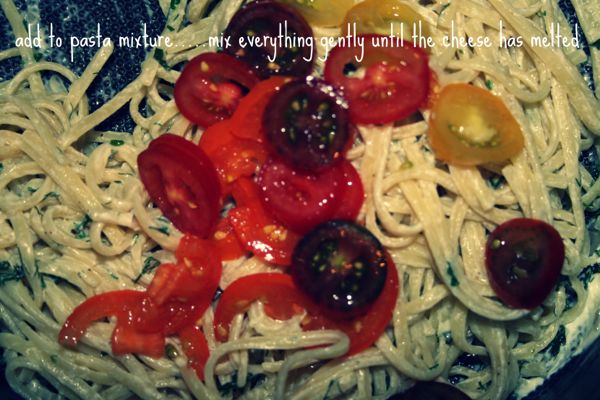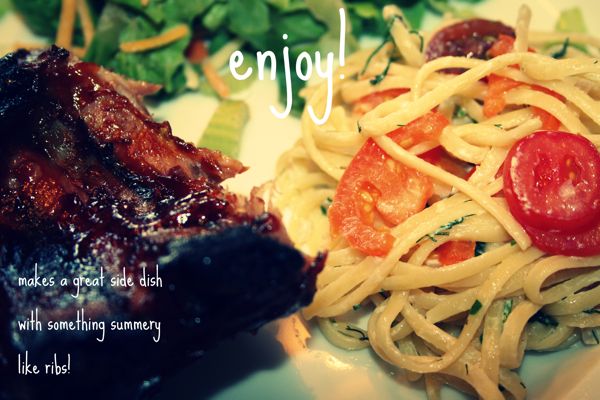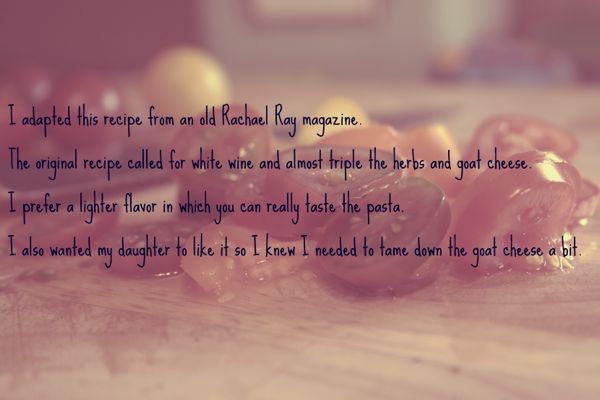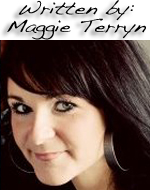 Visit my other online home at apairofpinkshoes.com