We want to provide ideas, inspiration, and information for moms everywhere as we look at the world around us through MomColoredGlasses...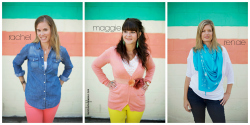 Popular Posts
Be Inspired
Not Found
Sorry, but you are looking for something that isn't here.
Be Whole
Not Found
Sorry, but you are looking for something that isn't here.
Be Informed
Not Found
Sorry, but you are looking for something that isn't here.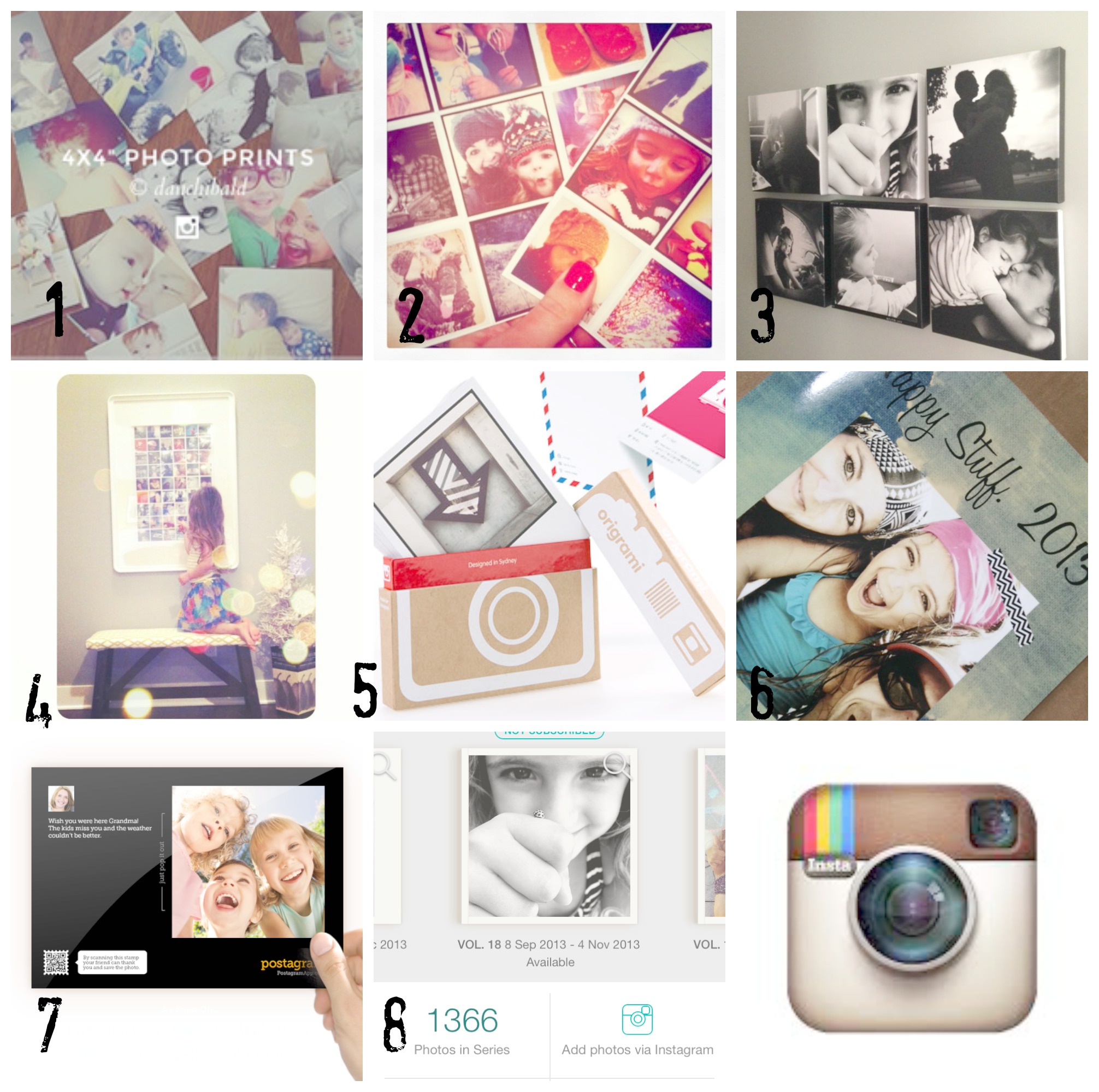 There are so many options in regards to printing Instagram pictures–and let's be honest–most of us have hundreds that we'd like to print…because they're just so fun….but where to start?  It can be overwhelming, and trial and error is never cheap.  Today, I have eight recommendations for you; I've tried all but one of them.  And I can attest that each of them that I'm recommending have never disappointed me.  Ever.  And I keep going back over and over.  My number one criteria in printing IG pictures is that I want the application or program to pull right from my Instagram account.  I don't want to have to e-mail the pictures to myself, save them to my computer, and then upload them to a site (ex. Shutterfly).  That is fine for a a large scale project like a photo book year in review–but for IG prints?  I can't get behind that right now.
Here are my favorites!
1.  Foxgram.  You can order 3×3 or 4×4 bordered or borderless prints, magnets, or photo albums to fit the prints.  Each print is only .25 cents (magnets cost more) and come within a few days.  Once on the site you can sign in directly via your Instagram account to load in pictures (and this is soooo easy) or upload pics to the site via Facebook, Flickr, your computer, or Dropbox.
2.  Stickygram. This was the original site for Instagram magnets but now they offer phone cases, iPad cases, and magnetic frames.  Their products are a bit more expensive, but incredible quality.  My back door is covered in their magnets and it's a pretty fun 'toy' for my five year old to play with and tell stories with.
3.  Canvas Pop. I have printed about ten of these canvases.  The quality and price are unparalleled compared to other IG canvases I've seen.  They are always running a discount, they'll usually send you a coupon for $30 off  your next order when you buy a canvas and you just have to have one!
4.  Prinstagram. The possibilities here are endless.  Posters (I have one and it's beautiful), prints, photo books, magnets, photo strips, greeting cards, business cards, t-shirts, calendars, and on and on.  This site has incredible product offerings.  They aren't crazy cheap–but if you're looking to make a gift for grandma or grandpa or someone else special consider their little tear away calendars.  They turn out fabulous and the print quality is spot on.
5.Origrami. First, I love the boxes these prints come in.  I'm a sucker for cute packaging.  And then, the prints and size options are great too.   Additionally, there is now an Origrami app so you can print pictures right from your phone–which is always a plus in my book!
6. MixBook. These are easy, soft-cvoer, IG books that pull right from your feed.  You can delete certain pictures if you'd rather not include them, and then design your own cover and title.  They start at $24.  They are a little tricky to find on the site, so just search "Instagram" when you head over.
7.  Postagram. This is a free app that allows you to create a postcard–again, pulling right from your feed.  You can add a message, address, and pay for postage right from your phone and then it will get sent to whomever you choose!  I think this would be fantastic for kids at camp, relatives who are far away, or to share a memory with a friend that visited over the summer.
8. Chatbooks. Also an app–and it's pretty new.  I haven't ordered my books yet–but they are ready to go when I feel like pulling the trigger on them.  Chat-book prints your entire IG feed in 60 page books for $6 a piece.  Currently I have 22 books that I can order; they won't print a book until there are 60 pages.  Every 60 images (60 pages) Chat-book will send you an e-mail indicating that a new book is ready to ship.  You'll have three days to go into your app and see if the new book is to your liking or if you want to edit something out of it.  One of the things I love about it is that your captions, date taken, and location show up–lending more of a story-telling aspect to it.
So–those are my favorite….right now.  They are always changing!  Do you have any favorites?  Tell us in the comments!
Happy Printing!!