We want to provide ideas, inspiration, and information for moms everywhere as we look at the world around us through MomColoredGlasses...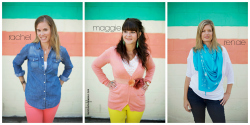 Popular Posts
Be Inspired
Not Found
Sorry, but you are looking for something that isn't here.
Be Whole
Not Found
Sorry, but you are looking for something that isn't here.
Be Informed
Not Found
Sorry, but you are looking for something that isn't here.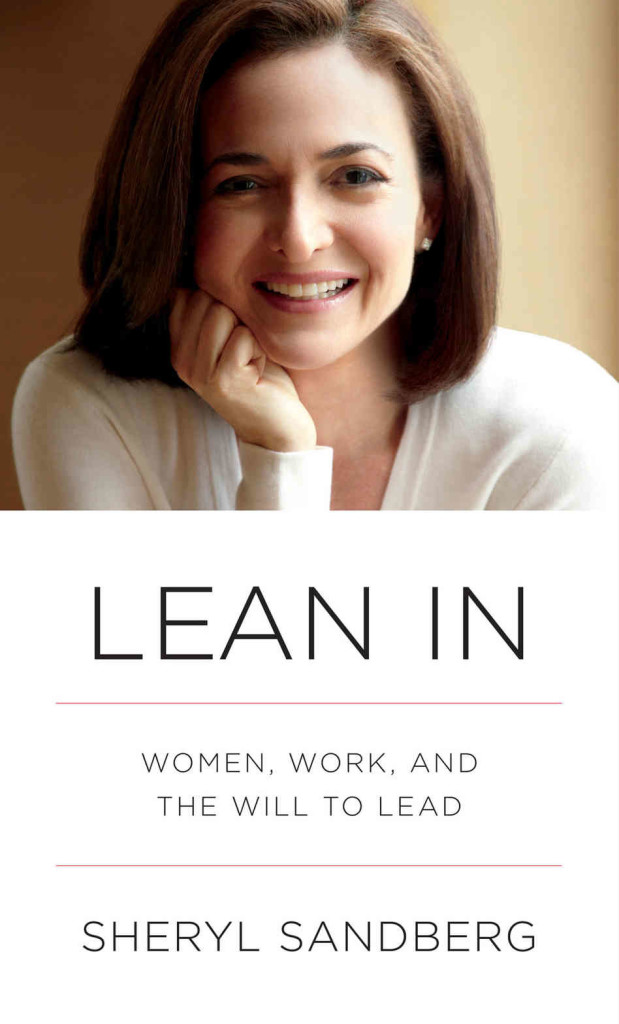 One of the books on my reading list this summer was Lean In: Women, Work, and the Will to Lead

by Sheryl Sandberg, the COO of Facebook and the new (and initially reluctant) face of modern feminism. I was excited to read the book, because I was going to hear her speak at BlogHer in July, and a bit skeptical, because I had read some scathing reviews of her ideas.
The book is not for everyone, it is particularly directed towards women who work in corporate America. There were some passages where I had to stop and take a break from reading so I could process what she said through my own life lens. There were some statistics where I had to stop and remember that data can be interpreted in 824 different ways. But the book is also a rallying cry to a gender that is underrepresented in the executive suite and forced to operate within a broken system. It both empowers and chastens women, challenging them to "take a seat at the table" and become part of the conversations that take place in the workplace and at home.
There were a few things that stuck with me after I finished the book, including…
"Are You My Mentor?"
I loved her chapter on mentors. Sheryl believes that when it comes to mentors, "The strongest relationships spring out of a real and often earned connection felt by both sides." (pg. 67) I totally agree. Approaching someone that you barely know and asking them to be your mentor is awkward and uncomfortable for both of you. My experience has been that while I don't have specific people that would say, "Yes, I am Rachel's mentor", I have built solid relationships along my career path that have been mutually beneficial and been a huge help with my career development. Mentors are crucial…as long as they are built in an authentic way. 
"Don't Leave Before You Leave"
Have you ever talked to someone who is hesitating about earning another degree/applying for a promotion/pursuing an opportunity because they are getting married/having a baby/thinking about either of those two things? I have…plenty of times, and have even had those thoughts myself. However, I agree with Sheryl that it is a huge mistake to "check out" of your career just because your current path seems to be heading towards marriage, kids, and a stay-at-home parenting stint. Every work or volunteer experience that you tuck under your belt could be useful down a road that will most likely have a few twists and turns. In fact, this is the perfect time to "lean into" your career and gobble up all the experiences that you can.
Sheryl makes the statement, "By not finding ways to stretch herself in the years leading up to motherhood, she has fallen behind. When she returns to the workplace…she is likely to feel less fulfilled, underutilized, and unappreciated." (Pg. 94) I entirely agree, and if we think about all the untraditional ways that careers can progress, including working from home and volunteerism, those skills will come in handy.
"What Would You Do if You Weren't Afraid?"
This is the question that Sheryl focused on when I finally heard her speak at BlogHer last month. It is a bold question, one that does not only belong in the hands of women who work an eight hour shift. It belongs in the capable hands of a mom finding strength to battle for accommodations for their special needs child. It is in the mind of a woman walking to the front of a city council meeting to voice her disapproval and it hangs from the tassel of a college graduate facing an unknown career path.
It is also a very personal question. It does not ask, "What would government do…" or "What would your male counterpart do…". Instead, it demands personal responsibility. We need to look at our mark in history and figure out where we are leaning away from our fears. Do we need to ask for equal help at home? Do we need to challenge the broken systems in our workplaces? Do we need to put feet to a business idea? Do we need to speak truth to a friend?
Everyone can relate to this question, no matter where they are, and to those non-thrill seekers like me, it is downright terrifying. This is what I wrote: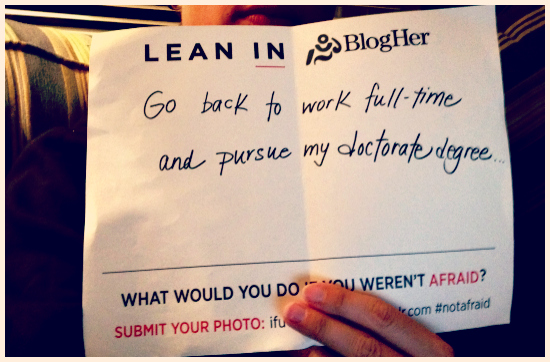 I should feel awesome, because I am actually doing it this fall – going back to work full-time as a business professor at a local university, and applying to a doctorate program. I have even talked to another staff member about starting our very own Lean In Circle on campus to support other women in their careers. But just because you decide to lean into your career and face your fears, it doesn't mean that it is easy. I'm terrified about how this change will impact my family and my quality of life. I am scared that after not working full time for almost nine years, I will have a hard time adjusting. I'm nervous that my kids will be permanently bummed out that I won't be able to be at every class party and field trip.
I don't think I am unique in feeling this way, and that is why Sheryl wrote this book. She gives us the courage to do whatever "hard thing" is in our path, provides tools like the Lean In circles to support each other, and permission to speak up against the deck that is so often stacked against us as women.
We are women. Hear. Us. Roar.