We want to provide ideas, inspiration, and information for moms everywhere as we look at the world around us through MomColoredGlasses...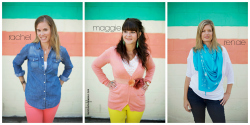 Popular Posts
Be Inspired
Not Found
Sorry, but you are looking for something that isn't here.
Be Whole
Not Found
Sorry, but you are looking for something that isn't here.
Be Informed
Not Found
Sorry, but you are looking for something that isn't here.
Is there no end to the wonder and amazement and addiction that is Instagram?
Nope.
A few months ago I filled you in on the little Instagram indulgence that are Stickygrams and today…….it's Casetagram.  Casetagram lets you turn your favorite Instagram pictures into a customized iPhone case.  It's pretty darn cool.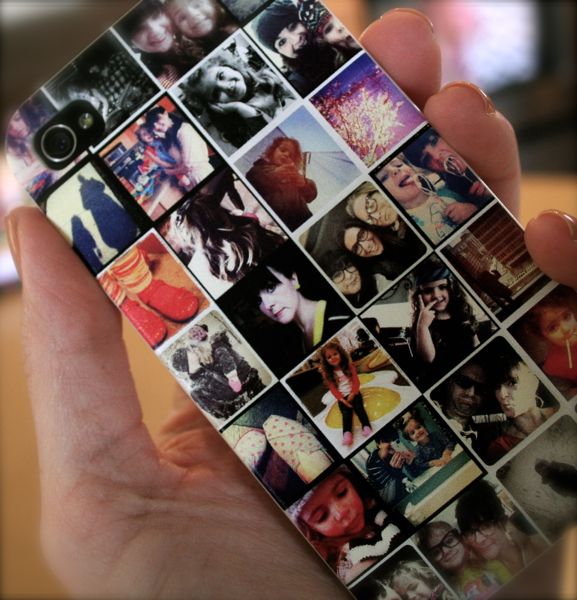 You simply head over to Casetagram and log in using your Instagram log in. You'll see a button that says 'design' at the top of the screen.  When you click on that button you'll instantly be brought to a screen that shows the back of an iPhone.  Along the bottom of the screen will be all of your Instagram photos.  You simply drag and drop them into whatever template you've selected for the design of your case.  The one I have pictured above, that my phone now sports, is simple squares, but below you can see one that is a bit of a different design in the process.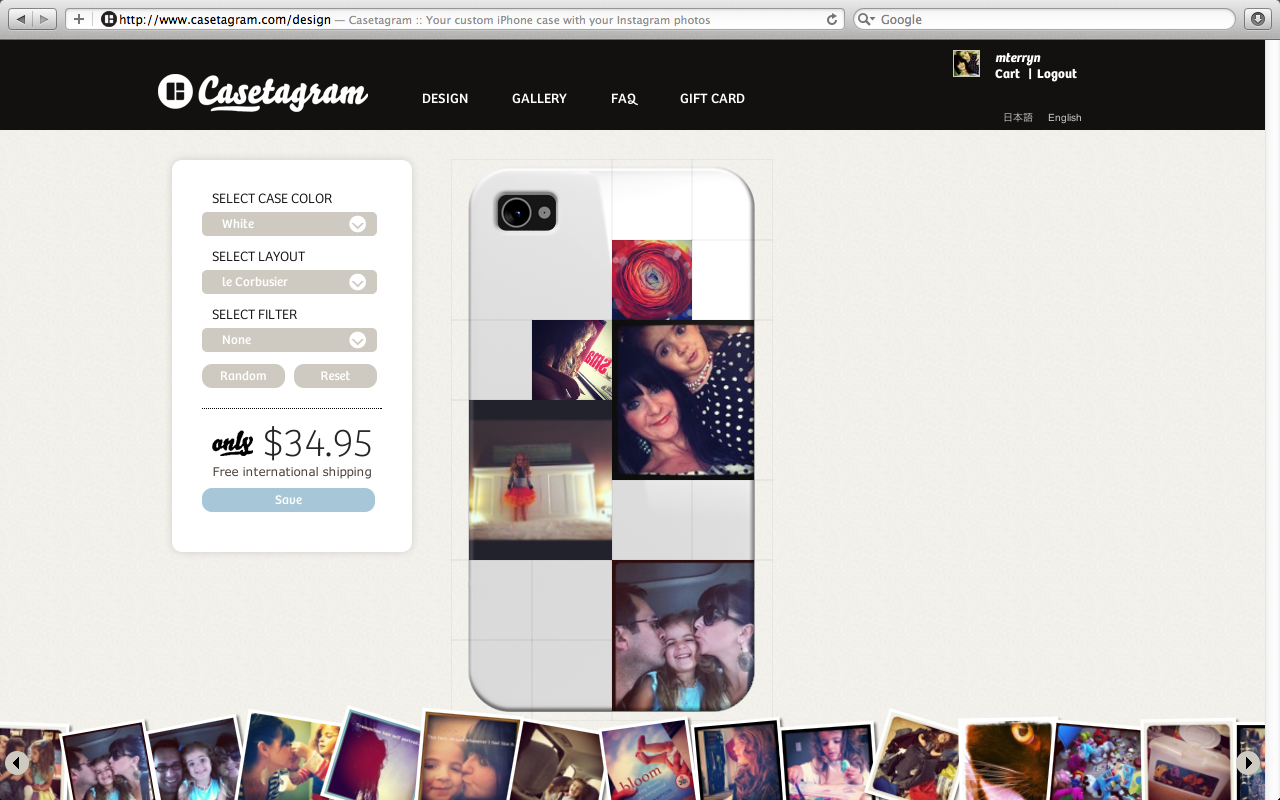 There are so many different directions you can take with a casetagram case; a basic collage, a theme, a series of photographs, or simple images. Below are a few examples from the Casetagram photo gallery.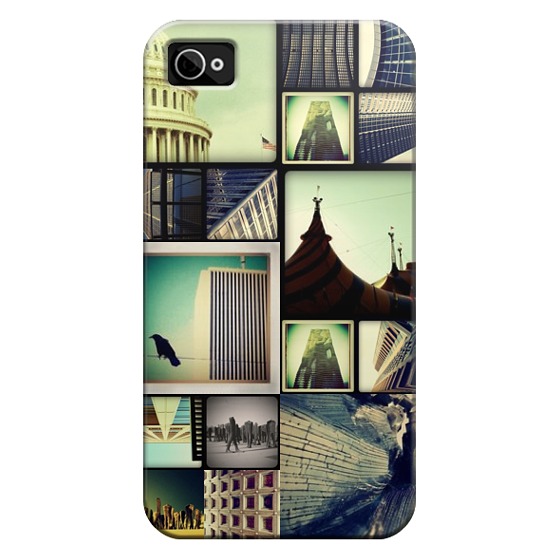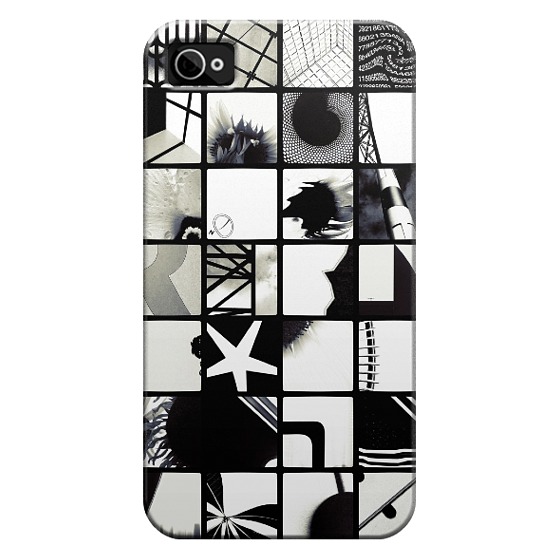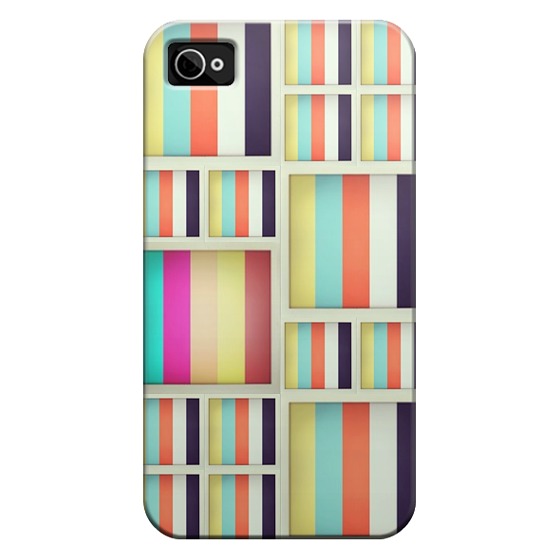 For $34.95 (with free shipping) the cost of many iPhone covers you really can't go wrong here.  My only word of warning to you–these are coming from overseas so it takes about 2-3 weeks to get your case from the time that you order it.  If you're planning on it for a gift, make sure to plan accordingly.
But speaking of gifts I think these would make a great Mother's Day present for a grandma or an aunt, a great Father's Day present, a graduation present, or a just because I want a new iPhone case present.  You can also purchase a gift certificate for someone to design their own Casetagram case with.
I dare you to not be addicted to these!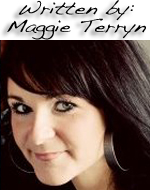 Visit my other online home at apairofpinkshoes.com