We want to provide ideas, inspiration, and information for moms everywhere as we look at the world around us through MomColoredGlasses...

You know how you've been looking for a super adorable new store on line to buy darling little things at?  Like vintage looking earrings, beautiful serving platters, unique toys for your kiddos, colorful little sundries to wrap presents in, or a bag that is sure to bring on the, "where did you get that?" from all your friends?
Well……..you've found it.  Darlybird. And they've got a great giveaway for you!  Keep reading!
Darlybird, "for the love of all things darling," is nothing short of just that…….darling.  You'll find the most eclectic collection of little indulgences here and they are extraordinarily affordable.  You'll find yourself coming back over and over again for birthday gifts, new baby presents, a thank-you for a friend, or………because it's Wednesday and you really need a new "I need a pick me up" ring.
I bought some of the ribbon pictured above, and it will soon be adorning a plain tank top I bought for Georgia.  It's fantastic!  $2.00/yd.
That felted wool ball trivet in the bottom right corner?  Yeah, I own it.  It's as cool as it looks–$20.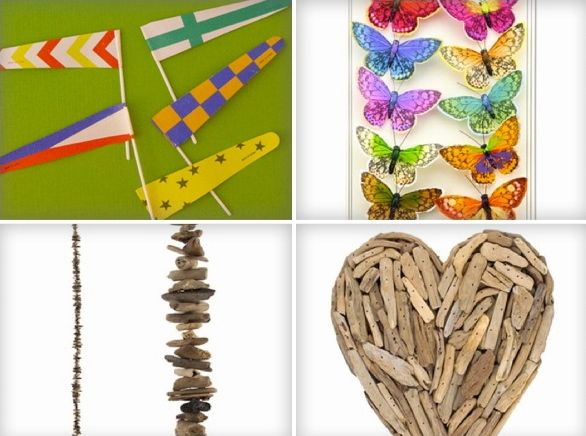 And this driftwood garland?  I've been wanting some of that for a looooong time.  It's significantly cheaper here at Darlybird than the other catalogs I've seen it in.
And then there's this picture of Georgia from back in January.  That little matroyshka doll on her bed is from Darlybird and it is the cutest little dolly with a baby that nests in the pouch on her stomach you ever did see. And come to think of it, the bow in her hair is from Darlybird too.  I promise–you will be addicted!   Like I said–unique toys and gifts for kiddos.  You can't beat this little store for that!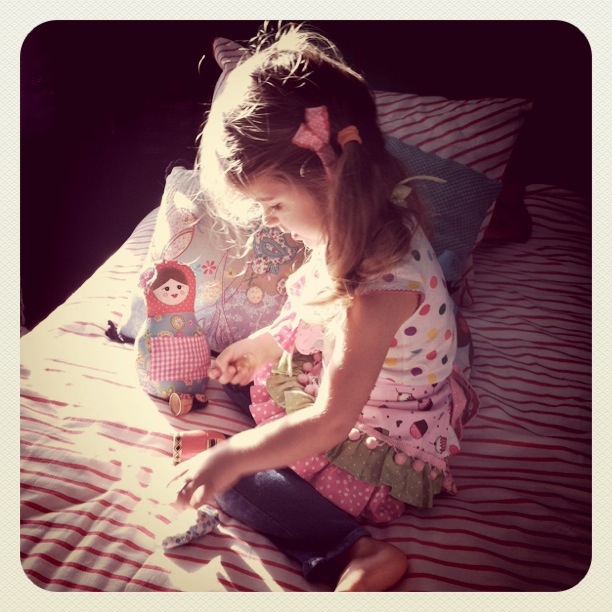 So here's what Darlybird has for you!
A $50 GIFT CERTIFICATE TO DARLYBIRD for one lucky winner!
And additionally, they're going to give 15% off to MCG readers through Thursday.  Just enter DARLYMOMS at checkout to apply the discount.
Here's how to win the gift certificate:
1.  Like Mom Colored Glasses on Facebook and/or follow us on Twitter.
2.  If you've already done the above, just re-share this post on your own Facebook page.
THEN……
3.  Leave a comment below and tell us that you did one of the above and what you'd spend your $50 on from Darlybird!
We'll select one winner on Thursday night, May 17th.
Happy Shopping!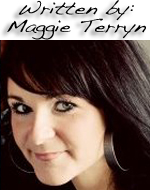 Visit my other online home at apairofpinkshoes.com