We want to provide ideas, inspiration, and information for moms everywhere as we look at the world around us through MomColoredGlasses...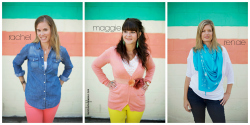 Popular Posts
Be Inspired
Not Found
Sorry, but you are looking for something that isn't here.
Be Whole
Not Found
Sorry, but you are looking for something that isn't here.
Be Informed
Not Found
Sorry, but you are looking for something that isn't here.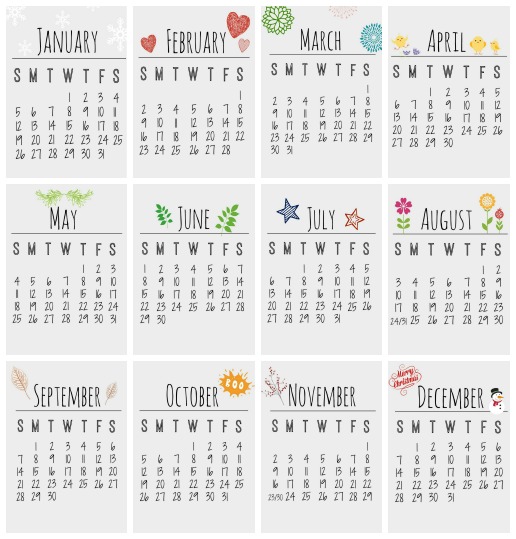 I love January.  The crisp snow, the piercing cold, the new year – they ring in a sort of freshness to the year, a clean start.  I'm a huge 'new beginnings' kind of person, but I also love to linger around the new year in remembrance of things that have already passed.  January 4, the day I write this, is one of those days.  2 years ago our oldest's life began to be mapped out.  2 years ago our lives were changed forever by the creation of this little being.
I have no idea if it's normal to know the date of a child's conception.  It might just be me, the girl with a love for numbers and dates.  I keep all my past planners and calendars because I like to know exactly what I was doing and thinking 1 year ago.  5 years ago.  10.  Dates keep me grounded to how far God has taken me.  They help me remember.  And we learn a lot of things about ourselves when we remember.
I remember thinking 2 years ago today… what if this time it worked?  What if 2012 brings us a baby?  What if?
I wish the rest of our lives could be this markedly planned out.  It'd be great to know ahead of time the dates that will bring unspeakable joy so that we could relish them better, linger a little longer than we need to just to soak up all the goodness of the present.  It'd be even better to know the dates that will bring heartache.  The dates that we'll hurt, the dates that will hurt our kids, the dates where we'll hurt our kids so that they could be avoided all together.  At the very least, we could prepare ourselves for the blows to come.
As much as I'd love my calendar filled out for me ahead of time, I'm so thankful it isn't.  It's exciting to think about all those beautiful dates ahead of me this 2014, and I'm encouraged to be more in the present so that those days don't just pass me by.  I want them fully lived.  And the hard days to come?  Those are even more important.  Without them, we wouldn't have those vital lessons to learn from and without them, where would we learn to be resilient?  To be brave?  Vulnerable?  To become better than our pasts, to trust more deeply in the Lord, to walk more humbly and yet confidently in any direction He led?  How would our children learn this?
2014, you are a wide open book, my friend.  I know you will be filled with many fond memories for me, and I plan on soaking up all the sweet gooey goodness you have to offer me this year.  I know you also have some hardships ahead too.  Good.  Let me be brave enough to meet them head-on and wise enough to know not to go it alone.  Because as much as I'd like to erase those upcoming sorrows, I know I'm really living when I'm growing and becoming more of the woman I was made to be.
To print the beautiful calendar featured above, visit the blog Clean & Scentsible.  Jenn, the author, has it available as a free printable and we think it's pretty perfect!