We want to provide ideas, inspiration, and information for moms everywhere as we look at the world around us through MomColoredGlasses...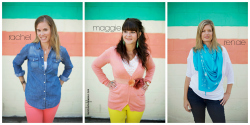 Popular Posts
Be Inspired
Not Found
Sorry, but you are looking for something that isn't here.
Be Whole
Not Found
Sorry, but you are looking for something that isn't here.
Be Informed
Not Found
Sorry, but you are looking for something that isn't here.
As parents, we try to instill values in our kids that we hope take root in their tender souls and grow into generosity, compassion, and unselfishness. Some days it feels like our words are skipping across rocky soil or that the weedy excess of the world is successfully taking over.
But then there are other days, when our kids surprise us with their ability to give to others, even if it is sharing the last cookie at snack time. It is in those moments where we find ourselves thankful…and humbled to see our kids thinking about others before themselves.
Earlier this summer, my daughter Madi and I had a discussion about getting a back-to-school haircut. Her hair was getting really long, and becoming more difficult to keep it tangle-free. Initially, Madi did not want to cut more than a couple inches off, but then the conversation wound around to donating her hair, and she jumped on the idea like it was a pink frosted cupcake.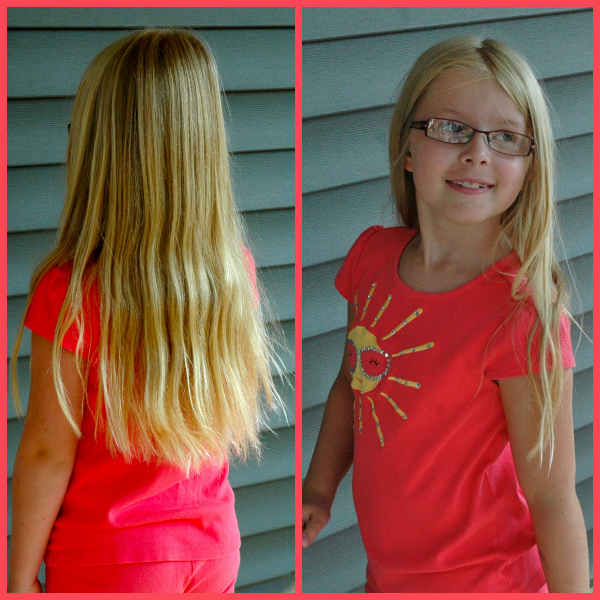 I didn't know much about the process, but I checked back to Sara's Charitable Sense post from earlier this year, tracked down a salon in town that participated in the Locks of Love program, and made an appointment for Madi. It would be an understatement to say she was excited….she was ecstatic about the idea, and literally told everyone she saw that she was going to donate her hair.
We initially were going to participate in the Pantene Beautiful Lengths program, because you only had to donate eight inches of hair. After we found out that the salon would do all the paperwork and send in the hair if we did Locks of Love, we went with the 10 inch cut that is required for the program.  Madi was still ready to go, so her hair was measured and rubber banded…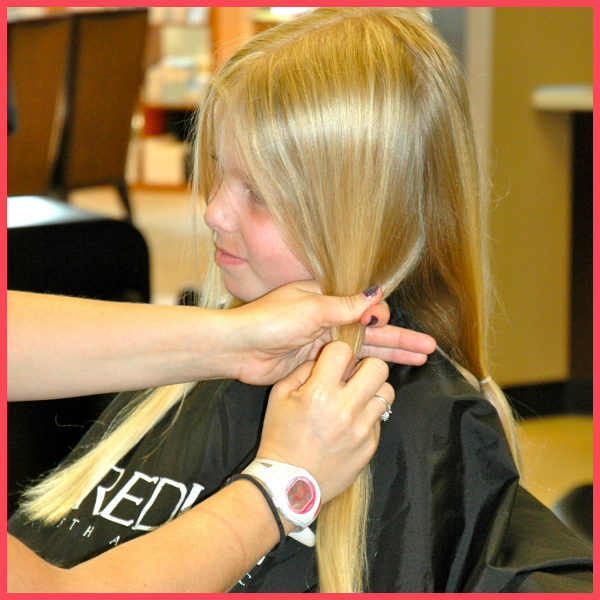 …and snipped.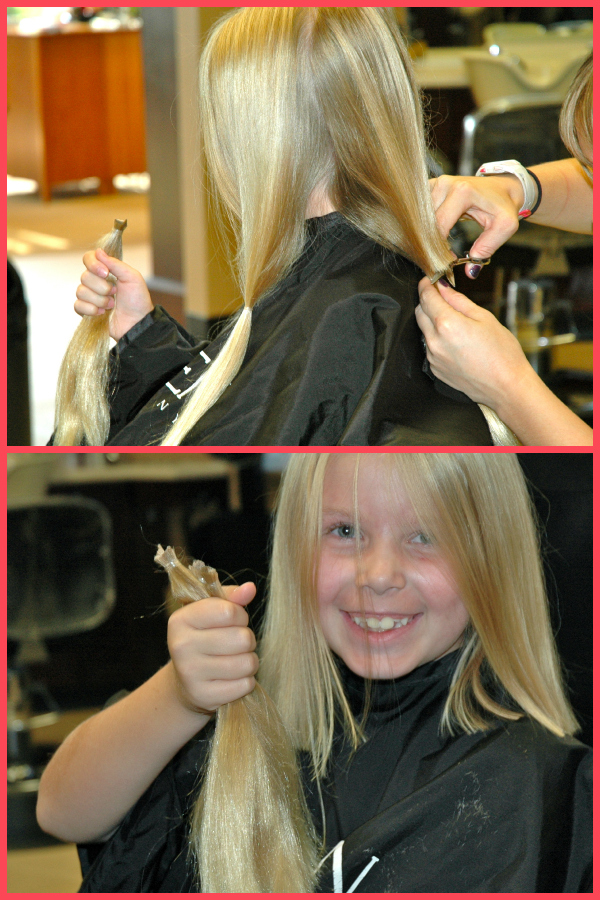 I gulped a little bit when I saw the rather large chunk of hair that was coming off, but we cheered and grinned as she had her new 'do washed and styled. It was adorable to see her so happy, and I wish I could bottle her enthusiasm and save it for for those days when I'm not feeling so generous.
Plus…she ended up with a great hair cut.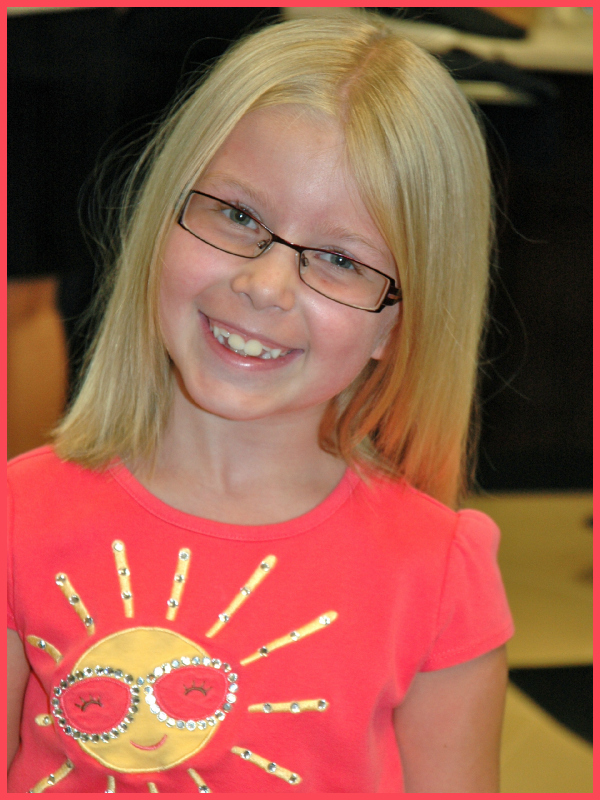 As we walked out of the salon, she turned to me and said, "So…when are you and Fiona going to donate your hair?", and in that moment, I felt the tables turning. Not just was she learning the joy of sacrificial giving, but she was encouraging others to do the same. Pretty cool, if you ask me.
So…what have your kids been teaching you lately?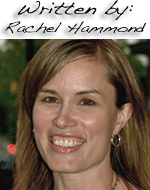 Read more about Rachel's journey at Circle of Quiet.