We want to provide ideas, inspiration, and information for moms everywhere as we look at the world around us through MomColoredGlasses...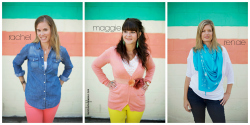 Popular Posts
Be Inspired
Not Found
Sorry, but you are looking for something that isn't here.
Be Whole
Not Found
Sorry, but you are looking for something that isn't here.
Be Informed
Not Found
Sorry, but you are looking for something that isn't here.
Be Safe.  Be Respectful. Be Responsible.
At the school where I work, our principal ends his morning announcements with this over the intercom every morning, many teachers have their students say it together before they are dismissed from classes, it's hanging above the doors in the building, and most students, from kindergarten through eighth grade, could recite it to you after the second week of school without batting an eye.  We call it our launch.
It launches students into the next thing they're about to do. A reminder of how we expect them to behave as they head into lunch, passing time in the hallway, dismissal at the curb, getting into cars for a field trip, and just about everything else.  It's become part of the culture of our building and everyone knows it.  Does it mean that every student adheres to it all day long? Of course not.  Does it mean that our students really think about it hard every time they say it?  No.  And does it mean that at times it's just another "going through the motions" kind of exercise that happens in schools?  Of course.
But that doesn't mean it's not a good thing.  It doesn't mean we shouldn't do it.  And it doesn't mean that it's not making an impact.  Even if that impact isn't felt for a few years down the road; when our students are in college, when they have their own kids, or when they become teachers themselves.  I believe that former students of our school will remember those three ideas together for a long time.  Hopefully it will trigger thoughts like, as a citizen, I need to be safe (in my interactions with others and my behavior), I need to be respectful (to my boss, to my parents, to my spouse, to my children), and I need to be responsible (at work, at church, with my friendships, and with my freedoms).
I've started thinking that this same concept would be fantastic in a household.  A family launch.  Something that defines who we want our kids and ourselves to be as we leave the comforts of our own home and head out to school, work, a sleepover, a family reunion, a girls night, a Christmas party…….whatever. A common phrase that runs through all of us; one that strengthens that family bond and solidifies who we are.  I came across a verse recently as part of a reading challenge that my church is doing that I thought would be a perfect family launch–so I'm claiming it as ours!
It comes from I Corinthians 16: 13 & 14 and says, "Be on your guard; stand firm in the faith; be courageous; be strong. Do everything in love."
I'm crazy about that.  I think they are truths that transcend time and apply to every life situation.  It's a simple, concise, meaningful, poignant, and strong phrase to use as a family launch.  These launches need to be actionable–containing a verb.  After all, they're what we want our families to strive for……striving is an action that needs something to go with it.  The possibilities are endless as to what you could use as a family launch.  Teach it to your kids.  Say it together before you leave on vacation, as you kiss them while they're getting out of the car for school, write it on notes in their lunch box, whisper it to them as you hug them goodnight, let it be a strong thread in the fiber of your family, one they'll remember for years.
And maybe at times, they'll be sick of it, and it might seem annoying.  But you know what?  I bet when they're older, they'll remember it when they need to and it will remind them of the amazing family they came from and want to create for themselves with their own kids.
I made this picture for our family launch.  I'll hang it in the mud-r00m of our new house.  Something I'll see every time I head out, something my daughter will see, and everyone else that leaves our house.  We'll claim this as ours as we launch out into the world from the haven of our home.
How about you?  What will you use as your family launch?  Share some great ideas here–someone will be able to use them!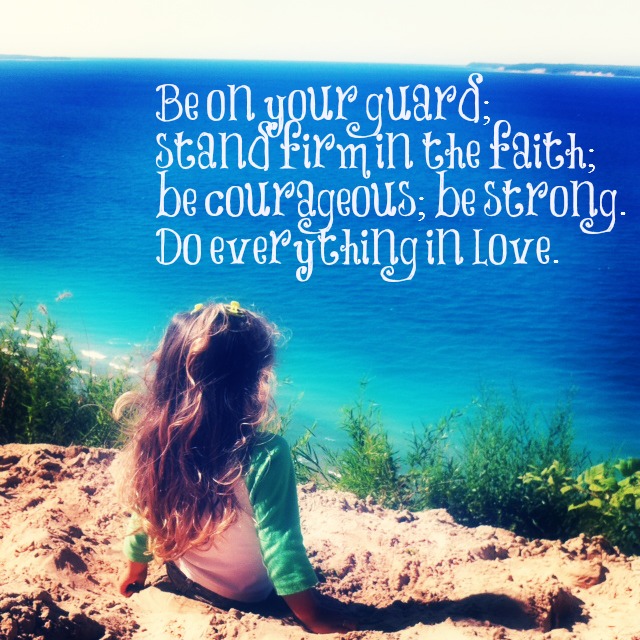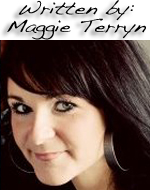 Visit my other online home at apairofpinkshoes.com