We want to provide ideas, inspiration, and information for moms everywhere as we look at the world around us through MomColoredGlasses...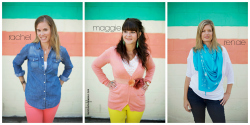 Popular Posts
Be Inspired
Not Found
Sorry, but you are looking for something that isn't here.
Be Whole
Not Found
Sorry, but you are looking for something that isn't here.
Be Informed
Not Found
Sorry, but you are looking for something that isn't here.
I woke with a start to the sound of insistent beeping. Disoriented and confused, I sat up and looked across the hospital room to a nurse huddled over my daughter's IV, and only then did the last 24 hours come flooding back to me. Madi's puking in the middle of the night, which turned into a trip to urgent care, which turned into a trip to the emergency room, which turned into emergency surgery to remove her infected appendix.
The day had been a blur, everything happening so fast that I barely had time to process until the nurses told me they were going to take her into the operating room. As soon as she rounded the corner, I fell apart, crying all the way into the waiting room. My bravery gone, my positive demeanor demolished, all I could do was nervously sit and stare at the electronic board where her number was displayed…In Surgery…In Surgery…In Surgery…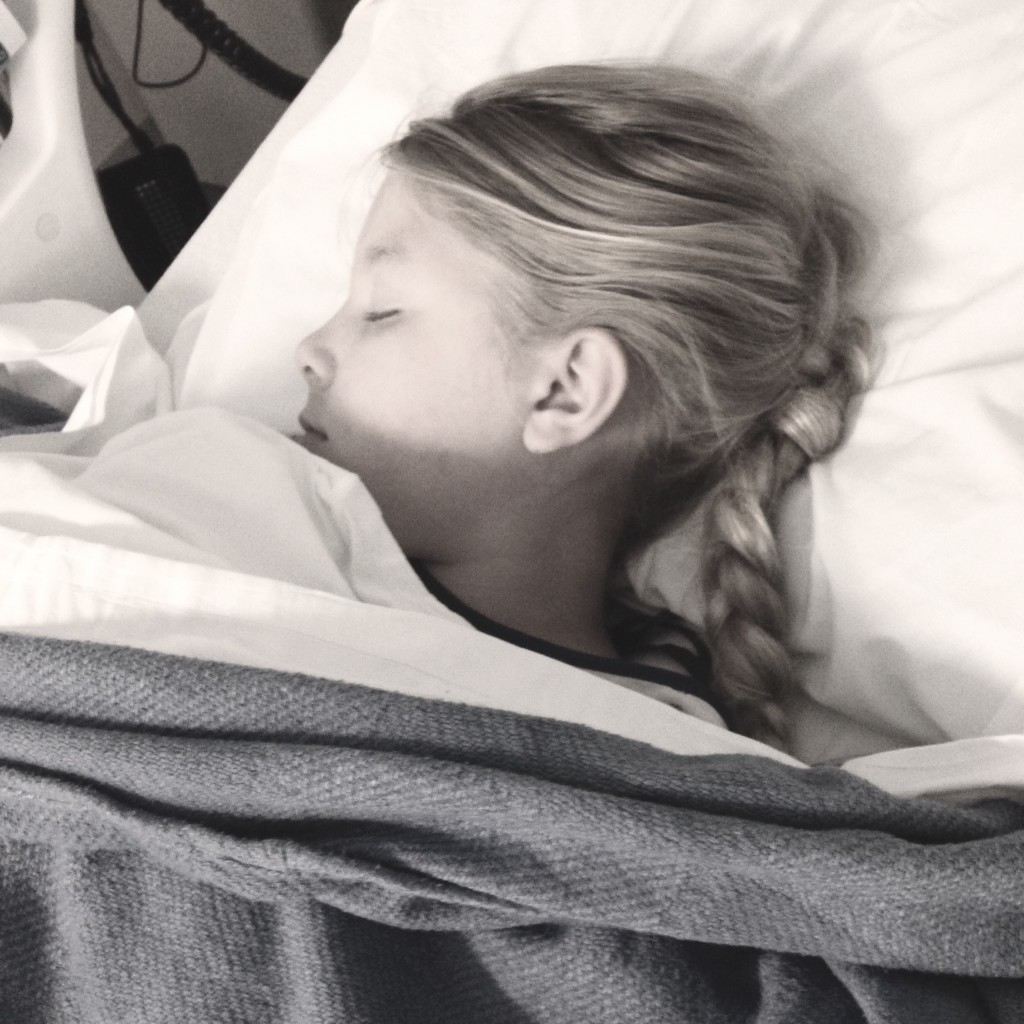 We had the best possible result; the surgery went smoothly, her appendix was not ruptured, Madi was incredibly brave, and the hospital staff was professional and kind. But it was also terrifying to watch your kid struggle, and not be sure what the outcome was going to be.
Back to 3 a.m. All of that residual terror was washing over me, and I felt tears bubbling up again. But instead, I turned to my practice….of gratitude. I firmly believe that gratitude for God's gifts is a practice, just like yoga. It is not something you ever perfect, but you have to work at it, day after day. My goal? Turn an occasional thank you into a regular habit and ultimately into a way of life that overflows with gratitude in both good and bad, in times of blessing and in times of pain.
So I lay there, watching the nurse work on Madi, and I started to work on my practice by thinking about God's gifts…
Conscientious urgent care doctors that sent us directly to the ER
An amazing Children's Hospital ten minutes from our home
A husband who works five minutes away from the hospital
Free WiFi in the hospital so Madi could FaceTime her best friend
Plenty of kids movies to distract the kids in the ER
Family to take Parker and Fiona away from the hospital
Cassie, the awesome nurse who explained the entire IV process to Madi
Having time to play chess with your oldest kid
A capable surgeon who inspired Madi's confidence
Lots and lots of ice cream cups
Borrowed cell phone chargers
Visitors to raise our spirits
Doritos at midnight
A non-ruptured appendix
Emotional and prayer support from my social media "peeps"
Patience…lots of patience…
I started to calm down, and was able to doze back off to sleep for a few more hours. Yes, today we dealt with appendicitis, and who knows what tomorrow will bring. But what I do know that day by day, one bit of gratitude at a time, I will be able to face whatever comes my way.