We want to provide ideas, inspiration, and information for moms everywhere as we look at the world around us through MomColoredGlasses...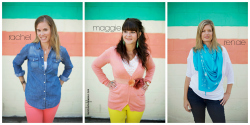 Popular Posts
Be Inspired
Not Found
Sorry, but you are looking for something that isn't here.
Be Whole
Not Found
Sorry, but you are looking for something that isn't here.
Be Informed
Not Found
Sorry, but you are looking for something that isn't here.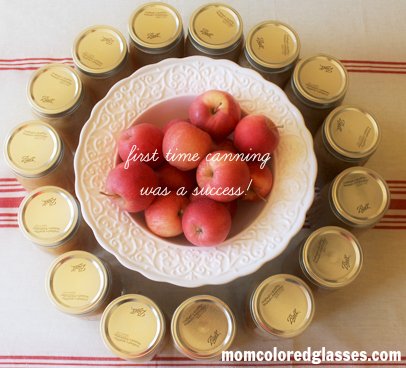 Somewhere, deep inside, I'm a little bit of a prepper. Or at least a wannabe prepper. Not the weapon-hoarding kind (yikes!)….the living-off-the-land-and-being-able-to-survive-the-winter kind. How did the pioneer women of early America do it? I've been wanting to get better at preserving fresh food so this year I decided to can one of my favorite fall foods, homemade applesauce!

I am very much a beginner so this is in no way a tutorial on how to can applesauce, but rather a way to inspire the inner prepper inside you. If this city girl can do it, so can you! I found most of my canning information from pickyourown.org a very informative website that has tutorials on picking and canning just about anything!
We started by heading to the apple orchard for an afternoon of picking. It couldn't have been a more beautiful autumn day in Michigan! My mom was in town visiting, my husband took the day off work and the kids were bright and happy….one of my favorite days ever!
I'll let the pictures speak for themselves.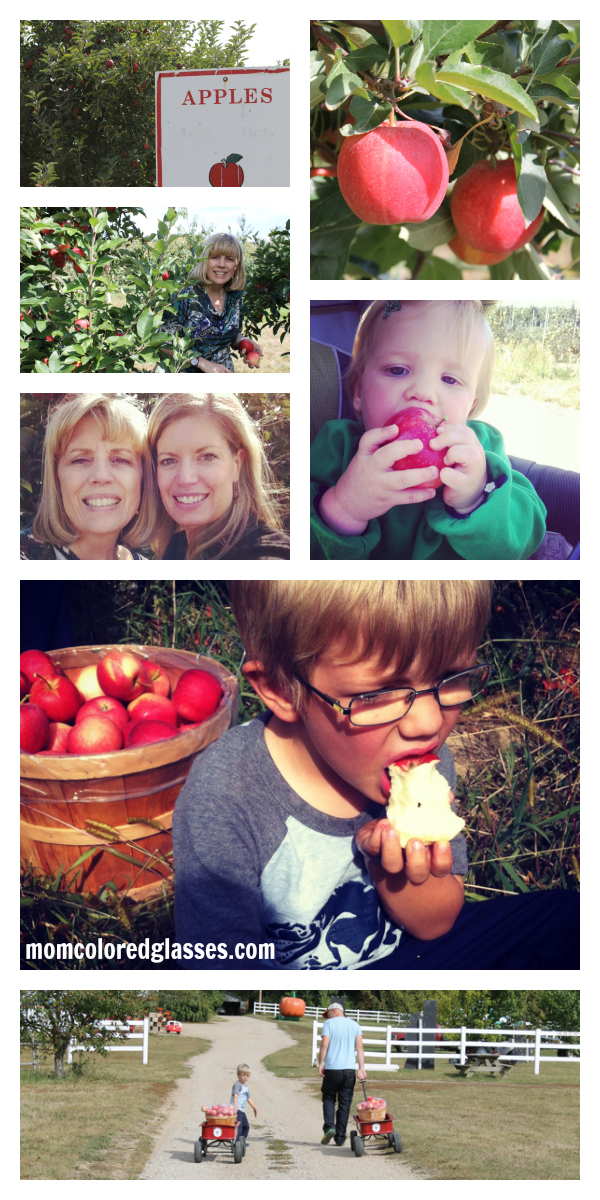 Now for the cooking and canning! I got all my supplies at our local Meijer grocery store and dusted off one my favorite kitchen gadgets, the apple-peeler-corer-slicer
. If you bake or cook a lot with apples, get one! Apart from the apple prep, homemade applesauce is really easy to make. I usually make a few small batches every fall with fresh apples to keep in the fridge but I really want to be able to pop open a jar of homemade applesauce, say, in the middle of February when I'm longing for warmer days and a fresh apple taste.
I used a combination of gala and macintosh apples, both of which are sweeter varieties meaning no need for any added sugar in the sauce. Basically to make applesauce you just put peeled, cored, chopped apples into a stockpot with about an inch of water and cook them down until they reach the desired consistency. I like it chunky but you can also put it through a food mill or food processor if you prefer smoother applesauce. I always add a little cinnamon at the end.
The thing that terrifies me most about canning is messing up and giving everyone botulism poisoning…..which can happen if the jars are not sealed properly and bacteria finds its way into the food. But, I'm happy to say after quadruple testing all my seals and getting lots of reassurance from some of my friends who are canning pros I feel good about it.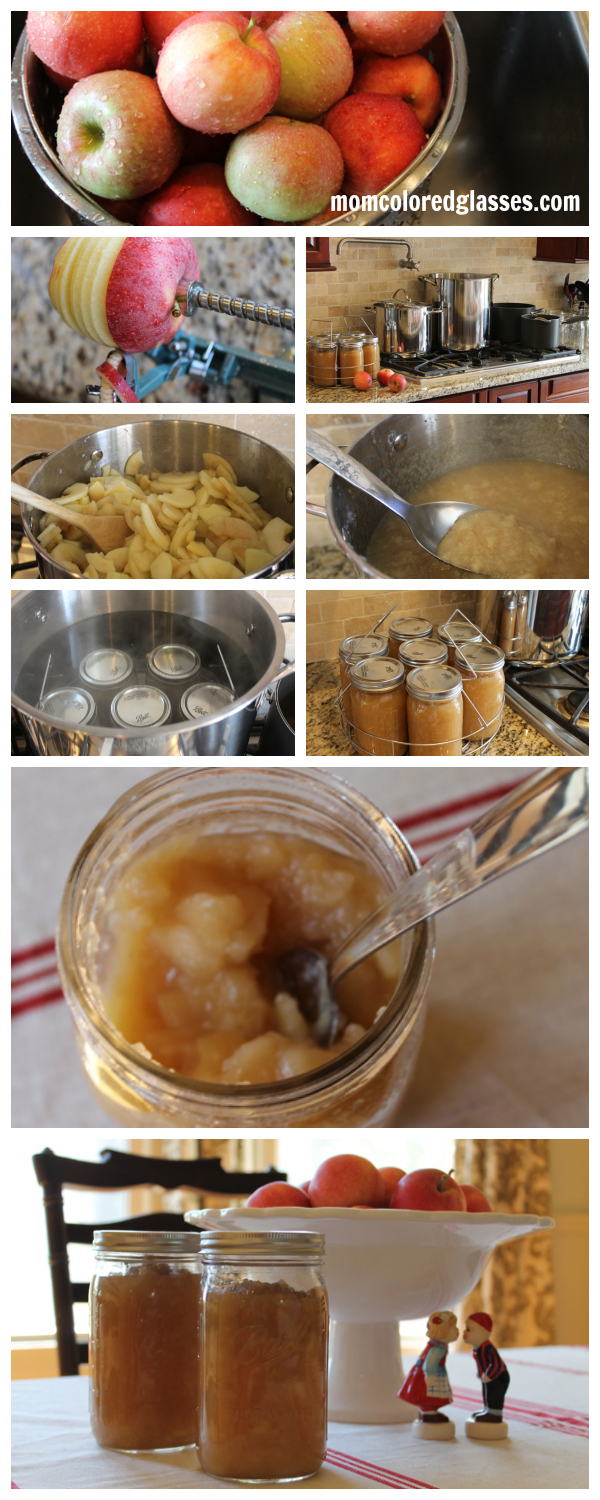 I made 16 quarts of applesauce from 2 bushels of apples (had some leftover to make apple pie). I have a feeling they won't last me through the winter though…..yum!