We want to provide ideas, inspiration, and information for moms everywhere as we look at the world around us through MomColoredGlasses...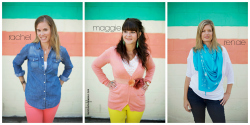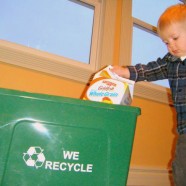 Happy "America Recycles Day"!  Okay, the official "America Recycles Day" was actually on November 15th, but while this post may be somewhat belated, recycling is something we can do every day of the year.  Recycling truly is becoming one of the easiest ways to be green, especially since the advent of curbside recycling programs. I remember...
Read More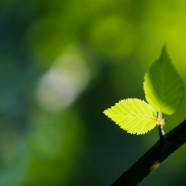 My Not So Green Life… Green.  It used to just be a color. Now it's bombarding my life ad nauseum.  Being "green" is trendy; it's what the hipsters do.  Whole TV shows are dedicated to it.  Best-selling books are written about it.   People blog about it, argue about it, preach about it.  Entire political campaigns are based on...
Read More