We want to provide ideas, inspiration, and information for moms everywhere as we look at the world around us through MomColoredGlasses...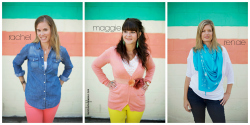 Popular Posts
Be Inspired
Not Found
Sorry, but you are looking for something that isn't here.
Be Whole
Not Found
Sorry, but you are looking for something that isn't here.
Be Informed
Not Found
Sorry, but you are looking for something that isn't here.
Yesterday we introduced you to one amazing mama, Amanda Currie, who recently launched a new clothing line for young girls.  Today, learn a little bit more about this incredible woman behind the scenes at Wear Hope Clothing…………
Who is the mama?
This mama is one who has lived the adolescent years and I'm so thankful to be on the other side!  I am a daughter, sister, granddaughter, friend, confidant, wife of one great husband and the mother to four incredible kids.  Of course, I'm a bit biased….but they truly are great!
I have a Music Ed degree.   After three years of teaching, my husband and I decided that I would stay home with our firstborn, Caden.  During that time, a great friend of mine started a photography business with me.  We grew to a year of shooting 28 weddings and then decided that our families needed more of our time than that schedule allowed.   Somewhere in those 8 years, we had three more children!  For the past several years, my primary role has been better balanced to being a wife and mom.  Our kids are currently 10, 8, 6 and 3.   Three boys and a girl.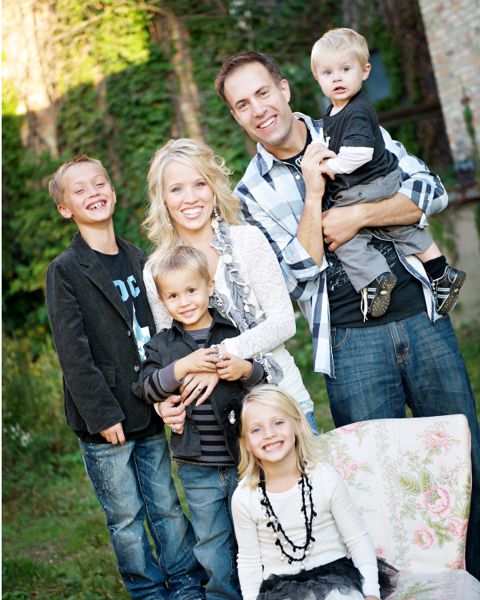 I enjoy my husband and our times without the kids.  It has literally saved our marriage at many points along the way.  It's one of the best ways we have found to stay in love.  We equally enjoy our times with the kids as well.  We can't help but smile at their silliness, determination, new found skills, mischievous looks, dance moves in the kitchen after dinner, accomplishments, acts of kindness, or discovering things they have hidden in their heart.  There is always something to be watching and learning from them!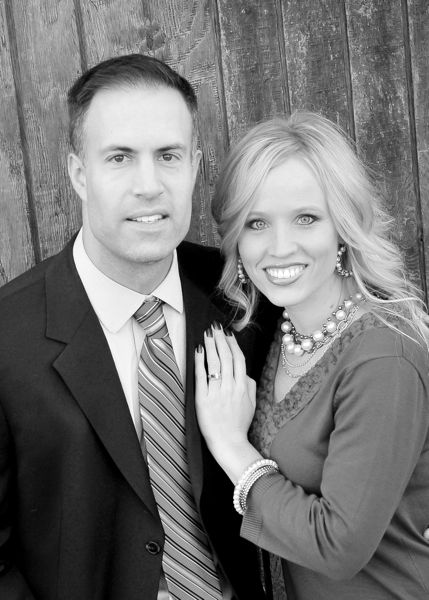 I admittedly love comfy clothes and sleeping in if it's ever possible.  My laundry piles get high, the dishes aren't always all out of the sink, I forget forms for school…..But there's another side of me that craves order, direction and intention.  So I strive for that.  Our whole family is much more at rest when there is order.
Our life is far from perfect, truth be told, at times it's downright messy.  We've been through a lot…..with us, our family, and our friends.  But we keep choosing better instead of bitter and that's why we are where we are today.