We want to provide ideas, inspiration, and information for moms everywhere as we look at the world around us through MomColoredGlasses...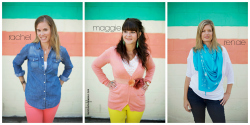 Popular Posts
Be Inspired
Not Found
Sorry, but you are looking for something that isn't here.
Be Whole
Not Found
Sorry, but you are looking for something that isn't here.
Be Informed
Not Found
Sorry, but you are looking for something that isn't here.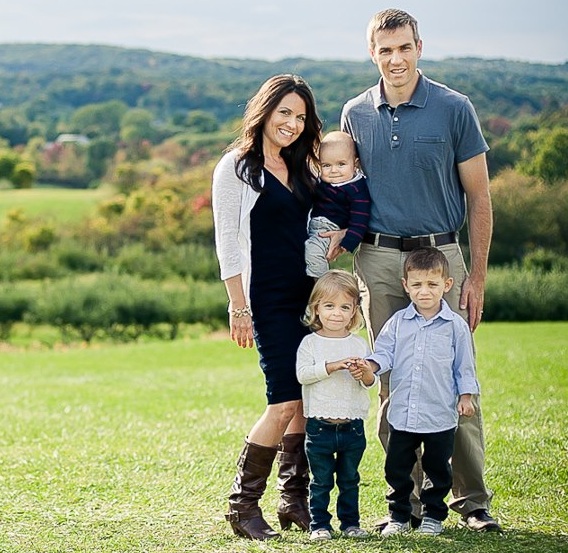 Cathy recently shared her Kid-friendly Fruit & Spinach Breakfast Smoothie recipe on MCG. Check it out!

1. What are the ages/names of your kids? Brennan 6, Lily 3, Jack 1
2. How do you generally spend your time? I'm a homeschooling, Jesus loving, health food loving, junk food loving (it's true), wife and mother of three. I love spending Saturdays outdoors with my family. When I need "me" time, a trip to Target or the mall usually does the trick! Lets not forget Homegoods. Love that place too!
3. What do you think is the hardest thing about being a mom? The hardest thing about being a mom is the guilt that comes along with parenting! It's gotten easier the more children I've had, since I've realized that I'm going to mess up daily. I had to learn that I'm only expected to do my best. 
4. The best thing? My children give me joy! They bring me back to the simplicity and innocence of childhood. I couldn't imagine my life without them.
5. What advice would you give to a new mom? Pray. A lot. It works!
6. What toy would you love to toss in the trash?  I feel bad saying this, but I am so sick of anything Star Wars related!!!
7. What mom-related item could you not live without? My camera! I love looking back at old pictures.
8. What was your favorite summer family activity this year? Stonybrook State Park never disappoints! It beautiful, and an easy hike for the little ones.
9. Will all your kids drink "green" smoothies? My oldest wont drink anything but water, and Naked Juice Blue Machine. I know. I don't get it either. He will eat raw or steamed veggies though, so he still eats his veggies
10. Do you have any other strategies for getting your kids to eat healthy foods? I rarely bring junk food into the house (mostly because I have no self control), but I love finding dessert recipes that are as healthy versions of cookies and other desserts.