We want to provide ideas, inspiration, and information for moms everywhere as we look at the world around us through MomColoredGlasses...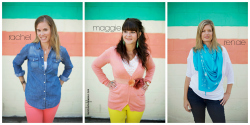 Popular Posts
Be Inspired
Not Found
Sorry, but you are looking for something that isn't here.
Be Whole
Not Found
Sorry, but you are looking for something that isn't here.
Be Informed
Not Found
Sorry, but you are looking for something that isn't here.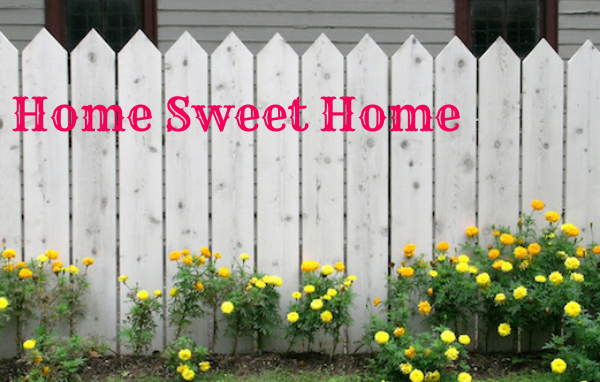 We almost moved….again.
I'm sure that some who know us well (or read my previous post about all our moves) wouldn't have been surprised by this news. Over the past 11 years that my husband and I have been married we've been on the 3 year moving rotation. School, grad school, jobs…what can I say? We embrace change. We get excited about the next great thing around the corner. After about 2 1/2 years living in our current town I started to get the itch. Where were we going to go next?

Of course having kids complicates things a little bit. Before having kids we dreamed of cool jobs in a funky urban locale….or maybe near the wide open spaces out West with some amazing scenery…..or maybe someplace more exotic, like New Zealand or Brazil. Instead we ended up back in Michigan, closer to family with the intention of putting down roots.
But still….the itch.
Earlier this year, my husband got a job opportunity. It was a pretty good offer, not amazing, but it was still in Michigan, in a larger city, even closer to family….and it was different. It seemed like a no brainer. My husband started negotiating and we met with two realtors with the intention of putting our house up for sale ASAP.
Thank God for late Saturday night chats on the living room couch!
I'm not sure when I morphed from a relaxed girl with her head in the clouds to a goal-oriented, purpose driving, list-making woman. I used to pride myself in being able to stop and "smell the roses". I really thought I was good at enjoying each moment, but recently, I'm not so sure. And, it's true, moments are fleeting. I love everything about my daughter turning one year old….developing a personality, exploring the world around her, laughing, talking. But, I miss that I can't rock her to sleep anymore. I miss it dreadfully! Did I appreciate those sweet and lingering moments at bedtime? Was I too eager to be done with breastfeeding? Am I always looking forward when I should be looking and appreciating what's right in front of my nose?
It's good to have goals and the courage to take great opportunities when they arise, but sometimes it's okay to stay and be content with who you are and what you are doing right now. Long story short, my husband turned down the offer and we're still here, in our little town, putting down roots. Honestly, it took a lot of courage to come to that decision for us, to be okay with the status quo. But we did it, and right now, it was the best decision…..we are sure of that.
Sometimes staying right where you are….literally and metaphorically….is right where you are supposed to be.
Written By: Renae Wortz