We want to provide ideas, inspiration, and information for moms everywhere as we look at the world around us through MomColoredGlasses...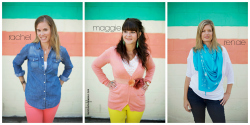 Popular Posts
Be Inspired
Not Found
Sorry, but you are looking for something that isn't here.
Be Whole
Not Found
Sorry, but you are looking for something that isn't here.
Be Informed
Not Found
Sorry, but you are looking for something that isn't here.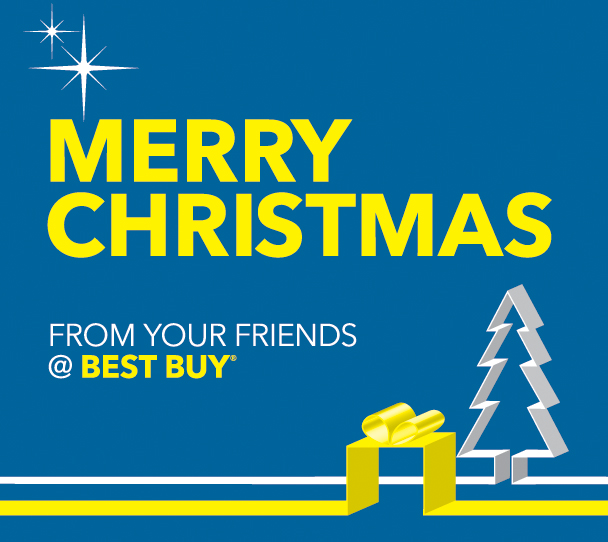 Thanks to Best Buy for sponsoring this post….and for the coupon codes!
For the last few days, I have been hearing rumors about people tenting it outside of Best Buy already. I hope that isn't the case here in West Michigan, because it is something like 20 degrees colder than the average temperature for this time of year. Regardless of the temperature, it begs the question….what is so special about Best Buy?
It's not just about the deals, even though that's probably the most important part, right? I love their low price guarantee so I know that I'm getting the best price possible. I don't have time to shop around, so knowing it has the best deals is important to me!
Plus, we have two special deals that kick in after Thanksgiving…from 12/1/13 – 1/18/14. The first is 15% off Health & Fitness, Fisher Price and Mattel Toys . You can even redeem the coupon on bestbuy.com by entering code bloggers15off at check out. You could get a FitBit for yourself or a Fisher Price Little People Barnyard Apptivity set for your littles. (It interacts with your iPad…super cool.)
The second deal is 1o% off Headphones & Portable Speakers (excludes Beats, Bose and Sony). Sometimes great tech gifts come in small packages, don't they? Think a new portable speaker for your favorite brother or sister…or for yourself!The coupon code for online shopping is bloggers10off.
I find myself frequently picking up a Best Buy gift card or two for gifts to let them get what they want…with the deals that matter to them. Always a winning gift!
So…I may not sit in the freezing cold to get the Thanksgiving deals, but I will be hopping on to the Best Buy Gift Center to check out what kind of "Joy with new tech toys" I can drum up…or just pick up a pack of gift cards to let them get what they want!
Bring on the holiday deals!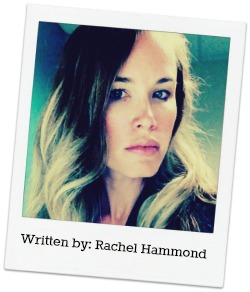 Disclosure: The reviewer has been compensated in the form of a Best Buy Gift Card and/or received the product/service at a reduced price or for free.