We want to provide ideas, inspiration, and information for moms everywhere as we look at the world around us through MomColoredGlasses...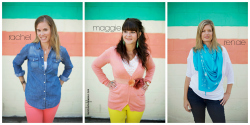 Popular Posts
Be Inspired
Not Found
Sorry, but you are looking for something that isn't here.
Be Whole
Not Found
Sorry, but you are looking for something that isn't here.
Be Informed
Not Found
Sorry, but you are looking for something that isn't here.
The holidays are upon us and this year I'm excited because my son is excited! Last year was the first year that my son (diagnosed with autism spectrum disorder) kind of, sort of, a little bit, understood that something different was going on and how to open gifts. This year, though, he gets it even more. He understands that there's a holiday in December – Christmas! He helped decorate our home, and he's particularly excited to make Christmas cookies and get gifts. Still, for special needs families, the holidays can be rough. For our kids: schedules and routines are interrupted; gatherings and parties can be chaotic and overwhelming; holiday treats full of sugars, dyes, and allergens are all around; and abstract concepts that surround holiday stories and traditions can be confusing. It's important to keep things simple and comfortable, and stay calm; to enjoy each moment, and focus on our kids' successes during this season; to love, and laugh, and remember that we're rockstar super moms.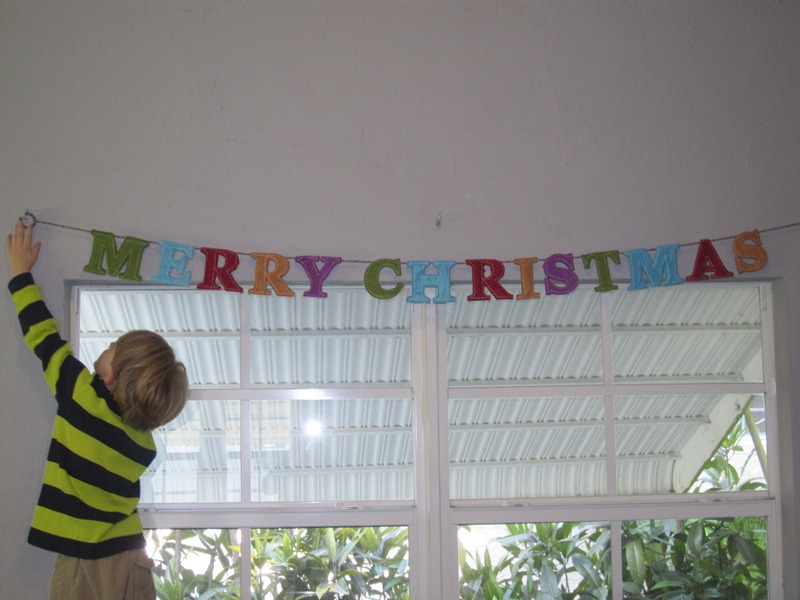 Here are two great links regarding the holidays and special needs, specifically autism:
Autism Society: Holiday Letter to Friends and Family
TACA: Surviving the Winter Holidays
And, if you're looking for a little time-out during this holiday season, try drinking honey cinnamon water. Every evening, after dinner and bath time, my family gathers together with a mug of this warm and healthy deliciousness to calm down and settle into the night. I love it!
Warm Honey Cinnamon Water
Boil water and pour it into a mug.
Add ¼ teaspoon of Ceylon cinnamon and allow it to steep until the water is lukewarm.
When the water is lukewarm, add 1 tablespoon of local raw honey.
Mix and enjoy!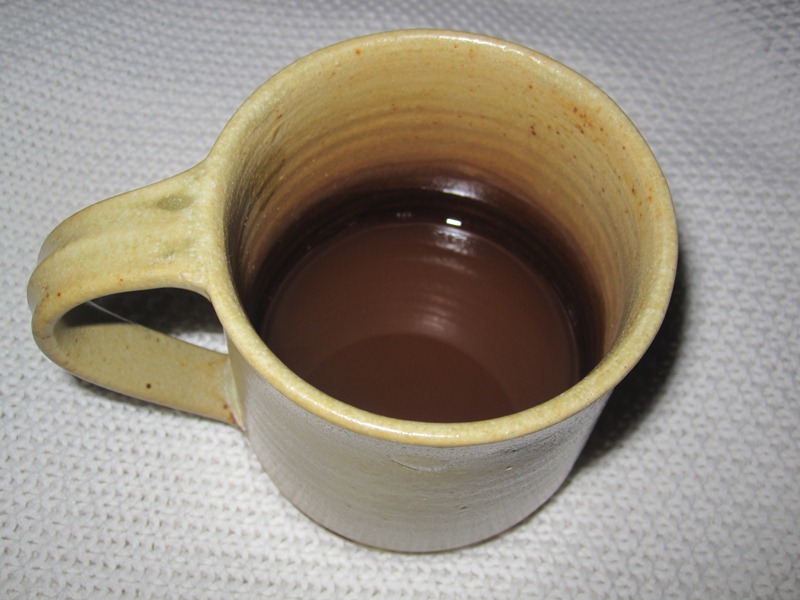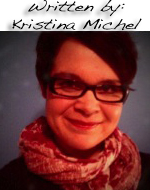 Kristina (MA, MLIS) is the mother of a fantastic special needs son, and a TACA parent mentor volunteer. She is not a doctor, lawyer, or therapist. For more information regarding special needs and autism, visit Kristina's blog, Live, Love, Laugh,and Autism, or follow her on Twitter at KristinaMamma.