We want to provide ideas, inspiration, and information for moms everywhere as we look at the world around us through MomColoredGlasses...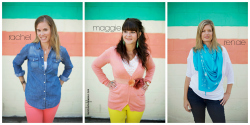 Popular Posts
Be Inspired
Not Found
Sorry, but you are looking for something that isn't here.
Be Whole
Not Found
Sorry, but you are looking for something that isn't here.
Be Informed
Not Found
Sorry, but you are looking for something that isn't here.
Thank you Trinity for sponsoring this post. Trinity offers innovative products for your home, keeping Everything in its place™.
Use promo code CLEVER0113 today to save 15% off your entire purchase through Feb. 17, 2013.
 ***********************
My New Years Resolutions cover a lot of ground this year, but two that hit the top of my list include being healthy and getting organized. Over the past month, we took huge strides forward in making this happen, primarily through a little "treadmill room" that we put together in our basement. Formally a storage closet, it now is finished off with a treadmill that will probably never leave the room. But…we had a couple of issues. The first was that we needed a place to put the components from the television that we hung on the wall. Second, we needed some extra room for all the "stuff" that we took out of the former storage closet.
So I was very thankful for my new Trinity storage components that arrived in the mail…just in time. First, we took the Indoor Wire Shelving and put it right under the television to house the components on the top shelf. Second, I popped open the 17.5 Quart Collapsible Crates that fit perfectly on the shelves, and filled them with…well, take a look at what I did….
(link to video)
The before and after of my bins makes made me smile. I love how it shows the difference between beat up boxes and sleek, trim containers.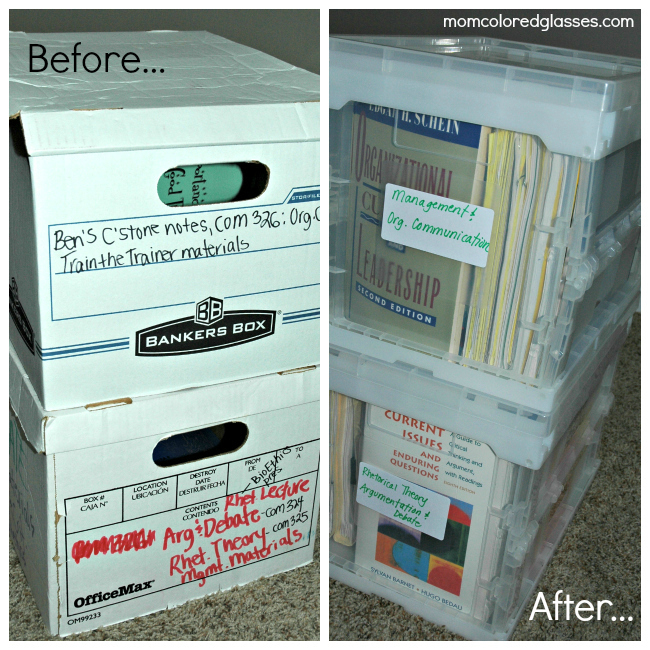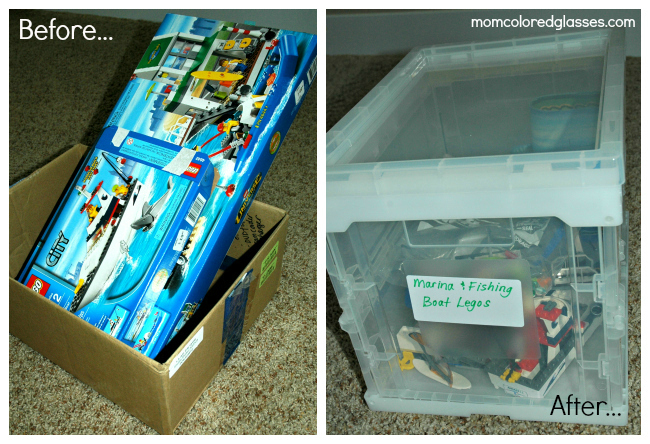 Now, my kids can easily pop a bin off the shelf if they want to play with their Legos, and I can easily grab a bin with my books and files without it falling apart. Plus, they are housed on a solid and sleek shelf that looks great in our new room.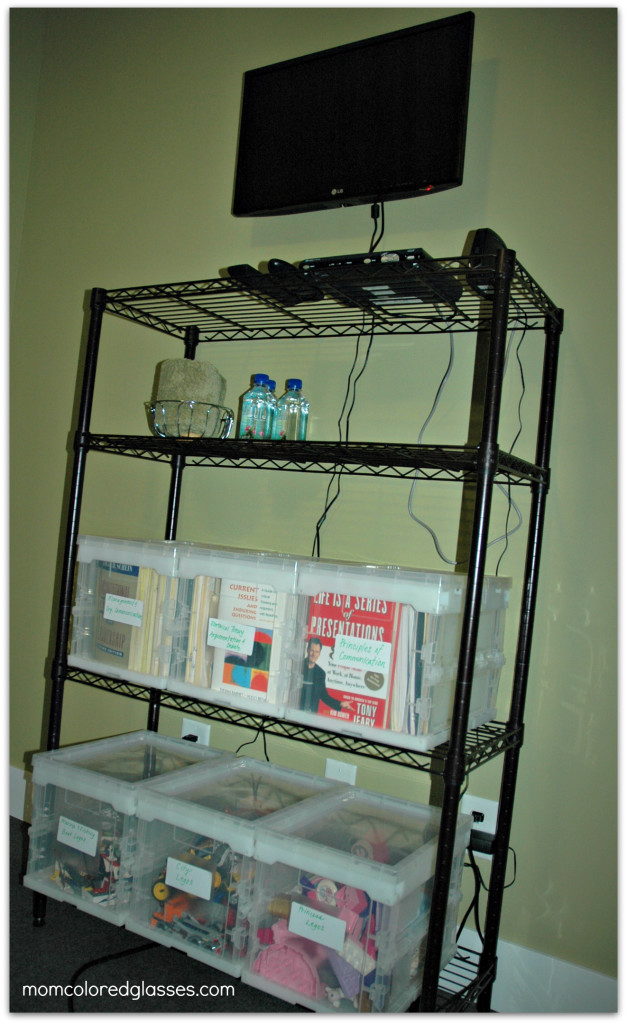 I filled my bins so quickly that I might just need to buy another pack from Trinity. I can see myself putting craft supplies, Playdough, tax files, Christmas decorations, and more in them, and that just scratches the surface! Plus, at about $10 each, free shipping costs in the U.S. mainland, and a 15% discount through February 17th, it's an easy decision! (If you live in Hawaii, Alaska, Puerto Rico or Canada, email sales@trinityii.com to request a quote for shipping.)
This morning, I headed downstairs to run, and it felt good. It felt good to be intentional about being healthy, and it felt good to see some of my new-found organization sitting in front of me as I ran.
What are your New Years Resolutions…and how are you bringing them to reality? I would love to hear about it!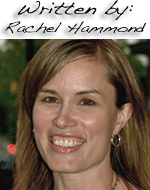 Disclosure: I was selected for this opportunity as a member of Clever Girls Collective, and the content and opinions expressed here are all my own.