We want to provide ideas, inspiration, and information for moms everywhere as we look at the world around us through MomColoredGlasses...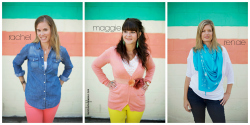 Popular Posts
Be Inspired
Not Found
Sorry, but you are looking for something that isn't here.
Be Whole
Not Found
Sorry, but you are looking for something that isn't here.
Be Informed
Not Found
Sorry, but you are looking for something that isn't here.
A confession.
Before this month, I have never eaten a mango. This is more than a little embarrassing to admit, since it seems ridiculous that I have bypassed the mango display that many times at the grocery store. 
So I was glad when the National Mango Board challenged me to create healthier eating and snack options for my family using this "new-to-us" fruit. Plus, I felt better when I found out that I am not alone. According to mango.org, even though mangos are the most popular fruit in the world, it has not become a "must-have" fruit in the United States…yet.
I started my challenge trying to figure out how to cut it up. It took a bit of practice, but after watching the "how-to" video on the National Mango Board resource page, I figured out how to cut around the seed and "slice and scoop". Problem solved.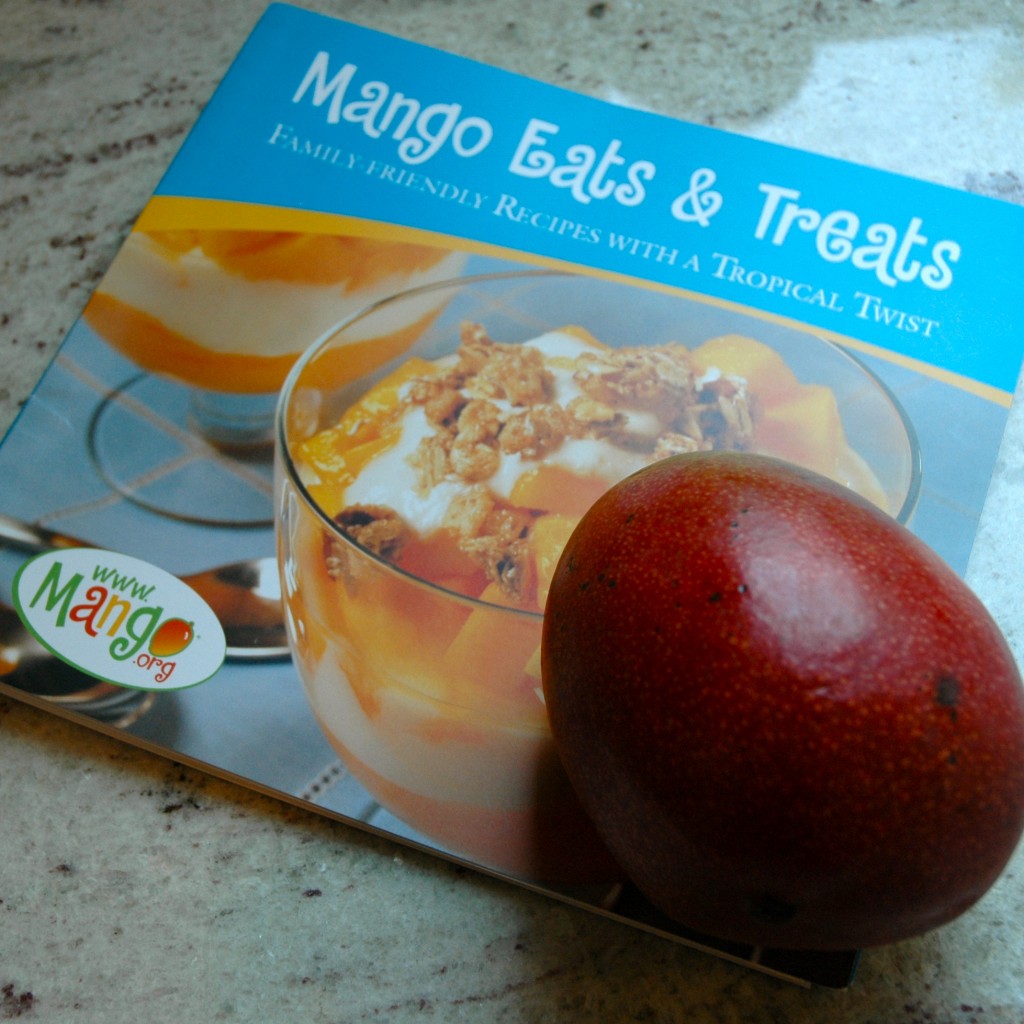 The next challenge was choosing a recipe out of the cookbook that arrived at our house with our box of perfectly ripe mangoes. My kids wanted to try all of them, especially the desserts, but we settled on a simple mango smoothie for our first adventure.

Recipe Details: (Makes approximately 20 ounces)
2 ripe mangos, peeled, cored and diced
1/3 cup low-fat vanilla yogurt
2 tbsp. orange juice
1/2 cup ice
Blend all ingredients until smooth. Enjoy immediately.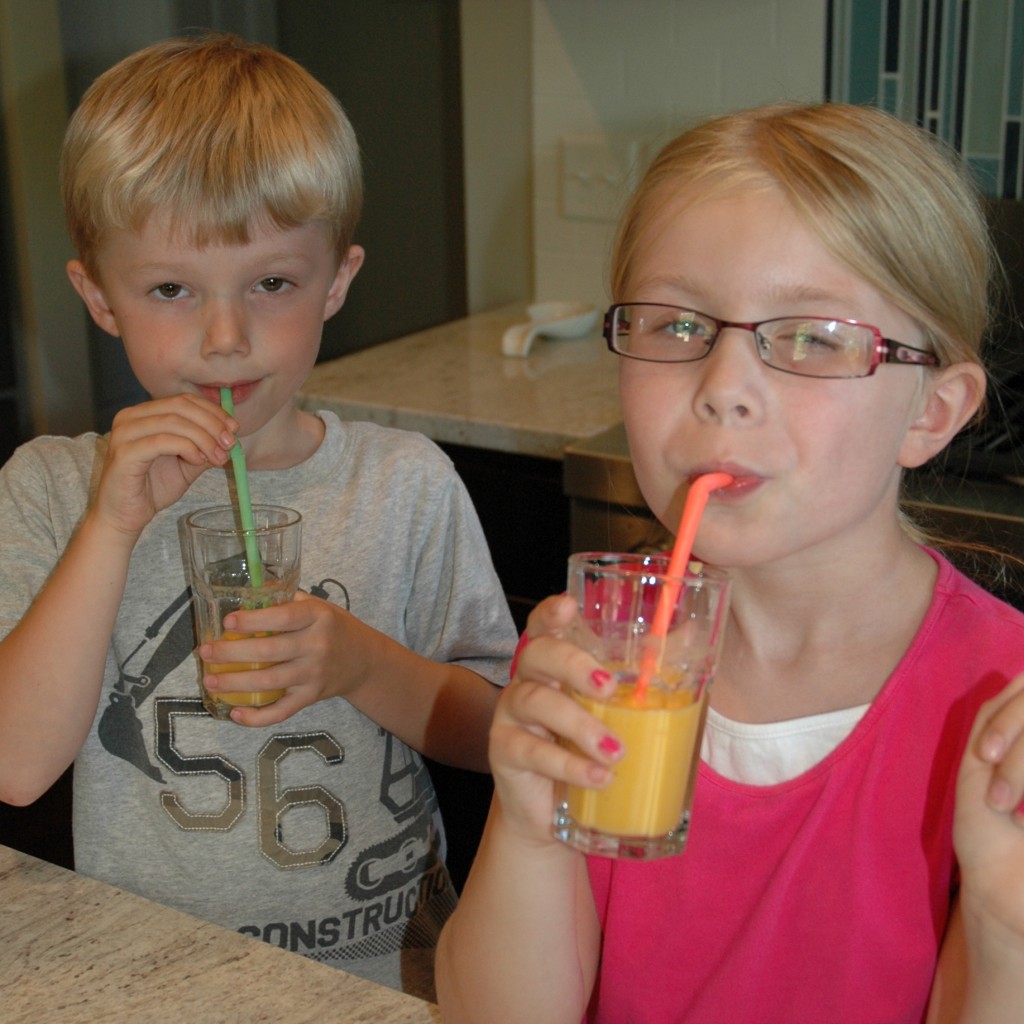 We didn't stop there, though. The kids and I enjoyed ourselves so much that we made kiwi and mango rollups for another afternoon snack, and I made mango salsa…twice.
What I discovered?
Mangos are delicious!
They go with (and in) everything…breakfast bars, afternoon snacks, dinner parties, and dessert!
My kids loved them, and they didn't even realize they were jammed full of Vitamin C, Vitamin A, and fiber!
Finally…why did I avoid them so long?
If you want more information or healthy mango recipe ideas that your family will love, visit the Mango Board's website!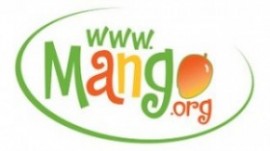 The National Mango Board challenged me to spend a week creating healthier eating and snacking habits for my family. Join the conversation and one of my readers will receive a cookbook and a chance to win a shipment of mangos and $200 gift card to Williams-Sonoma.
This is a sponsored conversation written by me on behalf of National Mango Board. The opinions and text are all mine. Official Sweepstakes Rules.