We want to provide ideas, inspiration, and information for moms everywhere as we look at the world around us through MomColoredGlasses...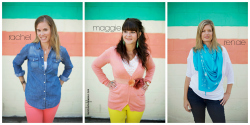 Popular Posts
Be Inspired
Not Found
Sorry, but you are looking for something that isn't here.
Be Whole
Not Found
Sorry, but you are looking for something that isn't here.
Be Informed
Not Found
Sorry, but you are looking for something that isn't here.
Thanks to Sprout for sponsoring this post. Create YOUR holiday MOMent with Sprout!
When I look back on holiday pictures from my childhood, happy smiles usually shine out at me from the little square (oddly Instagram-ish) pictures. With just 24 pictures per roll, you had to be picky, right?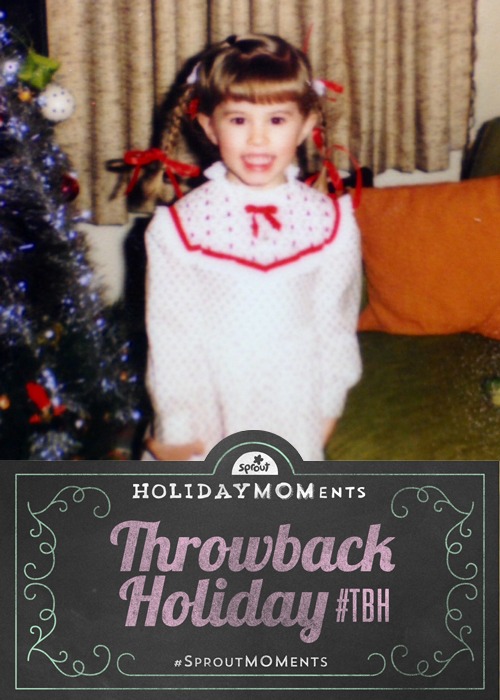 Now that I am a Mom, I love that I have the ability to capture every MOMent of the holidays so easily, and build a more complete memory of the holidays…from the funny to the outrageous….from the sweet to the priceless.
Like this quick snapshot I captured of my husband posing as Santa on Christmas Eve for the kids…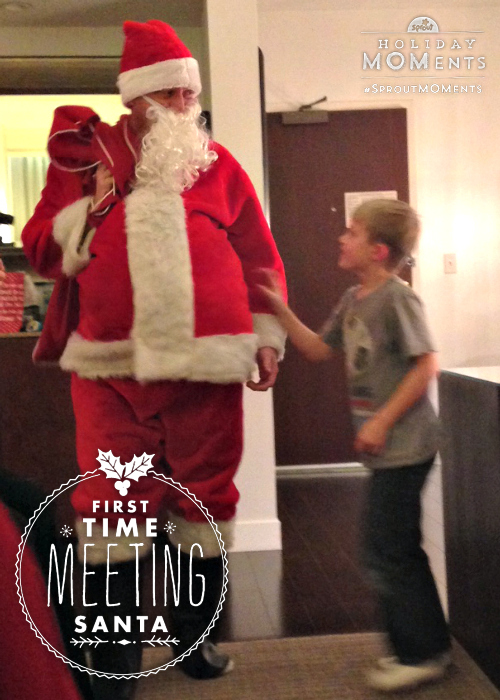 When he walked in, the kids froze for one impossible second, and thought that it was ACTUALLY Santa who had come to visit them in the middle of our caroling session. Of course, the white straps on the slightly suspicious beard and the very "Daddy-like" voice gave it away, but I will never forget that moment of shocked unbelief.
Priceless.
And then there is this gem of a picture, captured in the middle of an after-Christmas day trip to the Mall of America. Do you think they have had enough holiday yet?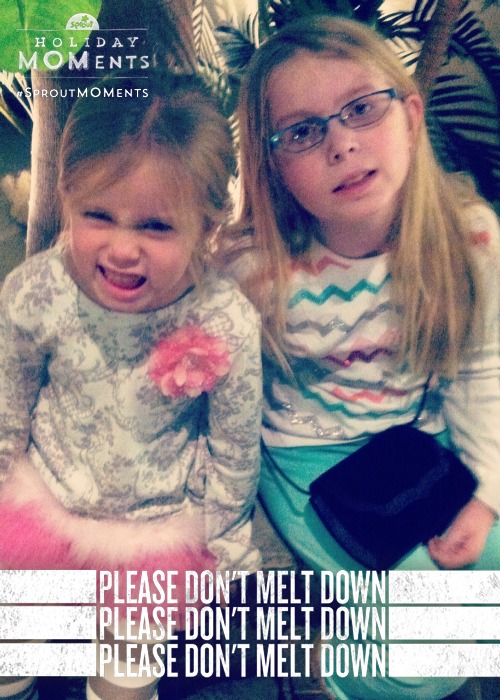 This is one of my favorite pictures of the holiday season. It makes me laugh, and it reminds me of all the beautiful and big MOMents that brought the kids….to this.
I had so much fun heading over to Sprout and adding some fun flair to my Holiday MOMents. You can take a look around at the sweet and hilarious pictures that others have uploaded, and create your own. I will warn you….it's kind of addicting!
Here's to more MOMents in 2014!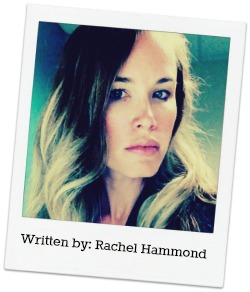 I was selected for this opportunity as a member of Clever Girls Collective and the content and opinions expressed here are all my own.