We want to provide ideas, inspiration, and information for moms everywhere as we look at the world around us through MomColoredGlasses...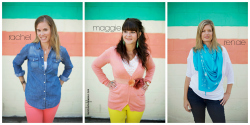 Popular Posts
Be Inspired
Not Found
Sorry, but you are looking for something that isn't here.
Be Whole
Not Found
Sorry, but you are looking for something that isn't here.
Be Informed
Not Found
Sorry, but you are looking for something that isn't here.
We took our three kids to Walt Disney World for the very first time this week, and minus a few meltdown moments (including a freak-out in the middle of our princess lunch and a regurgitation of a lunch all over the sidewalk in Tomorrowland), it has been a totally AWESOME week. And of course, we spent a lot of time snapping, filtering, and sharing pictures on Facebook and Instagram, starting with our 4 a.m. wake-up call for the plane ride to my daughters posing with Mulan, the warrior princess…and everything in-between.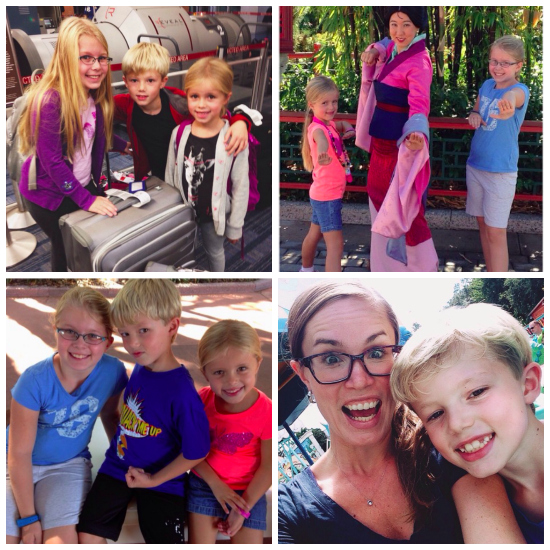 I love sharing our awesome adventures with friends and family, and my kids do too. I do recognize though, as they get older, that we need to have an ongoing conversation about what it looks like to make positive, safe decisions in our digital world. And that's why National PTA has partnered with LifeLock to #ShareAwesome…and celebrate students and families who use digital media and tools for good.
I think this is brilliant, because shouldn't we find time to celebrate the positive side of social media? And shouldn't we make sure our kids understand that the decisions that they make to be safe and positive face-to-face are the same online? Absolutely!
The #ShareAwesome team has an online space to provide positive social citizenship tips for home and school, and a #ShareAwesome hashtag for families to share an awesome moment in your day (We have had more than a few this week). Double bonus…Students who enter a photo with the #ShareAwesome hashtag between September 15 – November 30, 2014 will be eligible to win fantastic prizes, including tablets and a $2,500 scholarship! Visit ShareAwesomeNow.org to learn more.
We head home tomorrow…back to 40 degree weather and a pile of unanswered e-mails….but I'm sure we will still drum up more than a few awesome moments…I'll just have to snuggle up in my down coat.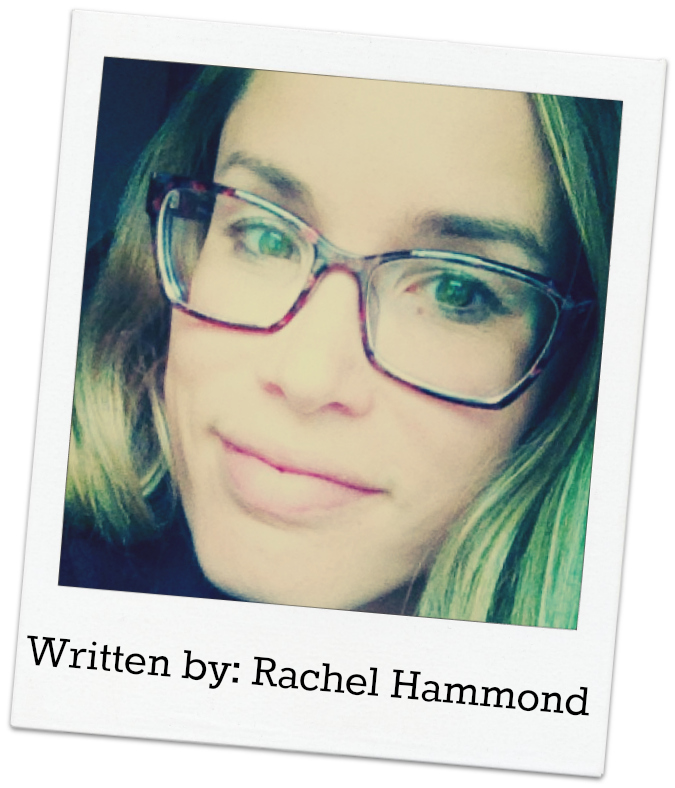 I was selected for this opportunity as a member of Clever Girls Collective and the content and opinions expressed here are all my own.