We want to provide ideas, inspiration, and information for moms everywhere as we look at the world around us through MomColoredGlasses...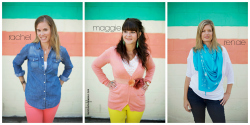 Popular Posts
Be Inspired
Not Found
Sorry, but you are looking for something that isn't here.
Be Whole
Not Found
Sorry, but you are looking for something that isn't here.
Be Informed
Not Found
Sorry, but you are looking for something that isn't here.
Encouraging a child's love for reading doesn't need to be put on pause just because school is out for the summer. This goes for both typically developing children and children with special needs. Early literacy is crucial, and as parents, we can continue to promote the main tenets during the summer months. These include phonological awareness, letter knowledge, print awareness, print motivation, vocabulary, and narrative skills. Depending on a child's age and development, we can encourage early literacy skills in a multitude of ways:
Spending time at the library: Many libraries offer summer storytimes and reading clubs
Reading together: Making it a habit to read every night before bed is a great opportunity and routine
Rhyming and singing rhythmic songs
Choosing books that support literacy: Alphabet books, phonics books, and books on topics that interest your child
Using new vocabulary words in reading and conversation
Practicing storytelling and creative  skills: Asking your child open-ended questions while reading, asking your child to retell a story, and encouraging your child to make-up stories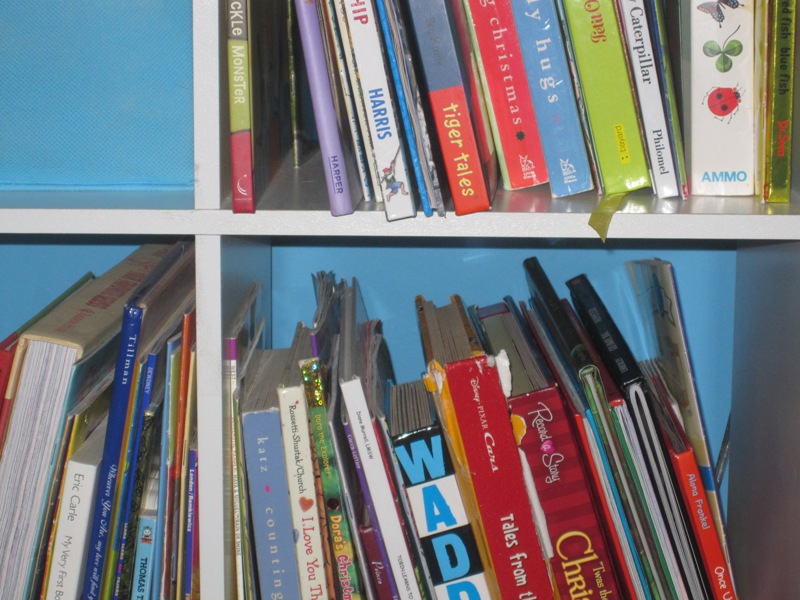 My son is on the autism spectrum (ASD) and he'll be entering kindergarten in the fall, and I think it's important to focus on his pre-kindergarten literacy skills. He's learning to read, and we're using a book recommended to me by his former applied behavior analysis (ABA) program coordinator, Teach Your Child to Read in 100 Easy Lessons by Siegfried Engelmann, and I recommend it for both typically developing children and verbal children on the autism spectrum. My son loves Thomas the Tank Engine, and if your child loves him too, I suggest, Thomas and Friends: On Track with Phonics, by Rev. W. Awdry. And, another favorite that I recommend for very early readers: Go Away, Big Green Monster!
 by Ed Emberley.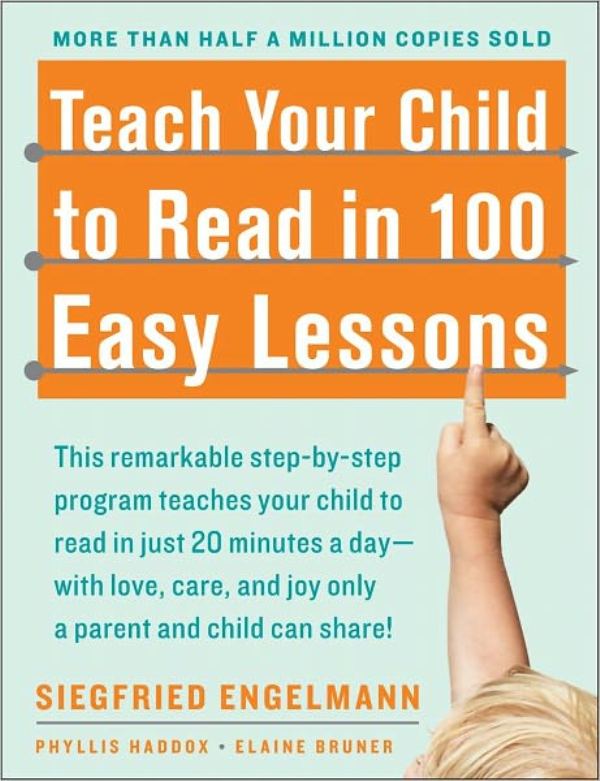 Every year the Association for Library Service to Children (ALSC), a division of the American Library Association (ALA), recommends children's books. The Great Early Elementary Reads list contains recommendation for children who are just beginning to read; and the 2012 Notable Children's Books list contains recommendations for young readers, middle readers, and older readers. The International Reading Association (IRA) also recommends titles on a yearly basis. The Teachers' Choices Reading List identifies books for children and adolescents as recommended by teachers, librarians, and reading specialists. The Children's Choices Reading List includes books recommended by children themselves.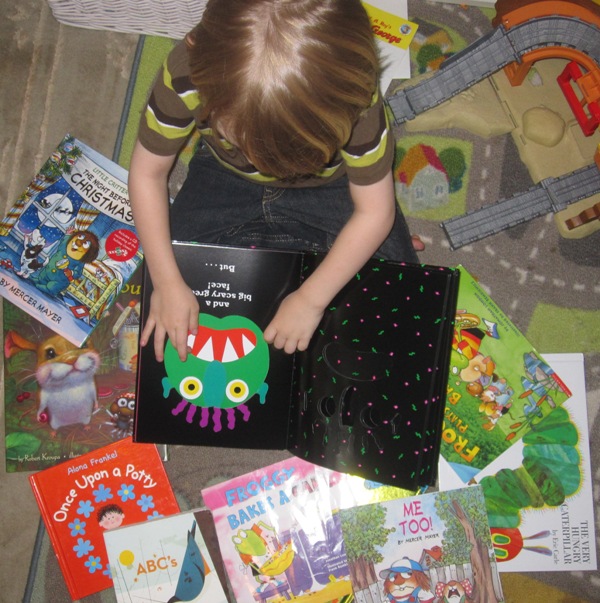 There are also a number of wonderful online sources that are available for free. Check these out:
International Children's Digital Library

Happy Summer Reading!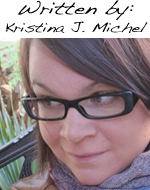 Kristina is the mother of a fantastic special needs son. She is not a medical professional, and she does not offer medical advice. For medical advice, talk to your doctor. For more information regarding special needs and autism, visit Kristina's blog, Live, Love, Laugh,and Autism.