We want to provide ideas, inspiration, and information for moms everywhere as we look at the world around us through MomColoredGlasses...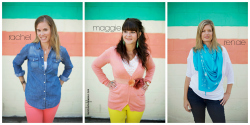 Popular Posts
Be Inspired
Not Found
Sorry, but you are looking for something that isn't here.
Be Whole
Not Found
Sorry, but you are looking for something that isn't here.
Be Informed
Not Found
Sorry, but you are looking for something that isn't here.
I spent enough time during the last year jogging with my dog and drinking smoothies full of kale. So, this year I'm taking a break from coming up with a list of New Year's resolutions that involve me counting calories and yoga hours. Instead, I'm deciding to focus this year's resolutions around my son. Here they are…
Celebrate my son's successes.
My son's development has come a remarkably long way since he was first diagnosed with autism. He has gone from non-verbal to verbal, from throwing tantrums 24/7 to learning self-regulation techniques, from covering his ears to singing. He is a joy to be around and he makes incredible efforts to engage and play with other children. Two weeks ago our liaison at our local autism center was able to observe him at school and described his progress as "amazing." I tend to gloat about his progress, but last month I ended up in tears after a woman whom had only known my son for 30 minutes insinuated that he had never received any therapy (she probably has no idea what it's like to spend 20 hours a week in time and money on intensive therapy); and went on to tell me that if he asks for something at home, for example, ice cream, I ought to slowly repeat, with proper pronunciation, "iiiiiiiiiiiiiiiccccce creeeeeeeeeeeeeeeam." Do I hear you saying, "Oh no, she didn't!?" Oh yes, she did. My initial devastation regarding this woman's "insights" about my son's special needs quickly turned into anger over her rude ignorance. So, yes, I continue to recognize that my son does, indeed, have special needs. But, much more importantly, I will focus on continuing to celebrate his determination and accomplishments!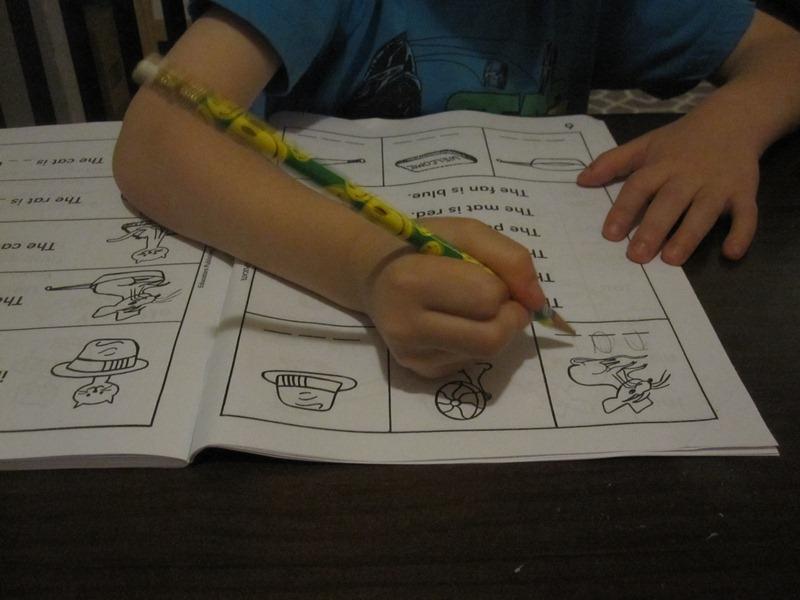 Foster and encourage academic skills.
The biggest challenges my son faces at school aren't academic; his challenges center around communication. While he's at school his main focus is how to properly socialize with both his peers and teachers. So, in the evenings, our dining room table becomes his makeshift desk where, using positive reinforcement and encouragement, he practices reading, writing, and math. I'm determined to make sure that my son, even with special needs, succeeds academically.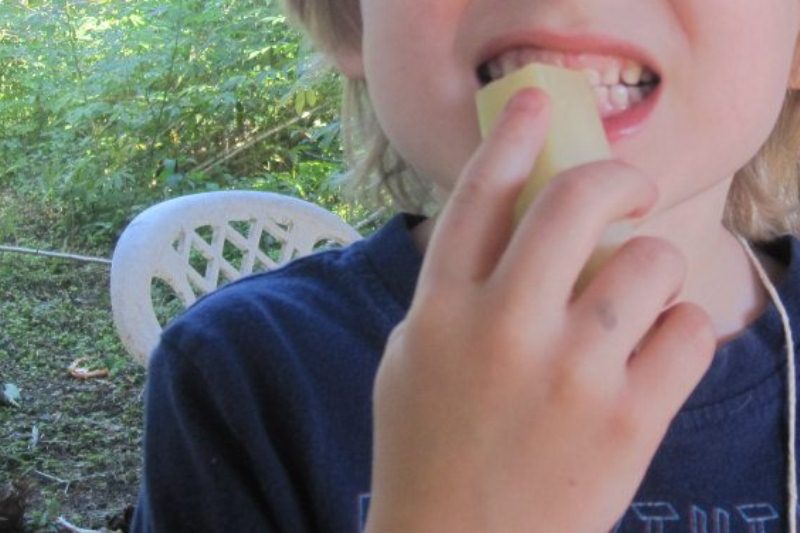 Discover and make more GFCF food recipes.
My son is on a strict GFCF (gluten-free and casein-free) diet. He loves a variety of foods, but, simply because it's easier and less time consuming for me, I tend to make the same meals over and over.  This year I'm going to bring more homemade GFCF variety into our home, from healthy meals to delicious treats!
What are your New Year's resolutions?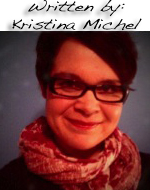 Kristina (MA, MLIS) is the mother of a fantastic special needs son, and a TACA parent mentor volunteer. She is not a doctor, lawyer, or therapist. For more information regarding special needs and autism, visit Kristina's blog, Live, Love, Laugh,and Autism, or follow her on Twitter at KristinaMamma.