We want to provide ideas, inspiration, and information for moms everywhere as we look at the world around us through MomColoredGlasses...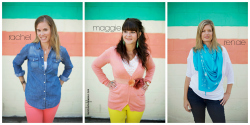 Popular Posts
Be Inspired
Not Found
Sorry, but you are looking for something that isn't here.
Be Whole
Not Found
Sorry, but you are looking for something that isn't here.
Be Informed
Not Found
Sorry, but you are looking for something that isn't here.
This month's theme, spontaneity, brought me mixed emotions. As the mother of a special needs child that functions best with predictable schedules, I became a bit nervous. Can I practice spontaneity with my child? As I began to ask myself this question, I tried to think positively, perhaps I can. I started to become hopeful, I became excited. And then, it happened. Without forethought, without planning, we did something spontaneous.
It was a beautiful weekend morning. My husband asked, "What do you want to do today?" I knew exactly what I wanted to do, but I hadn't planned for it. I wanted to see the orchestra play. After all, the event was advertised as family-friendly. Great! We dressed up, we got to the small venue, and my son promptly started running around while the rest of the audience sat quietly. Then, he started yelling, "Hiiiii!" "Hiiiii!" "Hiiiii!" to the orchestra members- Very, very, loudly. After trying to negotiate with my son, my husband led him, screaming and kicking, out of the venue. I was embarrassed. I sat alone, waited for the piece the orchestra was playing to finish, and profusely apologized to the usher as I made a quick escape out the back door.
My hopes of spontaneity were dashed. I wasn't mad. I wasn't sad. I just wasn't prepared. That was my fault. I have a special needs child. Our family's journey has been atypical. Our lifestyle is atypical. We must live, plan, and prepare more than families without special needs children. That's just how it is, and that's ok.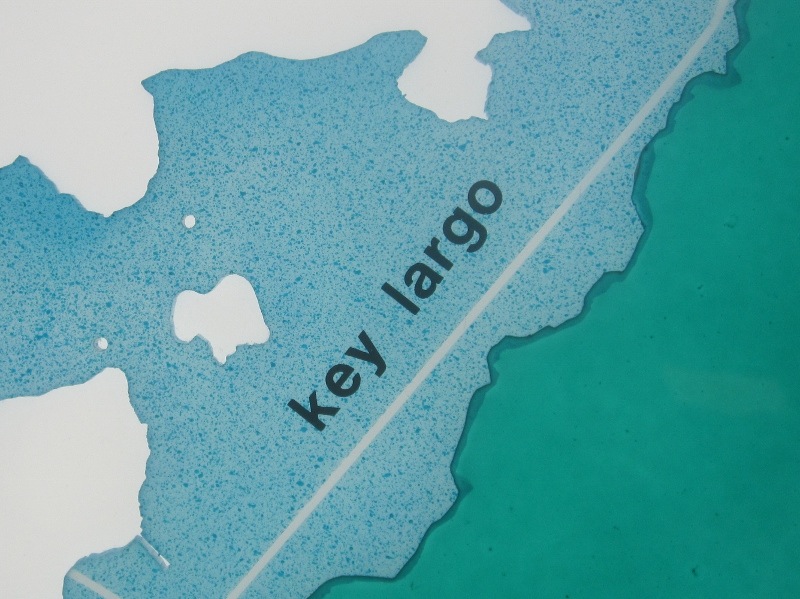 It was another lovely, sunny, weekend morning here in Miami (Ok, Ok, it's always lovely and sunny here). My husband was craving brunch and a trip to Key Largo. Should we spontaneously drive down to Key Largo for brunch? Yes! Let's do it! I've learned, though, with a special needs child, we can't just jump in the car and go. We prepared our son for the trip by sitting down with him and explaining where we were going and what we would be doing: First, we will get dressed; then, we will get in the car; then, we will go for a long drive; then, we will go to a restaurant; and so on, and so on. My son's on a very strict diet and he can't eat at any ol' restaurant (in fact, I only know of one restaurant that he can eat at, and that restaurant doesn't exist in the Keys). So, we prepped a cooler of his fave egg-free, casein-free, and gluten-free foods and drinks. And, although most kids my son's age have been potty-trained for a few years, we still can't leave home without a change of clothes, diapers, and wipes "just in case." We packed up the car, drove over bridges, and spent the day enjoying the Keys.
My husband particularly enjoyed the eggs and hash browns.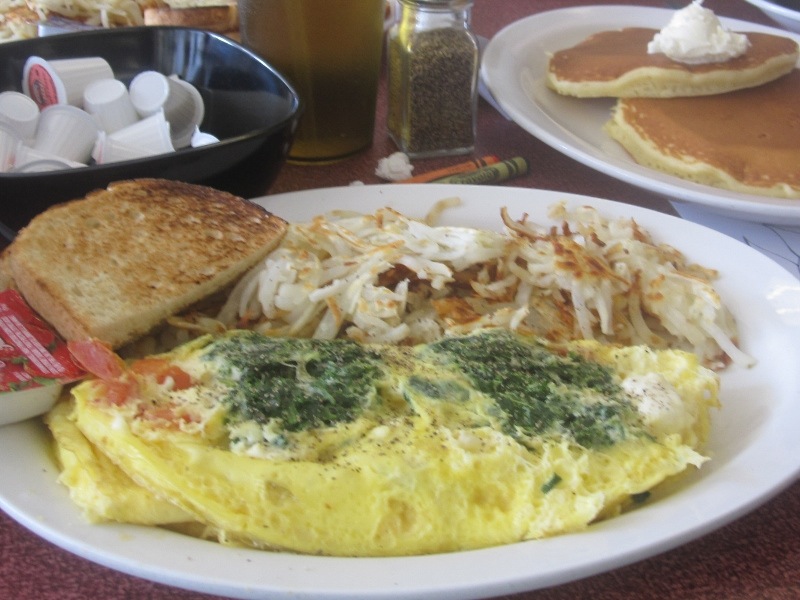 Always being prepared and ready for spontaneity is key. Special Needs and Safety  is a main priority, and having necessities ready and accessible to go makes spontaneous ideas easier to turn into spontaneous adventures. Necessities may include medications, immunization records, a change of clothes, and plenty of snacks. Talk About Curing Autism (TACA) offers some great GFCF Articles providing ideas for children on a gluten-free and casein-free diet.
Depending on your child's special needs and communication abilities, explaining, step-by-step, what you are going to do, along with Visual Helpers, can be very helpful for preparation and transitions. If you have a child with Autism Spectrum Disorder (ASD), Autism Speaks offers some good Tool Kits  and Autism Apps.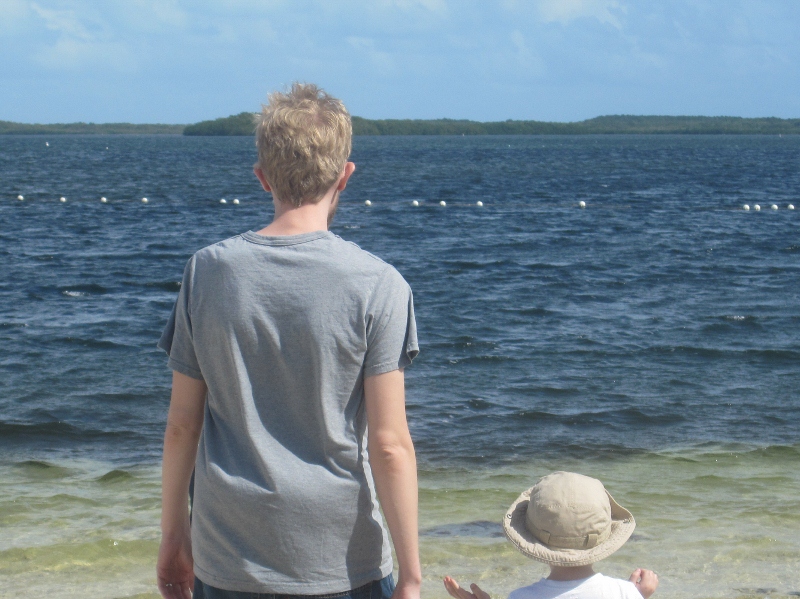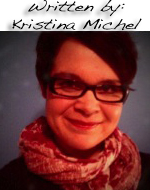 Kristina (MA, MLIS) is the mother of a fantastic special needs son, and a TACA parent mentor volunteer. She is not a doctor, lawyer, or therapist. For more information regarding special needs and autism, visit Kristina's blog, Live, Love, Laugh,and Autism, or follow her on Twitter at KristinaMamma.