We want to provide ideas, inspiration, and information for moms everywhere as we look at the world around us through MomColoredGlasses...

Simplicity.
Everyone has a different idea of what simplicity means, but for me, simplicity is the practice of eliminating distractions so I can focus on what is important. Family. Faith. Generosity. Love. Relationships.
But it is not as easy as it seems.
I look at what other people have and the "I wannas…" kick in.
I focus on filling up my calendar with "stuff" and leave out time to just "be".
I run up mental escalators, trying to prove my worth and forget that being me is enough.
Did I mention it is a daily practice?
As we step out of school mode, and into the dog days of summer, I hope that you will make the practice of simplicity a priority. Avoid the trap of accumulating more distractions, stave off the compare game, and approach your schedule with a heavy hand on blocks of free time for your family. And we will be there all the way, not to add to your distractions, but to inspire you to keep things simple in mind, body, and spirit.
Practice well, dear friends.
**************************************************
We are also honored to share that two of our sponsors are continuing their journey with us.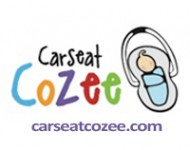 Car Seat Cozees is a company we love for their practical, but simple approach to keeping little ones cozy in their car seats. Read more about Kate and her unique spin on making baby gear in our first introduction.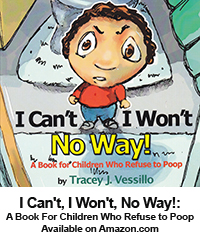 Tracey Vessillo, author of I Can't, I Won't, No Way!
 is passionate about helping parents and kids work through the potty training process, and the frustrations that can come from kids who don't want to poop. It's real life, folks! Read more about her book in our author interview.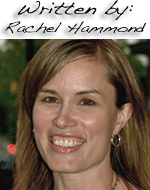 Photo Credit: EJP Photo